Why You Need To Change The Way You Sell To SMB Customers
Your engagement with SMB customers need to be continuous, less focused on transactions and more focused on their success.
Leave a Comment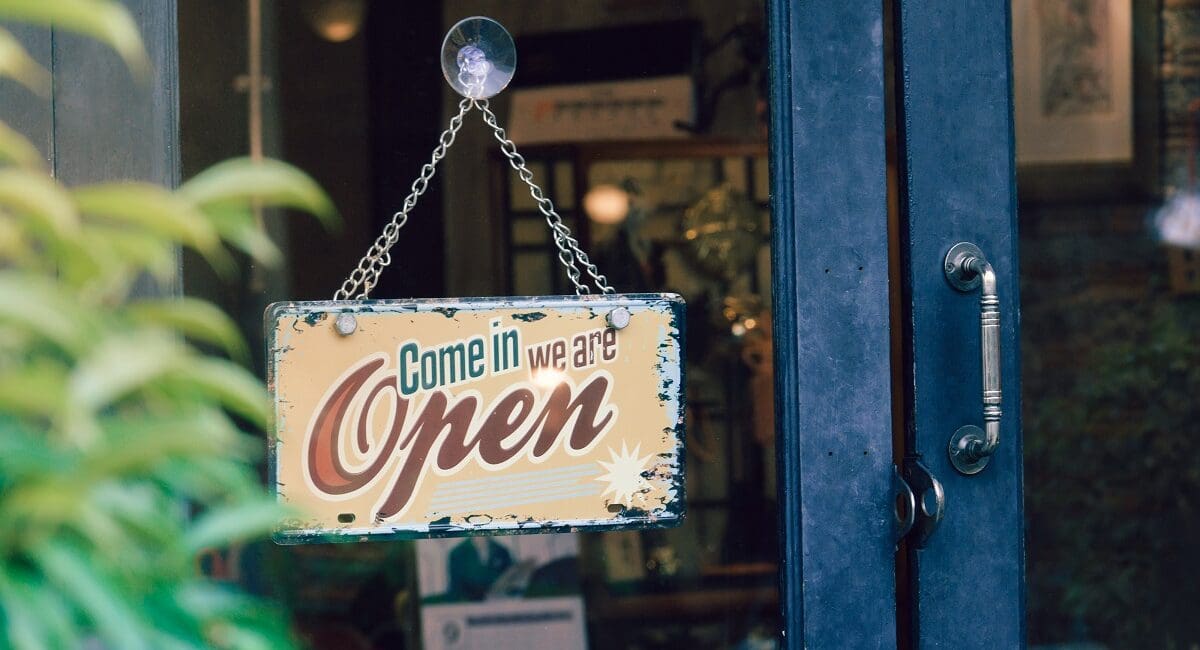 The COVID-19 pandemic devastated small businesses across the U.S. as they struggled to stay operational despite government programs designed to prop them up until the pandemic subsided.
Despite those efforts, hundreds of thousands of small businesses in the country closed as they could no longer pay the bills, making it difficult for AV integrators to continue to service that market with no guarantee of any meaningful financial return.
With cases falling, vaccinations rising and the pandemic improving, small businesses are now on the rebound, but technology providers should begin to rethink how they service the SMB market.
The SMB market is a mixed bag right now
According to panelists during a recent CompTIA webinar, some technology vendors like managed service providers are either doing a very good job at servicing the SMB market or are falling woefully short.
Hannah O'Donnell, director of sales at Collabrance, and Ryan Morris, principal consultant for Morris Management Partners, both said the events of the last year have been telling.
The pandemic forced small businesses to adopt new technologies, but many still feel like they're on an island and aren't being engaged by expert technologists to provide those services.
"There's a majority of the market that is unfortunately not really being supported at all," Morris said.
"I've talked to hundreds of people who run small businesses in many industries, and their answer is, 'I feel like I'm on an island. I've never heard of that technology. I don't know how to get that information. I don't even know where to start.'"
On the flipside, vendors that maintained a good relationship with their customers and brought them new technologies that helped support their shift to remote or hybrid work didn't feel as much disruption as their counterparts, Morris said.
That is why educating your customer on new technologies that can help them is so important, O'Donnell said.
"And I feel like the MSPs and vendors that are doing that, educating their customers and getting them the information they need are the ones that are having those customers that are sticking around and really thriving," O'Donnell said.
Read Next: Simple and Effective Signage Solutions for Small Business Has Never Been Easier
A continuous form of engagement
If the only time you talk with your customer is when you initially sell them technology, you need to reconsider how you engage with them. To help you think about this, consider using the LAER sales method. The acronym stands for Land, Adopt, Expand and Renew.
According to Morris, under this model, service providers not only land a new customer and sell them technology, but they see it through the entire lifecycle, making sure the technology is adopted correctly, helping the customer expand it across the operation and eventually leading to a renewal of those services.
This also goes back to how salespeople are paid.
"We pay people to get 100 leads to get 15 meetings to find 10 opportunities and close five deals, Morris said. "But do we pay our people to go back and say, 'Is it working for you? That thing I sold you – are you using it successfully? Is it actually changing your business outcomes?' If you don't pay them to do it, they won't."
One piece of technology we've all grown accustomed to over the last year is videoconferencing, which allows for this continuous engagement with customers.
"What video allows you to do is it allows the customer to see you, know you and trust you," O'Donnell says.
After a video call with a customer, watch the recording of the call to better understand the questions and concerns your customers have so you're prepared to answer them next time you speak.
Listen and focus on your customers' success
Technologists tend to get caught up in selling their solutions and telling potential customers about the technical details and how they can benefit their business, but that only works if you truly understand your customers' needs, O'Donnell says.
"Listening and asking those questions are the biggest piece when you think about your sales process and ensuring that you can continue to build those relationships," she said.
Now, simply selling and delivering that technology should never be the final piece of the puzzle. In fact, that should be just the beginning. When evaluating customer success, you should make sure that the customer is actually achieving a better outcome using what you sold them versus where they would be if they hadn't spent money on your services or solutions.
"Are you actually measuring customer success? Because if you're not, you're just hoping that next time it comes around, they're gonna say, 'It was good enough and I'll buy from you again,'" Morris said. "Good enough is not good enough."
If you enjoyed this article and want to receive more valuable industry content like this, click here to sign up for our digital newsletters!