Shure Announces 'STEM for STEM' Program
As part of Women's History Month and Gender Equity Month, Shure has launched a program to support STEM organizations who make diversity a priority.
Leave a Comment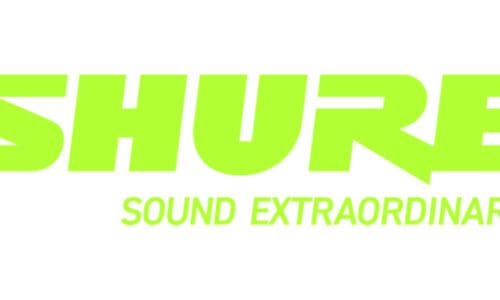 Niles, Ill.-based Shure announced an increased focus on STEM (Science, Technology, Engineering, Math) initiatives through its new 'STEM for STEM' program.
This program will provide donations to various global STEM-based organizations (or STEAM-based organizations) based on each Stem Ecosystem product sold by Shure.
"When customers outfit or upgrade their meeting rooms with Stem Ecosystem products; they are automatically supporting the next generation of tech pros," says Jim Schanz, VP of global integrated systems sales, Shure.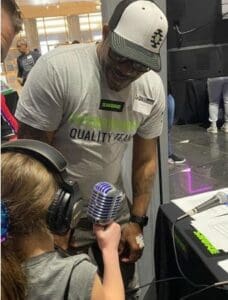 Shure notes its support for various STEM-focused organizations over the years. Now it aims on expanding to reach even more organizations and young adults worldwide; especially those working to provide more diversity in this area.
As part of Women's History Month and Gender Equity Month, Shure acknowledges its dedication to the program that supports STEM organizations who make diversity a priority. Shure reveals that it has been led by a woman since 1995. It is one of the few technology companies who has had a woman in the leadership position for many consecutive years.
Carrying on the Legacy
The company further underscores the efforts of its former Chair, Rose L. Shure. For more than 60 years, Rose Shure has served as an inspiration to all associates, past and present. She was a role model for Shure's core values and basic principles. In fact, her husband and company's founder, Sidney N. Shure, created those principles and helped guide the company.
Current president and CEO, Chris Schyvinck, began her career at Shure more than 30 years ago as a quality control engineer. She was one of the few engineers at the time in the industry. She then took on her current position in 2016 after Rose Shure passed away.
Also Read: AV Gives Partners With Rosie Riveters on STEM Initiative
"Providing resources for young adults, especially young women and people of color, to learn more about science and technology is a passion for me," says Schyvinck. "So many STEM organizations are doing a great job of inspiring and developing our next generation of leaders; and we are proud to support this important cause."