Snap One To Launch More Partner Stores
Snap One has opened a new partner store in Georgia and is opening others in Florida, Tennessee and Texas in the coming weeks.
Leave a Comment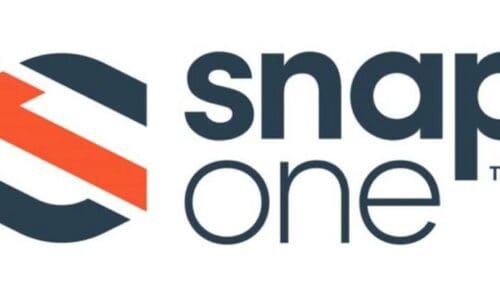 Snap One, formerly Snap AV, has announced the launch of new partners stores operated by AllNet in Georgia and with others in Texas, Florida and Tennessee expected to open in the coming week.
The company's partner store program began in 2018 and allows partners to procure on-demand products, training and in-person customer service, and the new stores will bring Snap One's national footprint to 31 locations.
In addition to carrying full product lines from Snap One's brands – headlined by Control4 – stores will also carry third-party products from Sony, Samsung, SONOS, Yamaha, Denon, Marantz, Legrand and more.
The stores provide a self-service warehouse format, hands-on access and same-day job site delivery.
Read Next: SnapAV Rebrands as Snap One
In addition, the stores offer education programs on new products and services via large training facilities at each location that can be used to host vendor, technology and business education events, according to the company.
"Increasing our national presence through four new Snap One Local Partner Stores accomplishes our goal of bringing Snap One brands, services and education to our partners," said Wally Whinna, Snap One Senior Vice President of Local. "With 31 locations, we are well on our way to achieving our goal of providing same-day local product availability to Snap One Partners in the U.S. Establishing locations in four vital south and southeast markets punctuates our commitment to being the ultimate one-stop local shop."
The locations will also be a venue for new product demonstrations hosted by manufacturers, and each location will be staffed with AV pros to help support integrators' projects.
The location in Marietta, Ga. is open for immediate service, with Hollywood, Fla. expected to open at the end of July. The Nashville, Tenn. and Austin, Texas locations are planned to open in August.