100% Foolproof Plan for Relating to Clients' CIOs
Integrators that are struggling to relate to the the challenges and concerns of their clients' CIOs have will have a tough time turning them into solutions.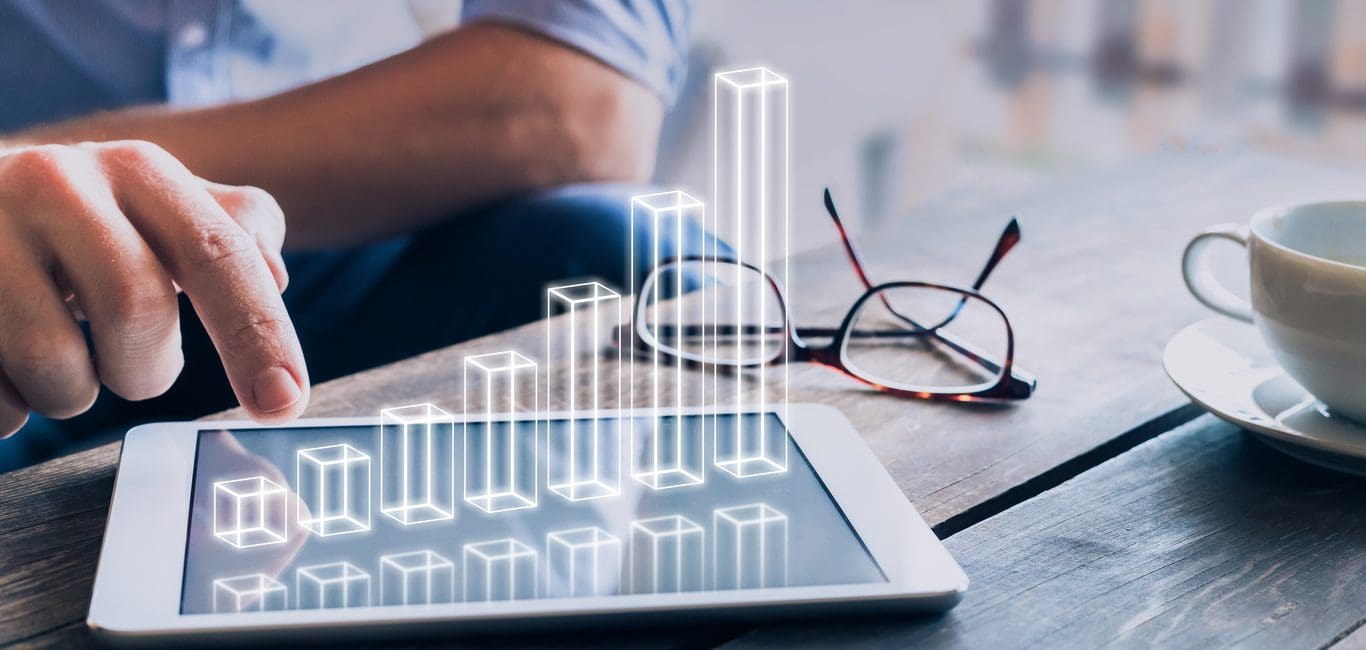 Many traditional integration firms have noticed that their tech decision-making contacts at customers' organizations are increasingly CIOs or IT directors, and it's often a competitive disadvantage.
Only about 10 percent of AV integrators are "network confident," according to AVI-SPL technical training manager Joseph Thomas, who recently taught an NSCA training session called "Working with the CIO."
That's a problem, because so many pieces of equipment that AV integrators install plug into their clients' networks. Integrators that are unable to relate to the challenges and concerns that their clients' CIOs have will have a tough time turning them into solutions.
Red Thread audio visual group VP John Mitton can relate to CIOs because he used to be one — at Red Thread and prior — and he constantly draws on those experiences. What IT people fear, he says, is different compared to most business people. "They don't necessarily look at it from an ROI perspective."
Related: Red Thread: Furniture Company… or Change Agent?
Instead, they consider the resources needed to support the solutions. When an integrator proposes a system, the CIO is likely thinking, "More things that are going to fall onto my plate, and I'm already stretched to the max," Mitton says. "What we need to do is bring them the comfort that we understand. We understand the network. We understand your pain points, and we're going to make the transition much easier for you. We're not going to add to your woe."
The premise that tech decision makers are becoming CIOs and IT directors is an oversimplification, however, Mitton says. "It depends on where the company's at in its growth pattern. Some it's IT, but in other companies facilities still owns it."
That leads to another service that integrators can provide to clients. "We consider it our role to be the broker between facili- ties and IT, because they usually don't like each other," Mitton says. "We try to demystify both sides and try to help them understand."
Don Marshall, Red Thread's senior VP of integrated sales, agrees. "They butt heads all the time." He suggests getting both parties involved as early as possible. "For any presentation we do we always ask if they want to bring their IT folks, facility folks and get everybody together early. If you can get people working together early you can eliminate so much waste and create so much more efficiency. So being the broker between IT and facilities is huge."
Read more about Red Thread in our CI Profile of the company here.