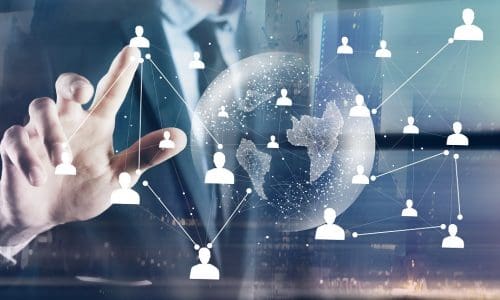 Attention all SMB (<$3M revenue per year) integration firms:
Commercial Integrator is dedicated to making sure that we help integration firms of all sizes run better businesses. While the industry saw its first $1 Billion integration firm form this year with the merger of AVI-SPL and Whitlock, the vast majority of the industry is made up of smaller, regional firms.
Those firms are just as important to the growth of Pro AV as any other, and often are seeking resources to help them sustain and grow their businesses.
At Commercial Integrator, we make it our job to speak to industry professionals, gather insight and advice, and spread it to our audience so that all firms can benefit. But the particulars of running a $100M+ firm aren't always the same as those of SMB integration firms.
That's why we're asking for you to reach out to us. Tell us your stories, concerns, ideas, advice – whatever you think will help the industry grow.
While we've got plenty of friends in the larger firms around the country, we want to make sure we're covering every area of Pro AV.
If you'd like to see your firm covered, if you want to offer advice or insight, or if you simply want to offer an area of coverage that you would like to see on the site, please feel free to reach out to anyone on our team:
Jonathan Blackwood (jonathan.blackwood@emeraldx.com)
Craig MacCormack (craig.maccormack@emeraldx.com)
Adam Forziati (adam.forziati@emeraldx.com)
Zach Comeau (zach.comeau@emeraldx.com)
Please reach out and introduce yourself, and we can find ways to get you and your peers better represented on the site. We look forward to hearing from you!