Is Your Integration Company A Rising Star?
Commercial Integrator is looking to recognize custom integration companies that had strong growth in 2019.
Leave a Comment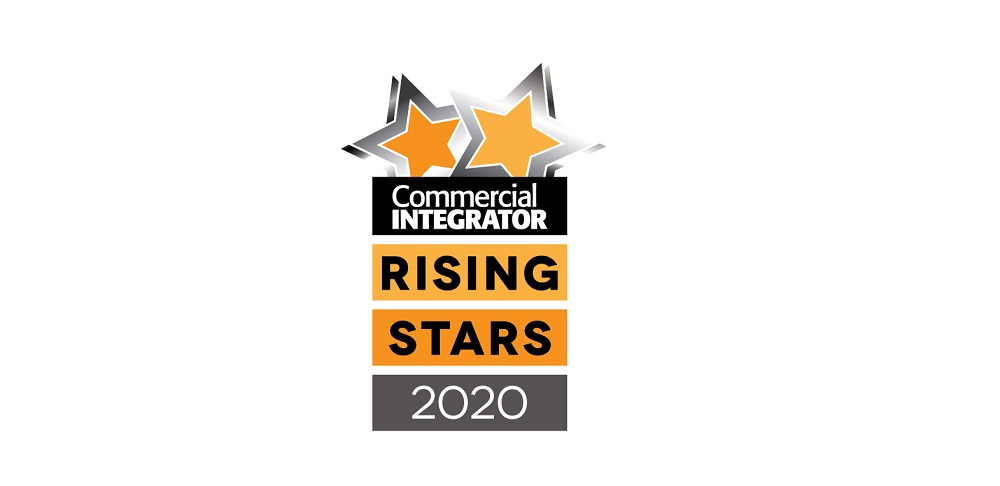 We know there are many integration companies that may not have millions of dollars in revenues but are the personification of the industry through their commitments to service and solid business practices.
That's why Commercial Integrator is aiming to identify what we're calling the Rising Stars of the industry for 2020. The Rising Stars recognition program will bring you the inside stories of several integration firms that had strong growth in their local markets.
We want to acknowledge those up-and-comers that might not get the recognition they deserve.
Please take a few moments to tell us about your company and why you are growing. Did you form a new relationship with a customer? Did you add new managed services offerings to your portfolio? Did you focus on a new vertical market like education or hospitality? Let us know!
Entrants will be profiled in an upcoming issue of Commercial Integrator and be eligible to attend the Total Tech Summit in Cleveland Nov. 9-11, 2020.
Deadline to enter is March 31. Please also provide a high-resolution photo of you and your team, along with a company logo.