Nureva Announces HDL300 System Integration with Intel Unite Platform
New Nureva HDL300 V4 plugin gives Intel Unite users easy access to audio controls, allowing them to change volumes or mute calls from their laptops.
Leave a Comment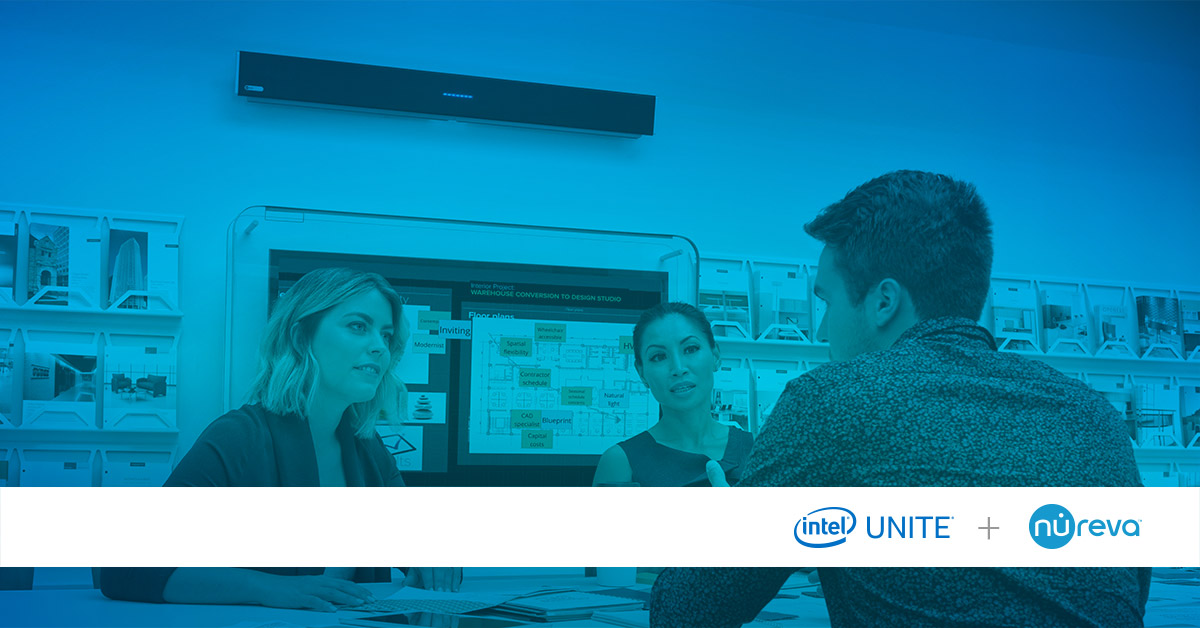 Nureva Inc. recently announced the integration of its HDL300 audio conferencing system with the Intel Unite solution for content sharing and collaboration.
The new V4 plugin for the HDL300 system "gives Intel Unite users easy access to the audio system controls, allowing them to quickly change volume or mute a call directly from their laptop," according to the Nureva press release.
Intel Unite has added the Nureva HDL300 system plugin to its App Showcase, which "highlights a collection of plugins that deliver digital transformation to any collaboration space," according to the company announcement.
"This integration is part of the ongoing expansion of Nureva's ecosystem, designed to deliver a seamless and integrated collaboration experience," according to the press release.
"The simplicity of the HDL300 system as a plug-and-play USB device makes it an ideal solution for integration with a wide range of products and technologies."
Nureva is an exhibitor at ISE 2019 in Amsterdam this February and will be showcasing its solutions, including the HDL300 audio conferencing system. Visitors to stand 11B180 can receive live demonstrations.
"We are excited to be working with Intel and its Intel Unite platform to deliver a more seamless collaboration experience to our collective customers," says Nureva CEO Nancy Knowlton in the company announcement. "Our HDL300 audio conferencing system is a perfect complement to the Intel Unite platform."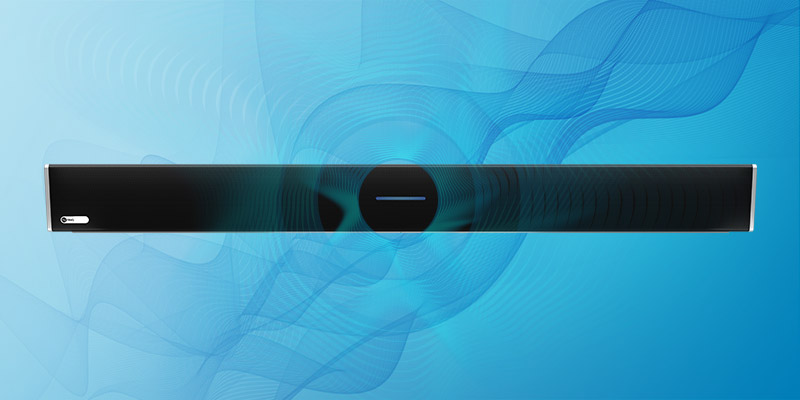 More About Nureva's HDL 300 Audio Conferencing System
The HDL300 audio conferencing system "resolves the frustrating and persistent issue of poor audio pickup, especially in dynamic environments where participants move around the room," according to the company press release.
When combined with the Nureva Span visual collaboration system or other interactive display, the HDL300 system can also be used as the primary source for audio and video playback.
At the core of the HDL300 system is Nureva's breakthrough Microphone Mist technology, which places 8,192 virtual microphones throughout a room to pick up sound from any location to ensure that everyone is clearly heard regardless of where they are in the room or the direction they are facing.
The system uses sophisticated algorithms to simultaneously process sound from all virtual microphones to provide remote participants with a highquality listening experience, enabled by continuous autocalibration, simultaneous echo cancellation, position-based automatic gain control and sound masking.
The HDL300 system is optimized for small to mid-sized environments and is designed to work with Skype for Business, Zoom, Blue Jeans, Cisco Spark, Cisco WebEx, GoToMeeting, Pexip Infinity Connect and other common UC&C applications.
If you enjoyed this article and want to receive more valuable industry content like this, click here to sign up for our digital newsletters!