5 Collaboration Technology Fails And How They SHOULD Have Gone
These kinds of collaboration technology fails are unacceptable & make the whole collaboration integration industry look bad. Here's how they could have gone
Leave a Comment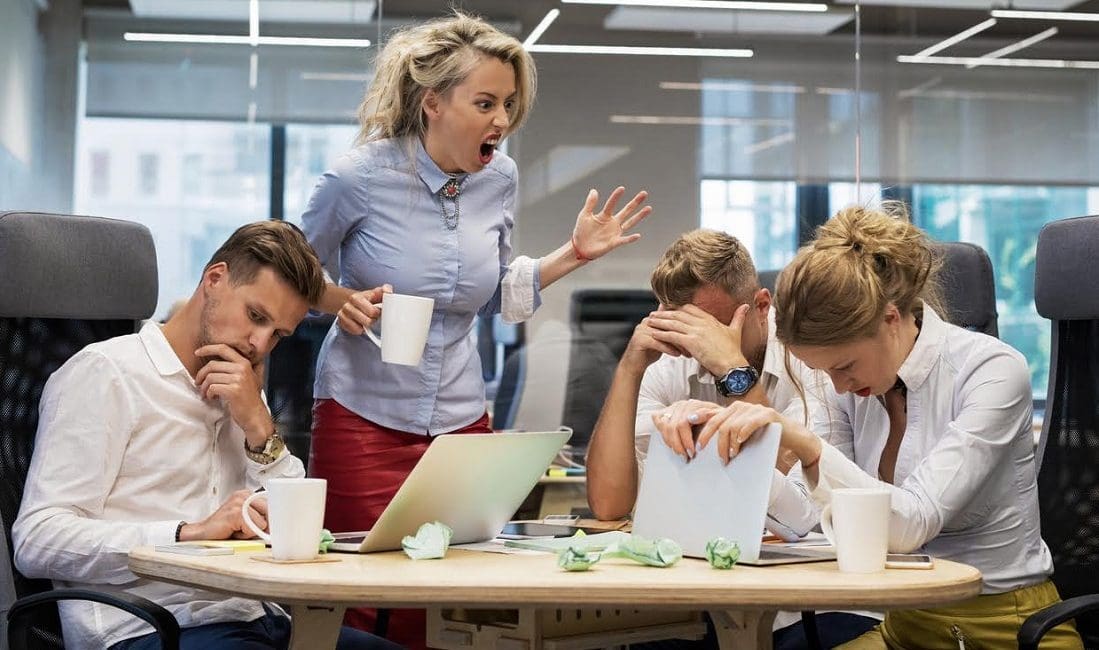 Photos & Slideshow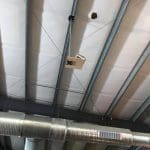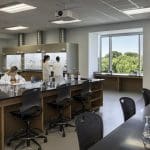 ---
End users understandably have very high expectations for how video collaboration technology will improve efficiency and make for seamless meetings. But when collaboration technology fails — because of faulty collaboration integration or for any reason — it has the opposite, productivity-haulting effect.
These products are always some of the most popular at trade shows like InfoComm and ISE, and, as we all know, those shows welcome more and more end users each year.
So how come these horrifying examples of their use — like what you're about to see in the slideshow — are still so prevalent?
…And, yes, they are prevalent. Just take one look at AV Install Nightmares –  a group devoted to chronicling the very worst in AV technology fails. It has over 55,000 members. There's a new post every few minutes or so. That's not a good sign!
Collaboration Technology Fails
Technology, in theory, empowers employees to work better. In today's team-based offices, workplace collaboration integration us exploding in popularity as collaboration technology becomes more sophisticated.
But the examples in this slideshow don't have any of that. It's not even that they're unsophisticated…all of them are downright ugly, and some of these attempts are even somewhat dangerous!
So we've also taken it upon ourselves to compare these collaboration technology fails to examples of much, much more successful collaboration integration projects.
Click here to see the slideshow of collaboration integration fails (and perhaps what they should have done)
---
Clearly, integrators can and should leverage the opinions of collaboration technology end users… As long as they know just what those opinions are. 
That's why we've put together a little quiz below.
This set of 5 true-or-false questions tests your overall knowledge of end users' thoughts on corporate technology and will guide you towards smarter sales conversations and help you to better target your clients' needs.