Collaboration… Where Are We Now?
Learn about workplace transformation, the rise of hybrid workers, the importance of open connectivity and tech solutions for productivity.
Leave a Comment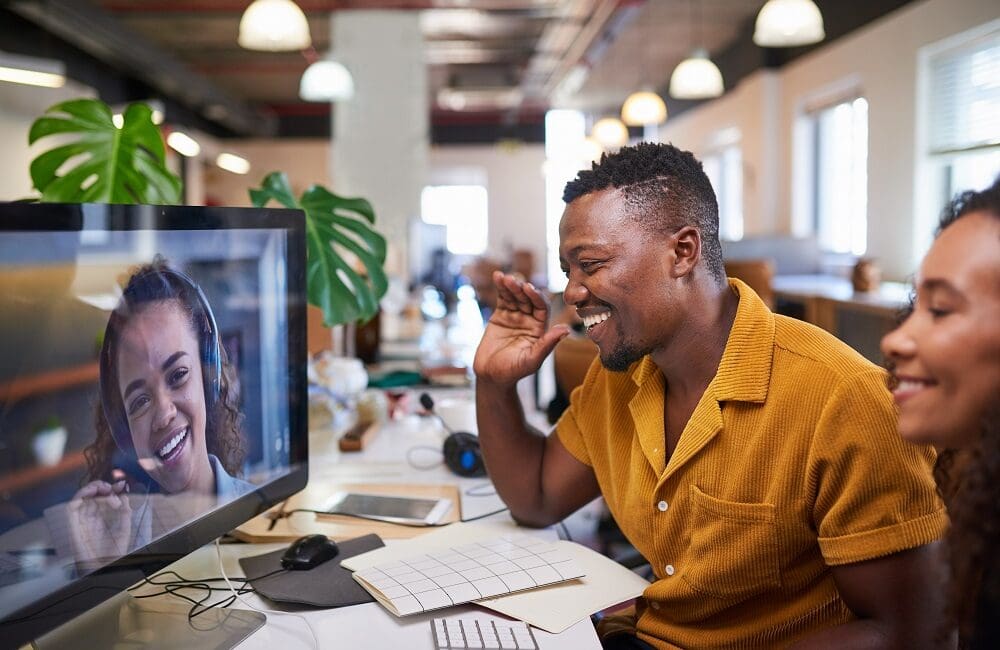 The COVID-19 pandemic has forever altered both the workplace and learning environments, catalyzing a transformation in how we collaborate. As a result, commercial AV stakeholders must grapple with a series of questions: How are companies pivoting? What technologies might attract people back into shared spaces? How can we make collaboration spaces more intuitive for users.
Collaboration experts from global integrator AVI-SPL and display solutions provider Sharp/NEC will offer insights into the latest trends, ranging from BYOD connectivity, to the move away from "walled garden" solutions and toward interoperability, to the growing power of interactive displays to create effective collaboration experiences.
What's more, AVI-SPL and Sharp/NEC will offer insight into their multi-decade relationship, illuminating the power unleashed when integrators and vendors are strategically aligned. This extends to having the organizational infrastructure to pivot in uncertain times, responding to changes in how people work, learn and collaborate.
George A. Borden, solution sales architect at Sharp NEC Display Solutions of America, Inc., and Rodney Laney, CTS, DSE, DSDE, ISF-C, vice president of display technology at AVI-SPL, will focus on the following key areas:
The latest collaboration trends
The shift toward agnostic solutions
Sharp/NEC products' ease of use and effectiveness
How AVI-SPL and Sharp/NEC fulfill customer needs together
Join us for the webcast "Collaboration 2.0: Where Are We Now? on Wednesday, August 3, 2022 at 11 am EST. Register here.
Presented By: