Differentiate Your Business with a PSA
Professional services automation (PSA) can solve a variety of issues for solution providers, no matter the industry you serve.
Content from our Sponsor
Leave a Comment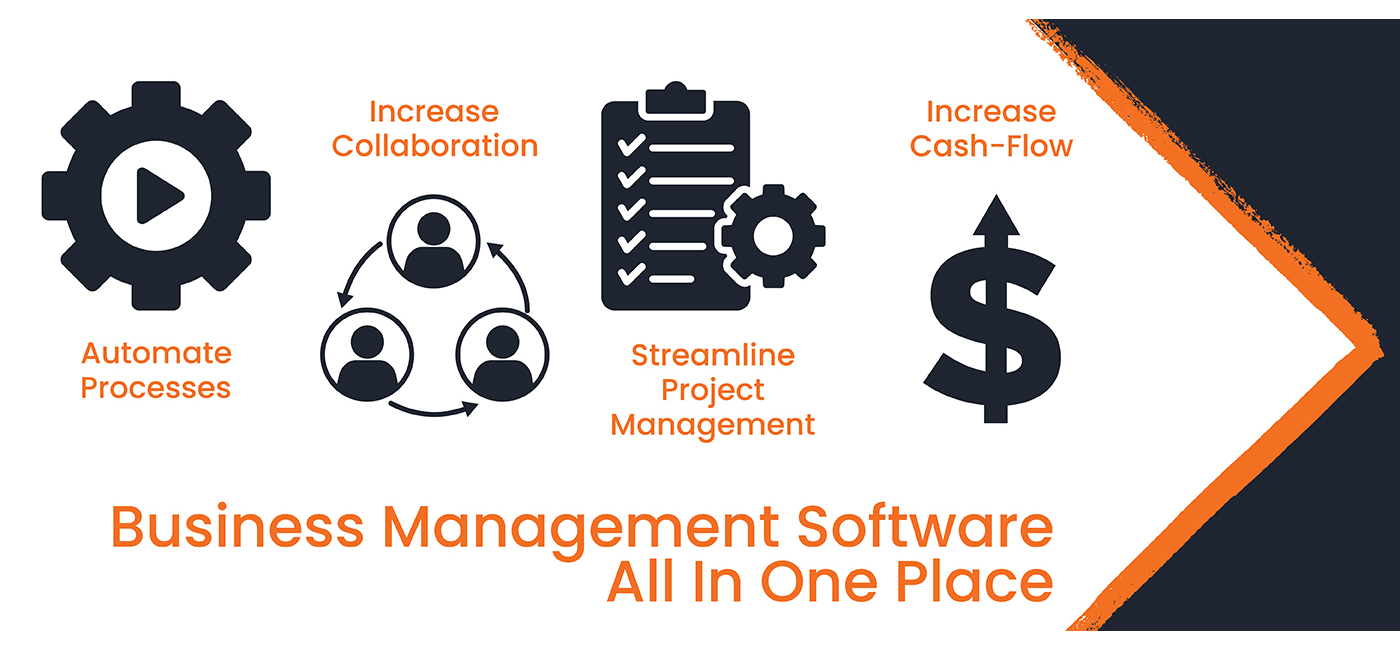 PSAs have been used by successful businesses in the MSP, Telecom, AV, Managed Print, Access Control, spheres. To remain competitive and deliver a repeatable customer experience, organizations must utilize a highly efficient process.
As a company outgrows spreadsheets, word processors, and other tracking tools, it becomes apparent that collaboration is necessary for critical growth. These ineffective processes cause most technical service businesses to lose productivity and distract the team from the company's true needs. As a result, PSAs have become an integral part of solving time-zapping jobs that most people push to the side. Automating simple tasks saves significant hours per month, empowering top-tier professionals to focus on client and company objectives.
Of course, time is one thing we can't ever get back. Automating processes for collaboration, project management, and quoting helps maximize your time and ultimately increase cash flow. The faster projects move through the system, the faster you can invoice and receive payment.
PSAs also deliver accurate reports to both management and clients. They track metrics set for features such as task completion, ticket loads, sales forecasts, CRM, inventory and asset control, password management, and billing.
Not all PSA vendors are created equal, so what should you look for?
When looking for a PSA partner, you should investigate what needs to be purchased and integrated into the core product. Be careful when selecting a vendor, as many solutions do not include:
A functional CRM that tracks your prospects throughout the sales cycle
A quoting system with templates for proposal delivery and electronic acceptance that integrates real-time pricing and availability
Inventory and asset management with accurate live searches across multiple sites
Project management that flows into billing and cash flow
The ability to choose between on-premise or cloud solutions
Critical requirements such as a mobile client and password manager
A company invested in your success
Finding a solution with these built-in features provides another key advantage, your team learning one interface instead of many saves your company training costs. Further, a strong vendor alleviates any worry about breaking an integration during an upgrade.
Collaboration and automation provide an organization with a streamlined method of delivering a consistent customer experience, driving employee productivity. Ultimately, implementing a PSA offers providers a clear path to a stronger EBITDA each month.
Want to learn more how a PSA can help your business solve problems and grow? Visit Tigerpaw.