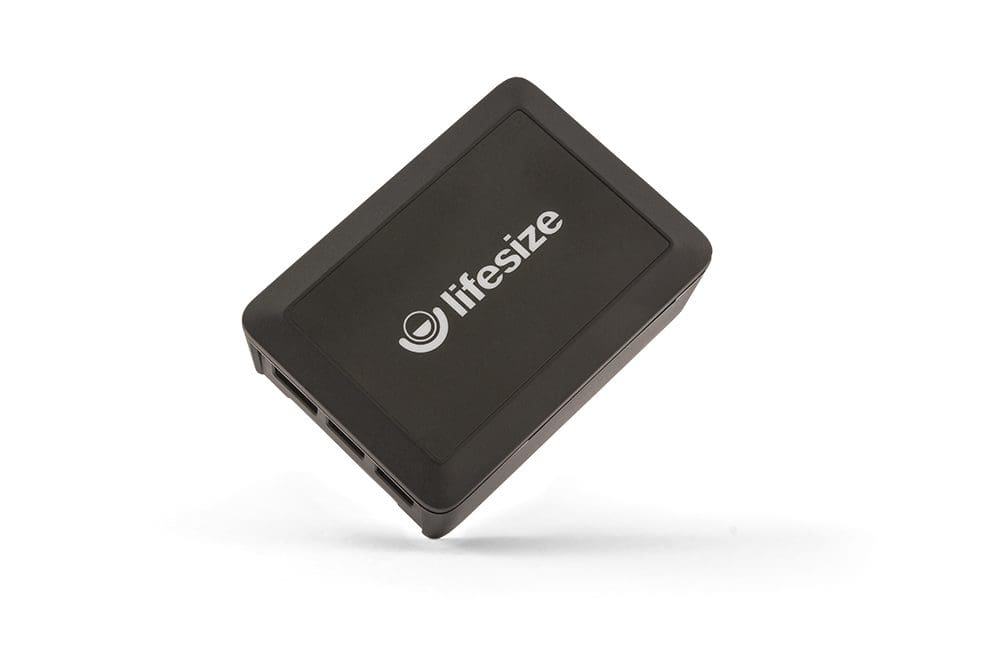 Lifesize, a manufacturer of video collaboration and meeting products, has announced several new updates to its Lifesize Share platform.
The Austin, Texas-based company says the improvements made to the Lifesize Share platform are designed to make it easier and more cost effective for organizations to incorporate multifunctional meeting spaces into offices.
The platform now incorporates new integration capabilities for digital signage via ScreenCloud and whiteboard collaboration with Kaptivo.
Lifesize Share Updates Help Users Communicate More Efficiently
Some of the updates made to Lifesize Share platform include:
One-Touch Meetings: This option uses Bluetooth beacon technology to launch Lifesize room systems remotely and the ability to join meetings from recognized mobile devices.
Digital Signage: Lifesize points out that with Lifeshare's digital signage capabilities, users can deliver content on connected screens in meeting rooms with support for ScreenCloud digital signage.
Automated Content Switching: This feature automatically switches the in-room display from digital signage to a video call, then it will return to digital signage when the call ends.
Whiteboard Capture: Through this option users can capture and share whiteboard content with meeting participants using the Captive whiteboard collaboration system.
Where to See Lifesize Share at ISE 2019
Lifesize is exhibiting in booth number 11-D150 at ISE 2019 in Amsterdam during the week of Feb. 5-8.
More from Manufacturer & Partners:
Mark McDermott, CEO of ScreenCloud, comments the integration of his company's technologies into Lifesize Share provides users with the ability to visually communicate with a variety of people.

"The ability to visualize data and content plays a crucial role in an effective communications strategy, especially when it comes to engaging with employees," notes McDermott.

"With ScreenCloud digital signage for Lifesize Share, businesses can turn unused screens in meeting rooms and around their offices into the ideal channel for communicating with staff without spending additional time or funds to introduce new display systems."

Related: 3 Collaboration Challenges That Technology Can't Solve (But Your Tech Business Can)

"With Lifesize Share, companies can now easily automate device management for meeting spaces around the office, saving valuable time and thousands of dollars normally required to integrate different technologies into a user-friendly experience," says Craig Malloy, CEO, Lifesize.

"The platform also offers automated updates for software improvements and new app integrations so users can access new features and functionality without complicating their current configuration or causing interoperability issues."