Nureva HDL300 Helps WIFI Tirol in Austria Support Digital Transformation of Area Businesses
Triple Nureva Wall, Span Workspace and HDL300 audio conferencing system to help business training center WIFI Tirol in Austria take services to a new level.
Leave a Comment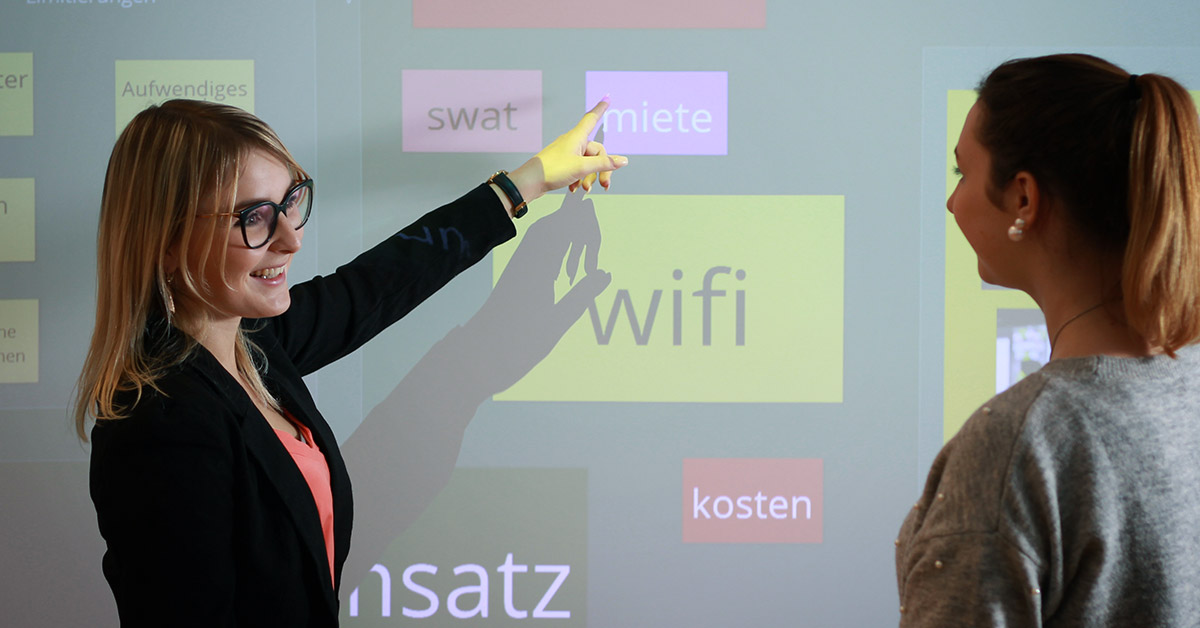 Nureva Inc. recently announced the installation of its Nureva visual collaboration solution and HDL300 audio conferencing system in a new collaboration room at the Innsbruck headquarters of WIFI Tirol, the institute for education and economic promotion for the region's chamber of commerce.
The institute is one of nine that make up the WIFI network, which provides training and advisory services to businesses throughout Austria.
WIFI (Wirtschaftsförderungsinstitut) is the largest business education provider in the country and one of the most reputable in Europe.
The 21-foot Nureva visual collaboration solution has transformed a wall into an expansive interactive workspace that will be used to enhance collaboration and make training programs more visual and engaging.
Previously, ideation sessions took place using pen, paper, sticky notes and flip charts.
Critical Role of Nureva HDL300 at Wirtschaftsförderungsinstitut
The Nureva solution "will make the collaboration process more interactive and enable participants to instantly save and share information, which wasn't possible before," according to the company announcement.
"We're excited to see how WIFI Tirol will use our products to support the digital transformation of their member organizations," said Nureva CEO Nancy Knowlton.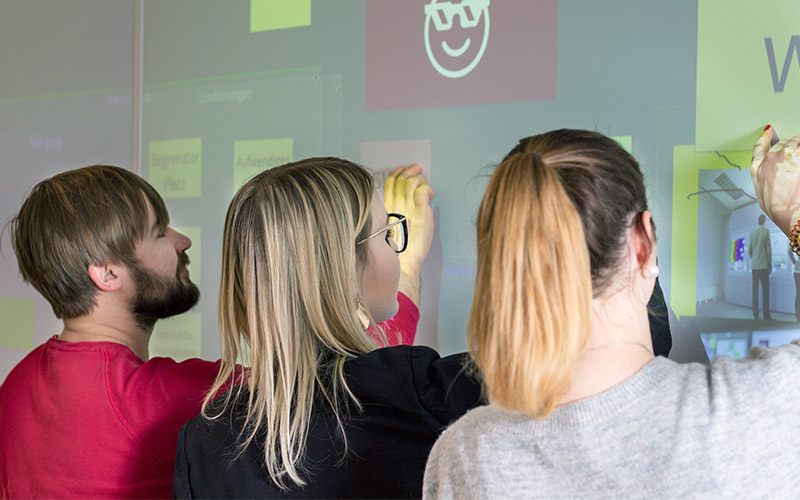 "As companies around the world adapt to new ways of working, business education providers play a key role in helping them prepare for the future with the right skills and technology, and we're honored to be part of that process."
The WIFI Tirol team is especially impressed with the enhanced sound quality of its business meetings since it started using the HDL300 audio conferencing system, according to the press release.
"The system's Microphone Mist technology ensures everyone is heard and can fully contribute to discussions whether they're in the same room or not," according to the Nureva announcement.
"As a result, collaboration sessions with remote team members located across the Tirol region are much more productive."
"Our primary goal is to use Nureva products to take our support for companies and employees to a new level by helping them with their digital transformation," said Paul Vyskovsky, managing director of WIFI Tirol, in the press release.
"This technology gives us an opportunity to offer the companies a more intensive partnership where we're not only their education provider but also a partner in their economic growth."
If you enjoyed this article and want to receive more valuable industry content like this, click here to sign up for our digital newsletters!