AVer Introduces New Voice-Tracking Software
AVer introduced voice tracking to all of its pro AV auto-tracking and PTZ cameras using AVer PTZ Link software and select microphones.
Leave a Comment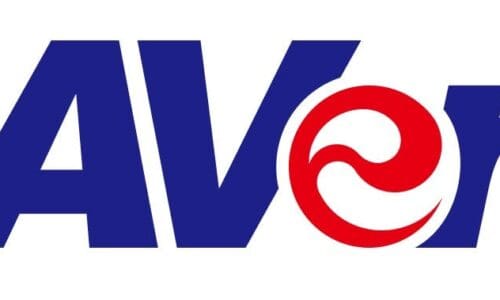 AVer Information USA has introduced voice tracking capabilities to all of its pro AV auto-tracking and PTZ cameras using AVer PTZ Link software and select microphones.
The company on Wednesday said the voice tracking feature will be enabled by the new PTZ Link app for Windows and Mac systems that delivers voice-based camera tracking technology. It works with specific Shure Microflex Advance microphones, including the MXA910, MXA710, MXA310 and IntelliMix® P300 Digital Signal Processor.
With PTZ Link and those devices, any AVer pro AV camera can automatically switch focus between different speakers. The software includes IP-based control for easy integration to both camera and microphones, and no programing is required.
According to AVer, PTZ Link is free and can be downloaded from the company's website.
With PTZ Link software on a computer, installers or users can direct it to link up to five pairs of microphones and AVer PTZ cameras.
Read Next: Almo Pro A/V To Distribute AVer PTZ, Tracking Cameras
It can be configured to add a slight time delay for PTZ cameras so it will only pan/tilt once there is a permanent audio signal.
It can also be programmed to default to a preset if audio is not being detected after an extended period.
According to AVer, the system is designed for conference rooms, training rooms, classrooms and lecture halls.
The company gave an example of a lecture hall with a multi-camera setup where the speaker can be tracked by an AVer Auto Tracking TR model camera while others are captured with a second PTX camera when they speak using audio-based tracking.
"The addition of voice tracking technology to our Pro AV lineup of cameras with PTZ Link gives AVer customers the flexibility to provide immersive audio and video experiences to their own audiences," said Andy Teoh, director of product marketing and OEM partnerships at AVer, in a statement. "Integrating with select Shure microphones will help ensure excellent audio quality and performance to complement our strong video solutions."
If you enjoyed this article and want to receive more valuable industry content like this, click here to sign up for our digital newsletters!