RingCentral To Launch New APIs, Integrations
RingCentral announces new APIs and integrations designed to make it easier to combine other apps with company's communication platform.
Leave a Comment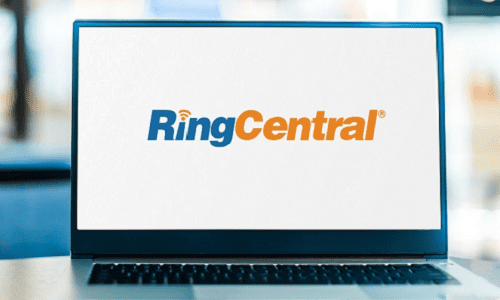 Unified communication and collaboration software provider RingCentral has announced new features designed to help organizations combine their preferred apps and services with a cloud-based communications platform, including new APIs, integrations and new software vendor partnerships.
In a market heavily dominated by a few major players like Zoom and Microsoft Teams, RingCentral is the latest software provider to announce new features to its platform.
The new APIs include call performance analytics, currently in public beta, that allows users to gather detailed calling and communications data to build a comprehensive analytics report designed to help users ensure proper capacity planning against call volume, optimize call handling and centralize insights for a complete understanding of calls.
The audit trail API give users access to enterprise functionality to track system configuration changes and successful or failed logins to determine breakages that need to be addressed, the company says. Users also have the ability to query and sync log records and perform compliance and anomaly detection.
The company also announced new integrations as part of its RingCentral Add-ins offering, including integrations with applications such as Akazio, Bugsnag, GitHub, JIRA and Trello.
RingCentral also teased a new customer agent and sales integration with Hubspot that allows users to quickly click to dial, view call disposition, automatically log calls and more without having to leave Hubspot.
Also announced were new partnerships in the company's Independent Software Vendor program, including Akazio, Chili Piper, Enable.us, Keeper, Kustomer and Liquid Voice.
In a statement, Nat Natarajan, executive vice president of products and engineering for RingCentral, said the hybrid world necessitates the integration of existing apps and services with business communications platforms.
"This is why we've built an open platform that makes it easy to integrate existing and new apps with our messaging, phone, and video capabilities all built on the cloud," Nat Natarajan said. "We are helping customers to build customized workflows for their end users, helping them to effectively work from anywhere."
This article originally appeared on our sister site My TechDecisions.