Eyelinez Beats Zoom Fatigue, Aces Virtual Learning and Masters Video Interviews
San Jose-based company Eyelinez has a small product with a big goal: to create more meaningful virtual connections.
Leave a Comment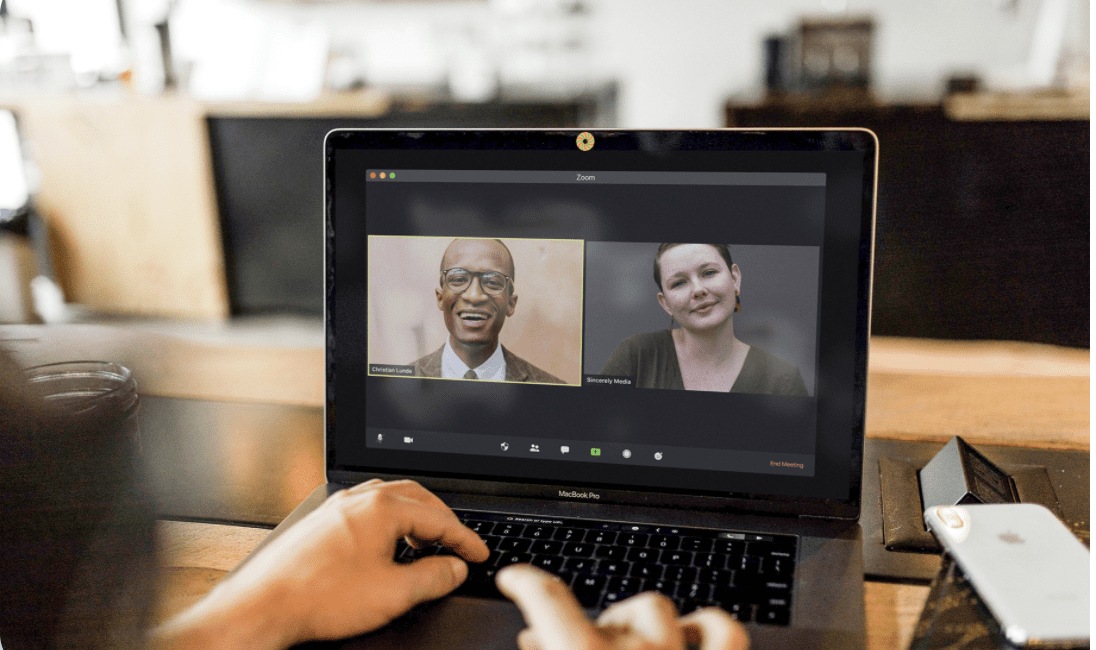 Eyelinez recently launched a product to improve personal virtual connections and combat Zoom fatigue.
"Maintaining proper eye contact with a camera is not a new challenge, but it's a daunting task that many have faced over the past year while working, studying and even dating virtually through a camera," according to the company announcement.
Eyelinez was founded in the midst of the pandemic "out of the need to find deeper connections in a world now communicating over cameras," the announcement says.
They are "a focus and engagement aid, which draws attention to the camera, while also improving natural connections with a virtual audience," according to the company announcement.
Related: How The Videoconferencing Industry Is Combatting Video Fatigue
These vinyl, repositionable stickers surround a camera with fun designs to remind users where to look to make eye contact and master their virtual presence.
"Eyelinez provides a simple solution to an outsized problem," said Eyelinez founder and CEO Mark Quinn. "Effective eye contact is essential for interpersonal communication and research shows that there's a positive physiological response from when we make eye contact.
"Research shows that you can create the same positive response we all enjoy in person, virtually, with further research showing that effective virtual eye contact makes you more confident, memorable and attractive," he said.
Eyelinez are designed for integrated cameras such as those found in laptops, tablets and phones, as well as for external web cameras in an array of clever designs.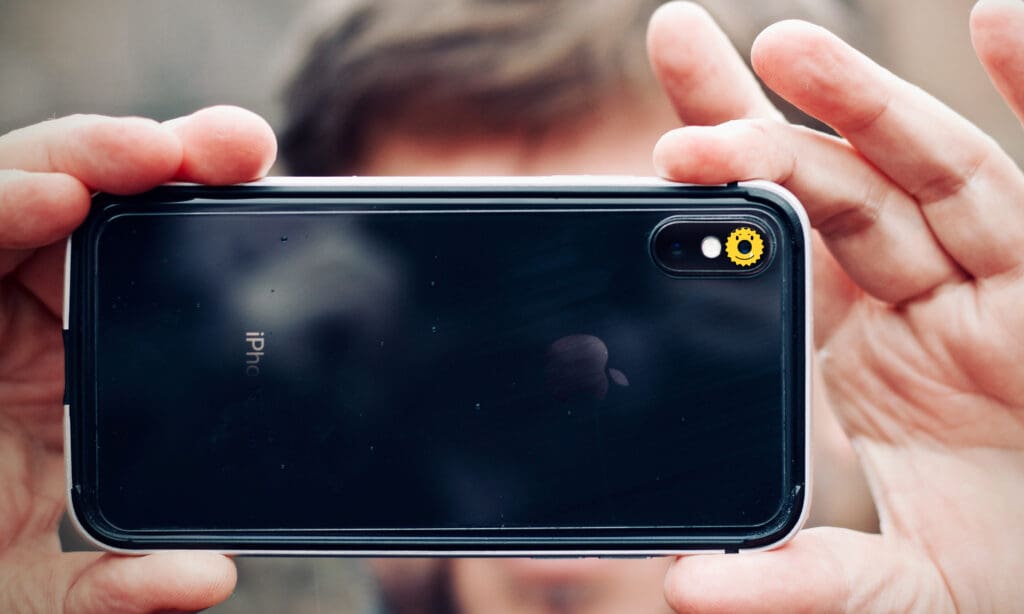 More About Eyelinez Products
Each sheet of Eyelinez for integrated cameras includes five sizes to ensure compatibility and coverage for all of your devices, including the vast majority of video conference hubs, laptops, tablets, smartphones, and smart displays.
Eyelinez works with both forward-facing cameras for video calls and rear-facing cameras so kids finally look at the camera.
There are two different sizes of Eyelinez for webcams, with the standard size compatible with the majority of webcams, and the large size for all other webcams with larger than average camera openings.
Eyelinez also work in conjunction with most privacy and webcam covers, with the privacy or webcam cover sitting over the ultra-thin Eyelinez.
Each pack of Eyelinez includes multiple colors of the chosen design to ensure you get an Eyelinez that's compatible with your device and your style.
Eyelinez can also be customized or branded, including tailored messaging, for sponsored giveaways or as the perfect company swag.
Eyelinez ships worldwide and offers free standard shipping on orders within the U.S.