Lifesize CEO Craig Malloy Calls Out Zoom for Ignoring Security and Privacy Flaws Until Recent Usage Spike
Malloy calls claims by Zoom CEO Eric Yuan it would address complaints about security and privacy 'disingenuous,' saying they've existed for a while.
Leave a Comment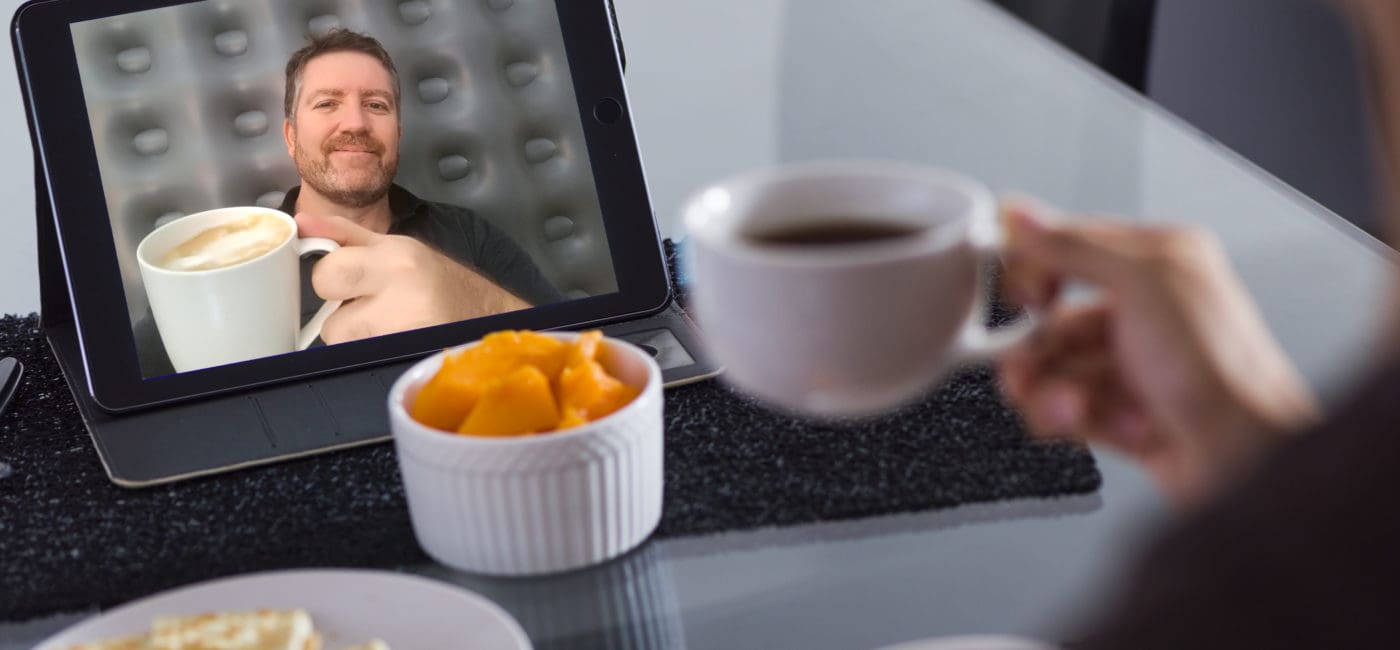 It seems like this whole social distancing and shelter-in-place thing is getting to everyone, even the leaders of large tech companies who are suddenly finding their products and services more in-demand than ever.
Lifesize CEO Craig Malloy took to LinkedIn late last week to respond to Zoom CEO Eric Yuan's claims his videoconferencing company was halting all planned feature updates on the platform until it sorted out reported security issues that were compromising the service lately.
Malloy claims Yuan and Zoom officials were dishing out what he called "complete disingenuous bullshit" in their apology to long-time customers and new users who were experiencing problems with the service as they used them to stay connected during the COVID-19 outbreak.
Lifesize Takes On Zoom
As business leaders, educators and people of all backgrounds relied on Zoom and other similar videoconferencing services to deliver and receive messages from co-workers, family members and friends, Zoom went from 10 million users in December to 200 million in March.
That spike exposed privacy and security flaws in the service that Yuan says the company is now working to fix. Malloy claims Zoom officials knew about the privacy and security issues before the recent uptick in usage but hoped its loyal clients never would.
"Zoom is only sorry they got caught," wrote Malloy in a scathing LinkedIn post that links to an article about Zoom from The Verge. "Data security and privacy is either embedded in your company culture, or it's not. It's a decision; a choice.
"No one is blowing up Google Hangouts or Lifesize, whose usage is way up as well, for business and personal use. The famous American football coach, Bill Parcells, once said, 'you are who your record says you are.' Zoom's record very clearly says they care a lot about growth and their stock price, but care very little about security and data privacy for their customers and users," he wrote.
Since there's no end in site to the quarantine most of us are living under these days, I'm guessing we haven't heard the last of this exchange of verbal barbs. Maybe it wouldn't be quite as entertaining if we still have live sports, but it'll do as solid entertainment for now.