Poly, CLIPr Partner To Address Video Fatigue
Poly and AI-powered video analysis and management platform CLIPr are partnering to help increase productivity and reduce video fatigue.
Leave a Comment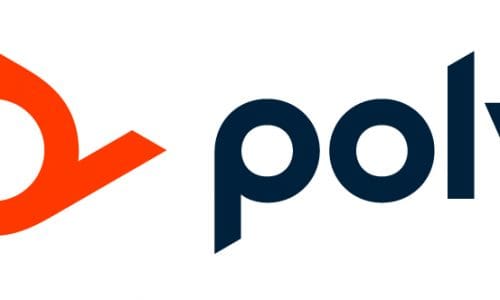 Poly and AI-powered video analysis and management platform CLIPr are partnering to help enterprises increase productivity and reduce videoconferencing fatigue through advanced video analysis.
At first, Poly will use the CLIPr platform internally for recorded video assets, including global sales meetings. Then, the platform will be brought to Poly customers to help them manage and extract important moments of recorded video content so they can efficiently organize, search, interact and share that content, according to a press release.
The partnership essentially makes Poly an investor, partner and customer of CLIPr, according to the press release.
The CLIPr platform works via machine learning algorithms that analyze audio and visual cues using natural language processing and emotion detection to index important topics and moments in each video.
What results is a searchable database designed to make it easier for employees to follow up meetings and take actions without having to take notes. Employees can manually review the AI-processed video segments in a timeline view and make adjustments as needed, which further trains the algorithms to understand user preferences.
This is designed to improve video meeting productivity by improving the way people consume and recall remote meetings as well as extending the value of virtual conferencing content for event organizations, said Beau Wilder, vice president and general manager of video collaboration at Poly, in a statement.
"We see the value CLIPr provides customers, especially given the explosion of video content in the marketplace, as businesses change the way they conduct meetings post-pandemic," he said.
In the announcement, the companies cited Microsoft's Work Trends Index that found that virtual weekly meeting time on Microsoft Teaks rose 148% in February over February 2020. Microsoft's survey also found that video meetings were leading to feelings of being overworked and exhaustion, as 54% and 39% indicated those feelings, respectively.
"Together with Poly, we're excited to discover the many compelling use cases for CLIPr spanning the full range of functions within the enterprise," said Humphrey Chen, co-founder and CEO of CLIPr. "Essentially, CLIPr puts the power to see and hear at scale directly in the hands of the workers which we believe helps enterprises solve one of the most time consuming and daunting tasks of the remote and hybrid work era."