Advanced Automation Technology Delivers Seamless Integration to Washington Area Buildings
URC's automation technology creates consistent, branded experiences in buildings around the Washington, D.C. area.
Leave a Comment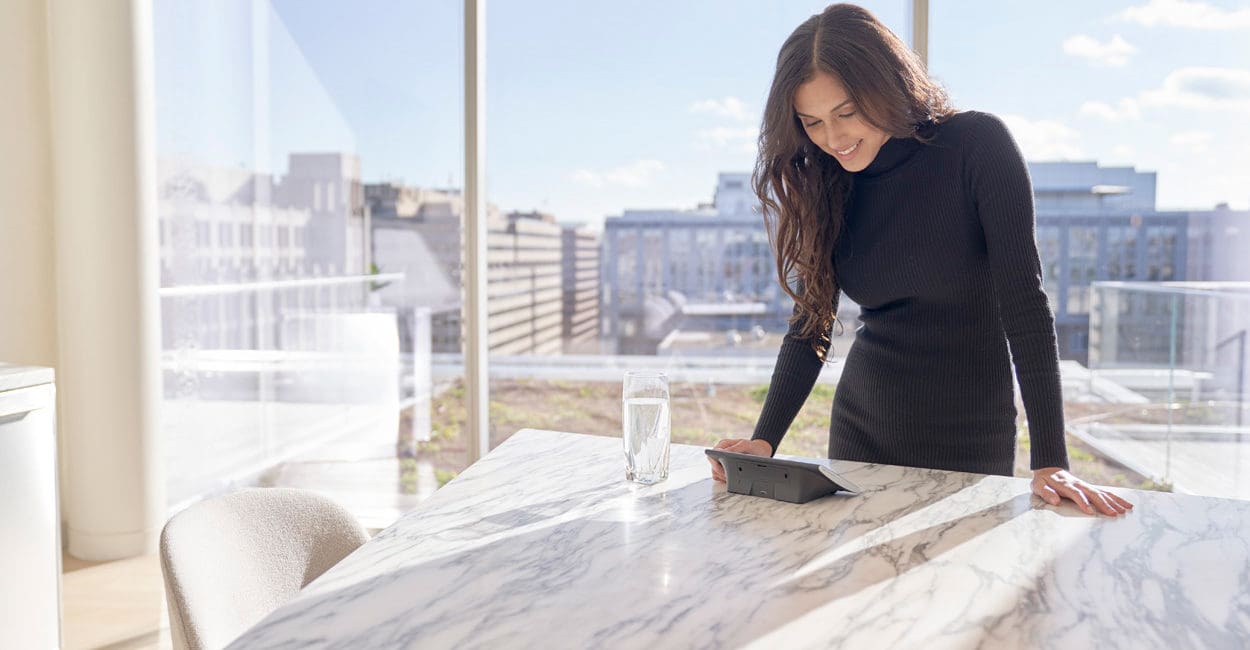 Building owners around Washington, D.C., are tapping two AV firms to create inspirational, sustainable, branded spaces: URC and Nard's, Inc.
Those embracing the innovative technologies include The Meridian Group, a real estate investment and development firm that owns and maintains office, residential, hotel and mixed-use space primarily in the Washington, D.C. area.
Designed by Nard's, Inc. and built on URC's Total Control automation and control system, the technology is enabling The Meridian Group to streamline and elevate the workplace environment.
The Meridian Group is moving beyond traditional design and operations and using the new systems technology to:
Create luxurious spaces by automating audio and video systems
Ensure brand consistency across properties with similar guest experiences and staff operations
Automate simple processes and access, driving efficiencies
Unify control and automation across systems, properties and environments.
"We have been very pleased by the innovative technology that continues to deliver seamless integration across our properties," said Robert Shepard, project manager at The Meridian Group. "We look forward to working with Nard's as we continue to improve the operations at our buildings and enhance the workplace environment."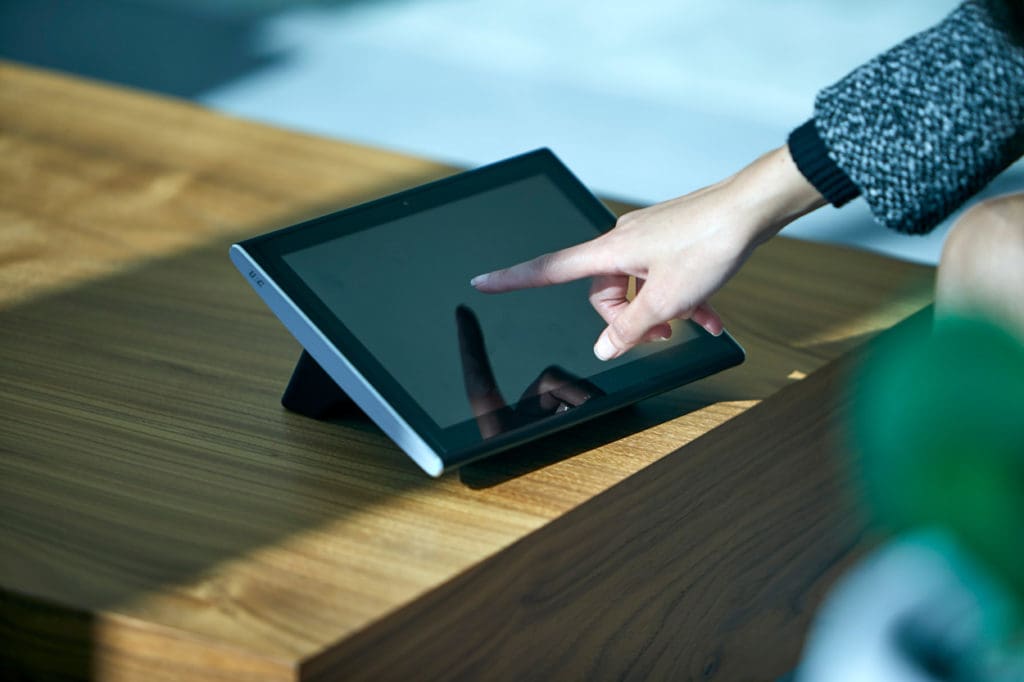 Inside the Meridian Group Installation
The Meridian Group hired Nard's to support the advanced technology infrastructure using URC's Total Control Accelerator operating system and its superior hardware solutions. Components installed at the 1901 L Street property include:
Advanced base stations like the MRX-30 and MRX-10
Intuitive user interface devices like the TKP-7600
Premium audio distribution DMS-100
Network switches like the MFS-8
Nard's was also engaged to support the AV technology infrastructure at The Aleck, an office building at 1400 L Street in Washington D.C. Using the URC Total Control system, Nard's deployed similar hardware solutions while focusing on creating luxurious environments and a more efficient protocol.
As The Meridian Group continues its property enhancements, Nard's is delivering similar systems with integrated operation. This strategy allows fast deployments and automation across multiple properties.
John Carroll, chief technology officer for Nard's, Inc., helped bring The Meridian Group's vision to reality using the latest URC Total Control software and devices.
"The Meridian Group challenged us to design systems that deliver all-encompassing innovative experiences which are repeatable across a variety of locations," Carroll said.