Spooky Tech: Step Inside Some of the Scariest Haunted Houses in America
These examples of haunted house technology are some of the coolest (or ghoulest?) we've seen yet. Here's how these AV systems run.
Leave a Comment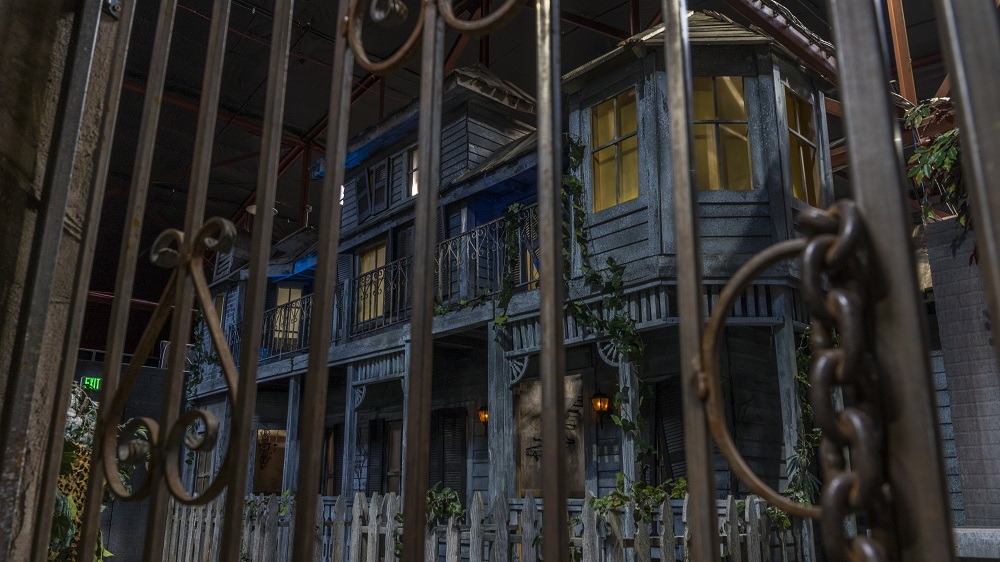 Photos & Slideshow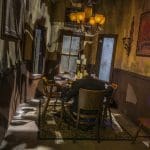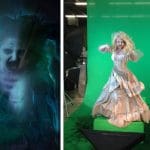 ---
For those of you who can barely handle a haunted hayride, beware: this slideshow on haunted house technology might not be for you. No, the AV tech itself isn't very scary — to the contrary, these systems are precise, measured, and very impressive.
But the hauntings they create; the grotesque images coming out of projectors; the screaming from speakers… these are the breathtaking — and a little sadistic — experiences they're responsible for.
Two Terrifying Examples of Haunted House Technology
As you begin your walk through some of the scariest haunted houses in America, clowns with bags of wicked tricks stand in solitary hallways; evil laughter greets you from confusing cornmazes. And Mackie speakers go 'Thump' in the night.
Thirteenth Floor Entertainment Group, a Halloween-themed entertainment company, runs 15 haunted houses, touring events, and year-round attractions featuring screams, wails, shrieks, monstrous roars, buzzing chainsaws, and more via Mackie Thump series and SRM450 loudspeakers.
"We've had dealers try to sell us speakers that cost $200 more, but the new generation of Thumps are as good or better. And when you buy 40 or 50 loudspeakers at a time, price matters," says partner Warren Conard.
"Audio is not given the attention it deserves in Halloween attractions and haunted houses," he says.
"Some haunted houses use small guitar amplifiers and the like, and they don't have anywhere near the impact and realism we get with the Thumps and SRM450s. And if the sound system fails in a haunted house, you're in big trouble."
Light in 'The Darkness'
This St. Louis, Missouri attraction combines the technological experience of an escape room with the terrifying storytelling that only a high-tech haunted house can pull off.
This may also qualify as one of the most ambitious attractions to date: it's actually a combination of four distinct experiences packaged into one night of terror.  The story brings guests through an evil clown kidnap scenario and transitions into a zombie attack.
According to the facility reps, over 50 CGI FX which activate sudden digital fx to scare guests. In addition, The Darkness claims to be "the first haunted house in America to use CGI FX."