LynTec Adds Drivers for Extron Controllers to RPC, RPCR, XPC, NPAC and SC Solutions
Extron drivers allow users to control LynTec network-enabled power control solutions from the Extron control platform. See them at InfoComm 2019.
Leave a Comment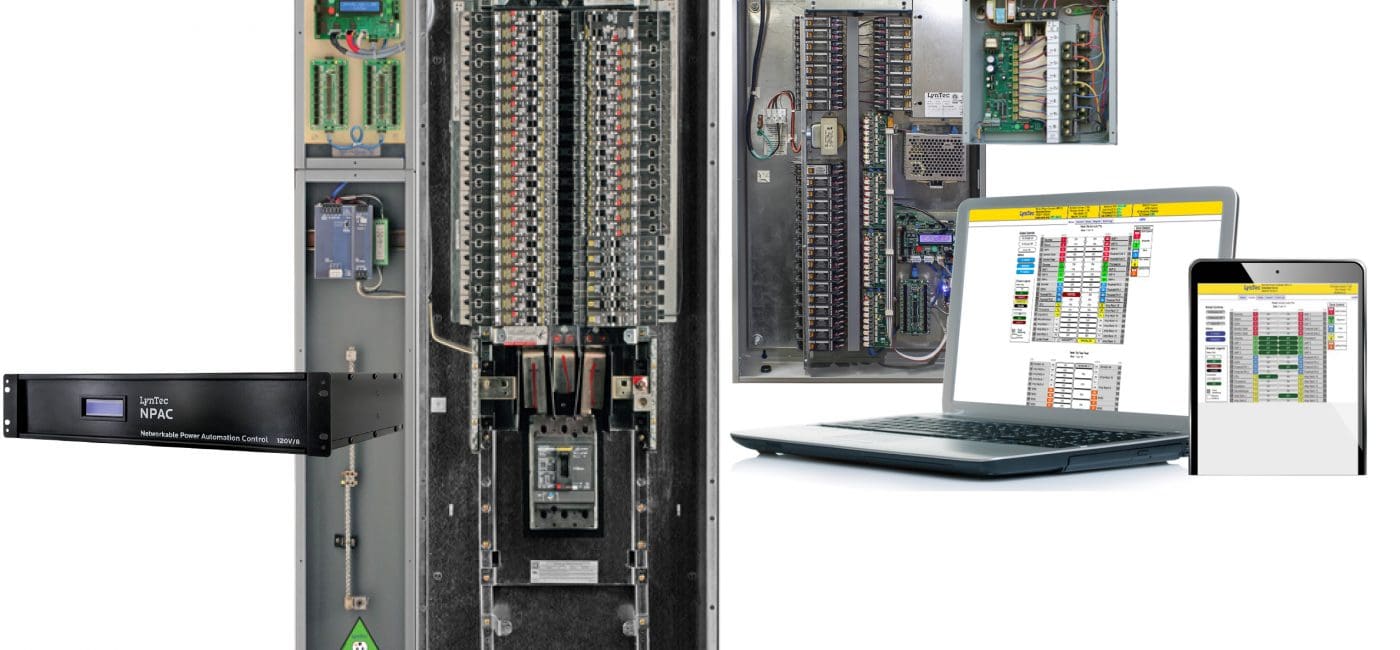 LynTec recently announced a series of drivers that enable control of the company's RPC, RPCR, XPC, NPAC, and SC solutions from Extron controllers.
Developed and tested by Extron, these drivers "allow integrators to easily add LynTec's series of network-enabled products into Extron control systems with simple drag-and-drop setup and configuration," according to the joint announcement.
LynTec will show off these products and many others at InfoComm 2019 [booth 4154] in Orlando from June 12 to 14.
"An increasing number of customers have requested that our panels be brought into the Extron ecosystem," said LynTec president Mark Bishop in the company announcement.
"This is an exciting achievement that adds another layer of simplicity and furthers the value of our networked solutions.
"Thanks to Extron's incredible professionalism and expertise, the integration and user experience is more seamless than ever before," he said.
The product-specific drivers "integrate control of the LynTec panel with Extron," according to the announcement. "This allows the Extron control system to operate individual circuits or zones. For example, within the Extron interface, users can turn breakers on or off, with single button commands on Extron control devices."
Extron dealers can access the new library of LynTec drivers from Extron's download site. Under the Control System Drivers tab, users navigate to the Extron device in the drop-down menu and select LynTec as the manufacturer.
More from LynTec
Starlite provided seven LynTec RPC breaker panels as well as two RPC slave panels for a total of 443 controllable circuits at the Parx Casino and its Xciter Center live entertainment venue. The 375,000-square-foot space is packed with enough technology to make you do a double-take and wonder if you accidentally ended up in Las Vegas.
A recent expansion project added two restaurants, an exclusive poker room, and, of course, the Xcite Center to the Parx Casino property. The Xcite Center accommodates 2,000 attendees and boasts 26 chandeliers and a 65-foot-wide stage.