Digital Signage Expo Names 2020 Advisory Board
2020 DSE advisory board includes more than 60 members from advertising agencies, DOOH networks, pro AV consulting and integration and end user verticals.
Leave a Comment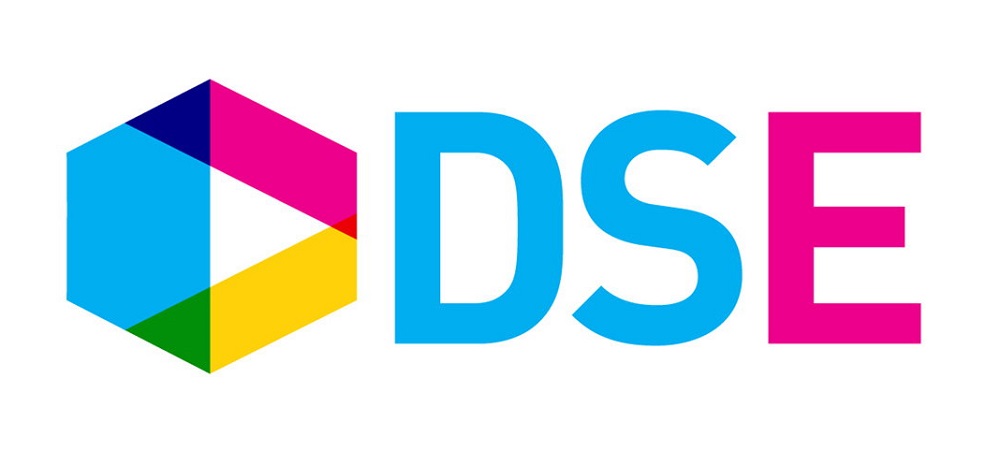 Digital Signage Expo (DSE) this week announced its 2020 advisory board, a group of more than 60 professionals representing advertising agencies, digital out-of-home networks, industry consultants, AV integrators and a variety of end user verticals.
A sampling of organizations represented includes: American Eagle Outfitters, Best Buy, Calgary TELUS Convention Centre, Chick-fil-A, Clark County Department of Aviation, Costco, Dallas-Fort Worth Airport, Eastman Chemical and Eileen Fisher.
The 2020 DSE advisory board also includes representatives from Fairplex, Fordham University, Georgia Aquarium, Georgia World Congress Center, Grupo Vidanta, Lockheed Martin and Los Angeles Metro Transit.
Rounding out the end user segment of the DSE advisory board are people from the Massachusetts Bay Transportation Authority, McCarran International Airport, MGM Resorts International, Microsoft and Nationwide Children's Hospital.
There are also members from Parker Aerospace, PepsiCo, Starbucks, Taco Bell, TD Bank, The Kroger Company, University of Nebraska, University of Notre Dame, Walt Disney Parks & Resorts, Wells Fargo and West Virginia University.
In addition to the end user council, the DSE advisory board also includes a brand marketing and advertising council, consultant council, DOOH networks council, content council and pro AV council.
All DSE Advisory Board members and their organizations are "actively involved in the areas of digital display networks and interactive and emerging technologies and represent a variety of professional expertise," according to the DSE announcement.
In addition to aiding with the development and direction of DSE, they share their knowledge in the Ask the DSE Advisory Board feature that appears as a blog post on DigitalSignageConnection.com every week.
Registration for any of the DSE 2020 educational conference sessions that are eligible for Digital Signage Expert Group (DSEG) certification renewal credits, is available online at www.dse2020.com.
DSE 2020 is scheduled for March 31-April 3 at the Las Vegas Convention Center with access to the exhibit hall April 1-2. To reserve exhibit space, contact Chris Gibbs at (770) 817-5901 or cgibbs@exponation.net.