Neoti Celebrates 15 Years in dvLED Industry
Neoti, the US-based manufacturer of direct-view LED video displays, is celebrating its 15-year anniversary this year.
Leave a Comment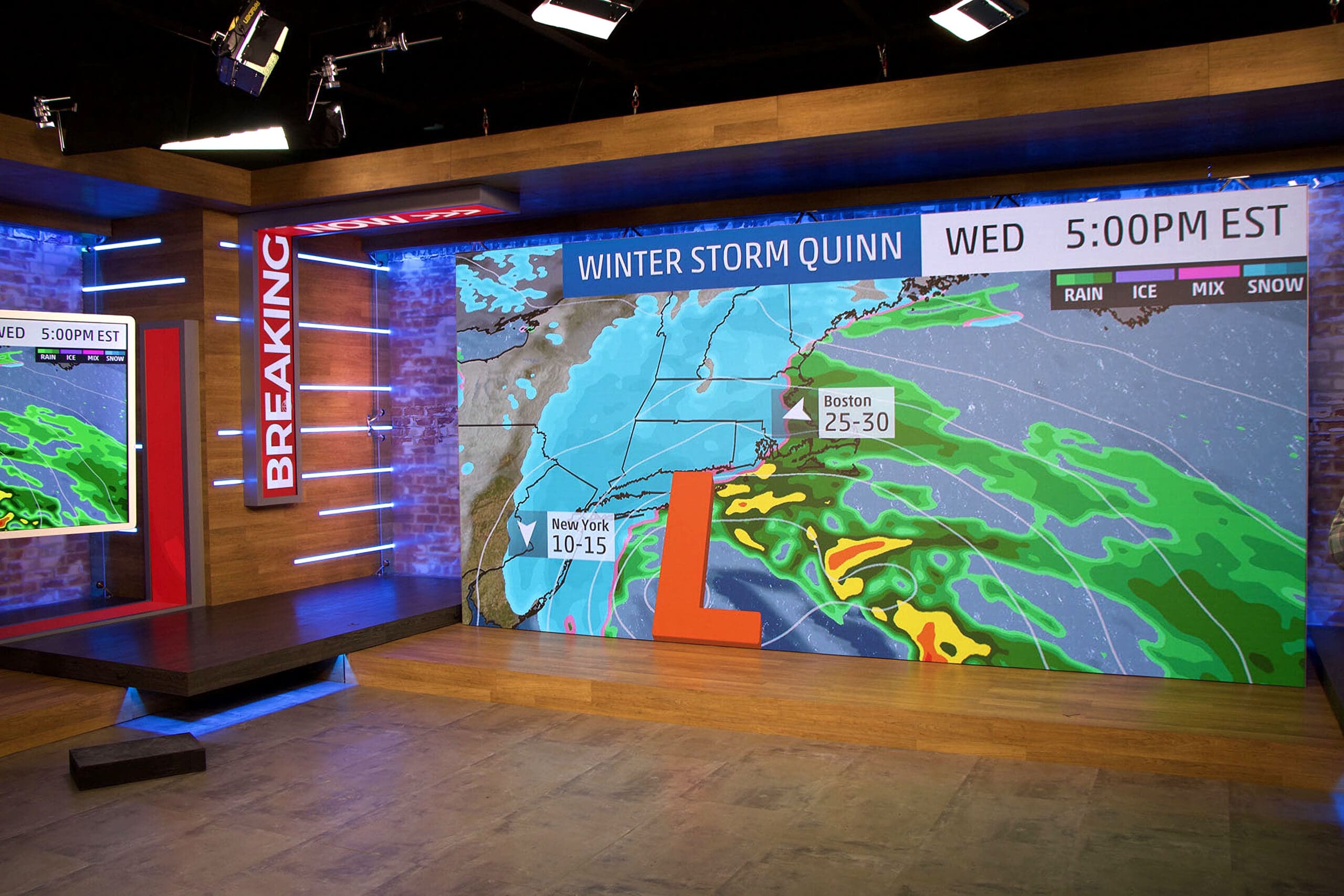 Neoti, the US-based manufacturer of direct-view LED video displays, is celebrating its 15-year anniversary in the dvLED industry this year.
According to a statement, Neoti Founder and CEO, Derek Myers set out in 2006 with a vision to provide digital signage solutions. Quickly migrating through software development and small form factor computer hardware, Neoti soon began building a community-oriented digital signage network. By 2009, Neoti experienced its first major pivot after a rapid introduction into outdoor LED video displays. Over the next several years, Neoti became a nationwide digital signage supplier gaining experience and credibility in the rental of portable LED video displays.
As the direct view LED (dvLED) industry was gaining momentum, the company said that Neoti's responsive and consultative team soon started fielding regular requests from customers looking to purchase their own dvLED displays. According to the company, customers of the dvLED industry were experiencing common issues of inconsistent quality and miscommunication from international manufacturers which sparked Neoti's initiative to change the industry's experience.
Neoti revealed that after installing an affordable, rapid response LED service and repair center in the Midwest at its U.S. headquarters, the company trained its service team to repair panels from any dvLED manufacturer. According to the company, the goal was not only to provide excellent repair service but also develop a consultative relationship that added value to the customer's experience.
After the launch of the service center, the company remarked that it recognized the need to represent products under the Neoti brand name, and in 2017, after a well-received product launch at the NAB Show in Las Vegas, it brought its flagship UHD panel to the market.
Following several successful installations with established broadcast TV clients, Neoti was invited to participate in a "shootout" between the four major LED video display manufacturers in the broadcast marketspace. In a statement, Neoti said that it was chosen as the winner after rigorous testing in a New York broadcast studio environment, after which Neoti LED Video Displays were installed in all the major network studios, with many network affiliates soon following suit.
Since then, Neoti has quickly entered and thrived in other other markets by manufacturing products for corporate boardrooms, education, sports stadiums and arenas, houses of worship, traveling productions, and more.
If you enjoyed this article and want to receive more valuable industry content like this, click here to sign up for our digital newsletters!