Alfi, 22Miles' Partnership to Enhance Wayfinding Solutions
22Miles and Alfi will provide brands and location owners state-of-the-art wayfinding solutions to better communicate with target audiences.
Leave a Comment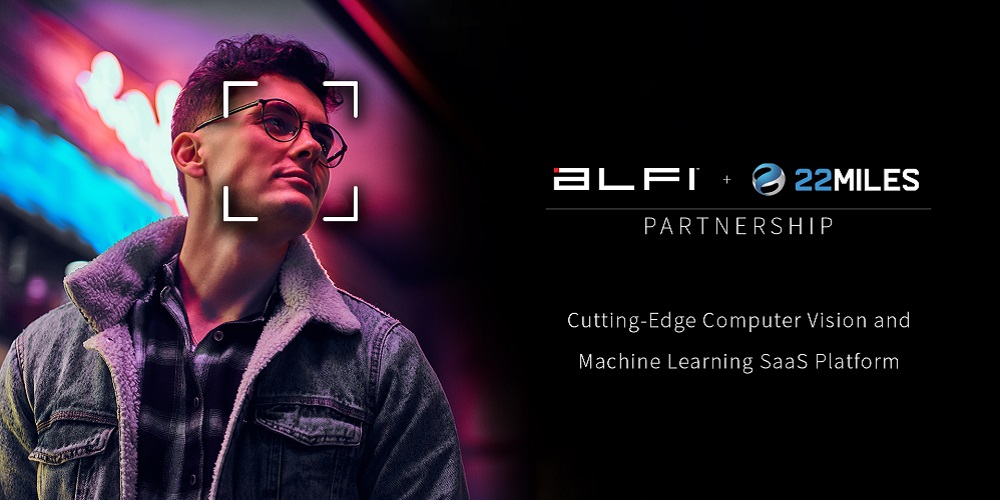 Alfi, an AI enterprise SaaS advertising platform, confirmed a partnership with 22Miles, provider of experiential and visualized communications in the digital signage industry. The collaboration will thus marry 22Miles' content management system (CMS), PublisherPro.AioT, with Alfi's SaaS technology.
Together, Alfi and 22Miles will provide brands and location owners audience data-driven experiences, audience matching, insights, and analytics in a privacy-compliant manner.
According to Alfi, its cutting-edge computer vision with machine learning technology enables 22Miles to precisely match the content displayed on its kiosks to consumers that need guidance and understanding of large physical environments. These include airports, transportation hubs, casinos, shopping centers or office spaces.
The coupling of Alfi and 22 Miles' technology thus results in an enhanced user experience that provides relevant content and a state-of-the-art wayfinding solution.
Also Read: Mapping the Evolution of Mall Wayfinding and Signage
Benefits of the Partnership
Peter Bordes, interim CEO and board member at ALFI, praises 22Miles. He first highlights its comprehensive, all-in-one digital solution. Bordes then adds that this solution delivers information to consumers at key decision points. He continues, "[This creates] the perfect opportunity to integrate with Alfi to ensure clients effectively connect, inform and impress consumers with the most relevant information."
The company also underscores the increasing interest in Digital Out-of-Home (DOOH) metrics from ad executives. It then spotlights the success of 2,300 global clients using 22Miles' platform. With this, brands and location owners will thus be able to employ various services. These include creating, importing, managing and customizing immersive and engaging content through interactive video walls, 3D wayfinding and mobile solutions.
Tomer Mann, chief revenue officer at 22Miles, emphasizes the advantages of the partnership. According to Mann, Alfi's next-gen technology can capitalize on any instant engagement with consumers. He adds that this will help in staying ahead of the curve. "We believe we are investing in a partnership and solution that will not only allow us to offer a best-in-class service to our customers all over the world, but also allow our clients to produce content that is targeted, measurable and impactful," remarks Mann.
The latest announcement comes on the heels of Alfi's first domestic airport kiosk partnership. Here, the company says its AI digital advertising technology will reach 27 million passengers. Thus, per Alfi, this further cements its mission to reconstruct how consumers receive and interact with personalized content in the coming years.