Record End-Users Show Up to DSE 2018: A Continuing Trend in AV Trade Shows
Digital Signage Expo 2018 attendees comprised almost exclusively of end users, systems integrators and advertising executives.
Leave a Comment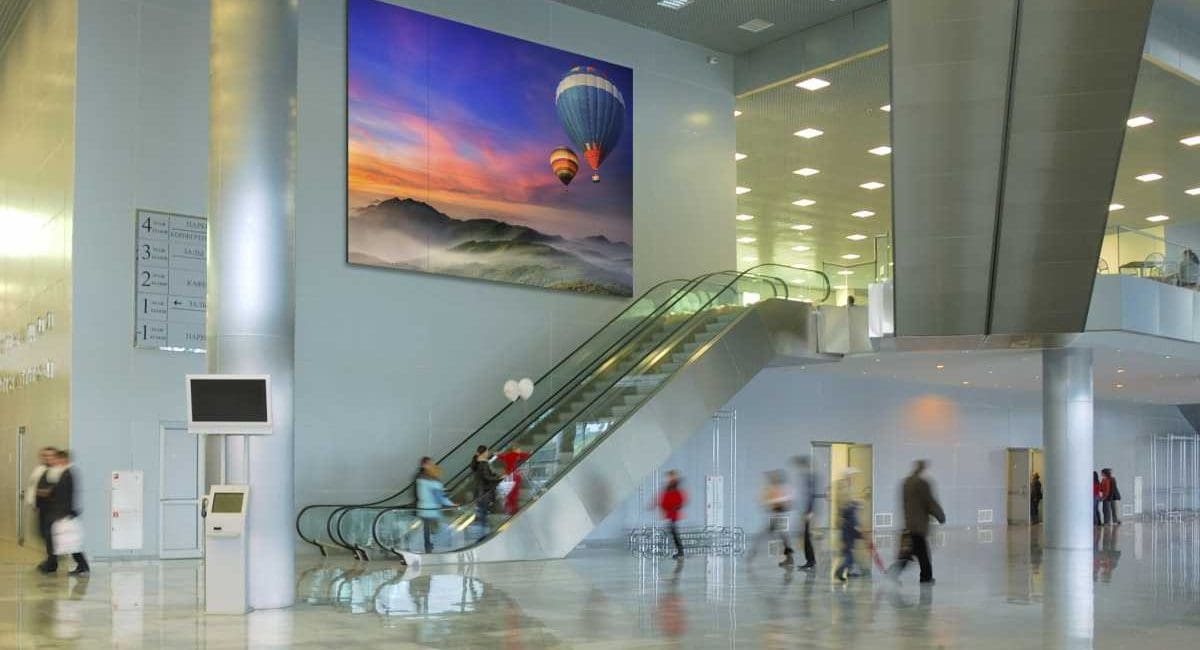 End users are becoming more important players at AV trade shows throughout the industry, including at the annual InfoComm show in June and another record-setting Integrated Systems Europe show in Amsterdam in February.
So perhaps it's no surprise the 2018 Digital Signage Expo (DSE) verified attendance of 4,032 people included about 45 percent end users and 93 percent of the audience came from the end user, system integrator or advertising/brand executive demographics.
End users at DSE 2018 came from many high-profile companies, including:
American Express
Arby's Restaurant Group
Bank of America
Coca-Cola
Emory University
Honda
Los Angeles Public Library
Macys
Marriott
McDonalds
NASA
Rite Aid
Smithsonian
Starbucks
Tampa International Airport
UCLA
United Airlines.
Equally interesting in the2018 attendance figure was the fact 17.5 percent of this year's show attendees came from outside North America, representing 60 countries around the world. That's a trend that's also been seen at other AV trade shows across North America and Europe in recent years.
DSE 2018 exhibitors "were pleased with the traffic and most especially, the quality of the audience," according a DSE press release.
"We've been exhibiting at DSE for 13 years now and this was another successful conference," said Burr Smith, CEO and president at Broadsign, in the DSE announcement.
"The quality of exhibitors, speakers and panels continues to improve and we always have a wonderful time meeting with customers and partners, both old and new. We're already looking forward to next year."
Chad Brown, CEO of XOGO, said in the announcement the first-time exhibitor got its money's worth at DSE 2018 and expects to return in 2019.
"We were pleased to participate in this year's Digital Signage Expo and new product showcase," he said.
"Our booth was heavily trafficked and we had countless conversations about the XOGO platform and our new low-cost media player, XOGO Mini. We're already in continuing discussions with a number of potential clients."
DSE returns to the Las Vegas Convention Center March 26-28, 2019. To reserve exhibit space, contact Andrea Varrone at (770) 817-5905.