National September 11 Memorial and Museum Gets Digital Signage Upgrades
Interactive National September 11 Museum adds about 30 BrightSign 4K digital signage media players in first phase of building-wide technology upgrades.
Leave a Comment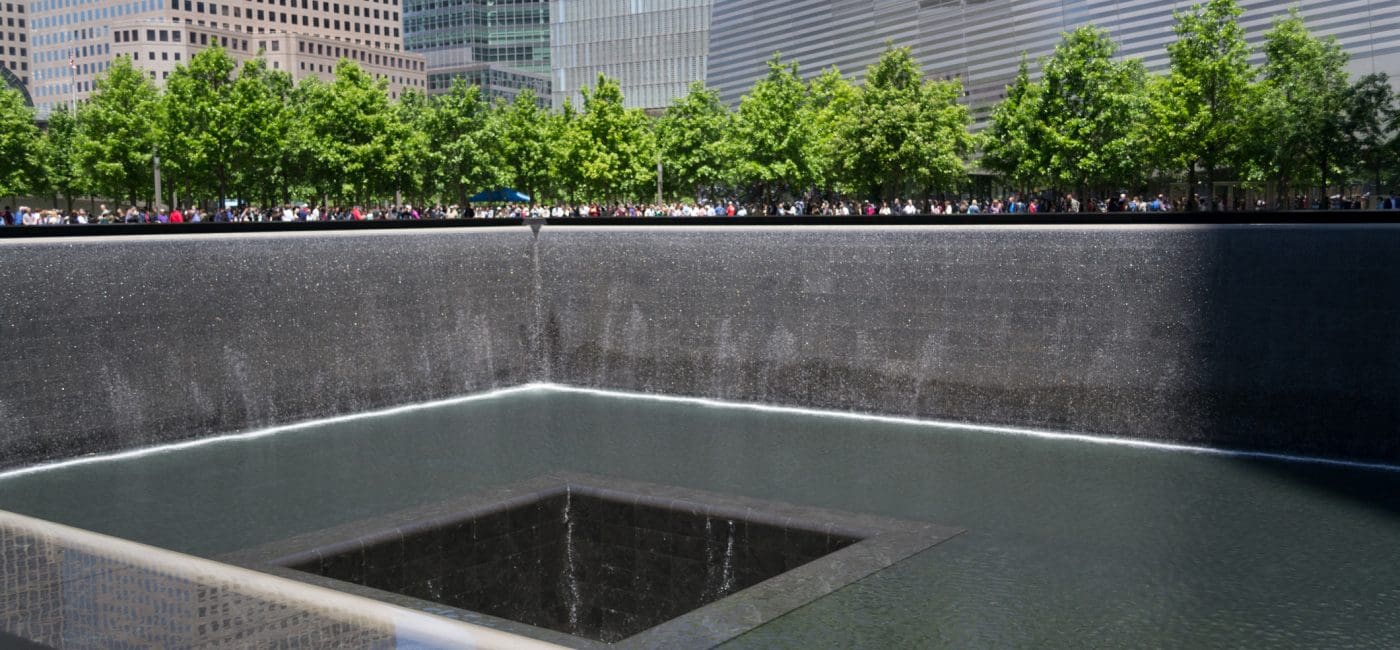 Photos & Slideshow
---
Three years after the National September 11 Memorial and Museum became one of the most important projects 2014 CI Integrator of the Year Electrosonic ever worked on, the massive exhibition space got an upgraded BrightSign digital signage system.
New York City-based integrator Smart Digital Solutions installed BrightSign's 4K media players to about 30 informational and interactive digital signage displays on the seven floors of the underground museum as part of "a series of digital media enhancements to enrich the visitor experience," according to a BrightSign announcement.
BrightSign's 4K players power Sharp and LG displays at key entry points and high-traffic areas throughout the interactive, 100,000-square-foot September 11 Memorial and Museum. This includes single screens, video walls and interactive touchscreens.
The museum is open 365 days a year, for as many as 14 hours per day during peak tourist seasons, welcoming as many as 20,000 visitors per day. That means it's important to make sure the displays never fail or malfunction.
September 11 Memorial and Museum Content Strategy
Content is produced primarily in-house and managed remotely via BrightSign Network Enterprise Edition from the museum's administrative offices. The next phase of implementation will incorporate streaming video projected in 60 of the museum's exhibits.
September 11 Memorial and Museum officials plan to standardize on BrightSign's 4K players to streamline management of the entire network, says Steve Hey, director of technology infrastructure and security at the National September 11 Memorial.
The museum, which has welcomed millions of visitors since opening in May 2014, has seen people from all 50 states and more than 130 countries come through the door to find out more about the events of Sept. 11, 2001 and honor those who died that day.
The museum also honors those who died in the 1993 bombing of the World Trade Center. It was designed by Davis Brody Bond, LLP with exhibit designs by Thinc Design and Layman Design. It is accessed by an entry pavilion designed by Snøhetta.
Electrosonic supplied a traditional museum system for the exhibition space where approximately 100 media experiences are available for visitors. These range from touchscreen interactives, small theaters and displays playing media to recording booths that enable visitors to record their own 9/11 stories.