This Short Digital Signage & Videowall Survey Will Help Us Create Valuable Content
We'd like to learn more about your digital signage and videowall installation projects this year. By filling out this quick survey, you're helping us create better content.
Leave a Comment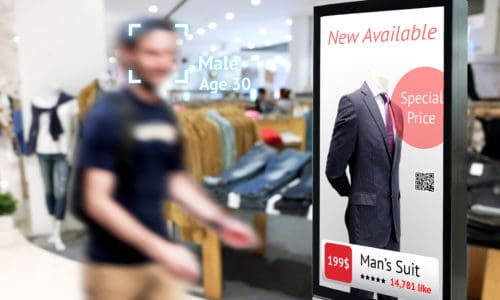 Have you just completed installation of a sleek new digital signage network for your customer? Have you implemented a huge videowall that just exudes "wow" factor? If so, we want to hear from you! We want to understand our audience of integrators who are deploying digital signage, videowalls and the content management systems behind them via a quick survey. It'll take two minutes to fill out.
We're trying to learn more about how your firm handles and profits from digital signage and videowall projects. Over the past year, in which vertical markets have you implemented these technologies? How many separate projects has your firm completed in the past year? How did your company's revenues in 2021 compare to its revenues in 2020?
Our brief, two-minute survey will help us learn more about integrators' experiences with digital signage, videowalls and display technologies.
We promise never to publish your personal information — in fact, this survey doesn't mandate that you provide any! Just answer questions like "How do you expect videowall and/or digital signage integration project numbers to trend this year?" as honestly and accurately as you can.
The results will be used for a Digital Signage Deep Dive report in our April edition of Commercial Integrator.