The AV Integrator's Guide to Certification and Training
Today's AV systems are more complex than ever before with new requirements for networks, security and functionality. As a result, completing the appropriate training and certifications is of critical importance.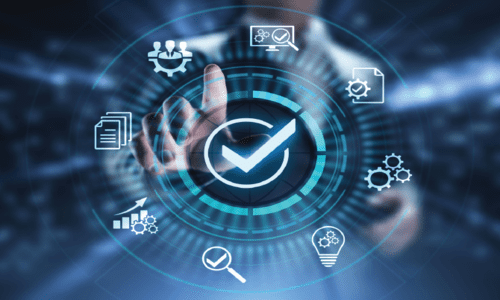 Whether you're new to the integration industry, a veteran looking to gain additional knowledge, or an owner that wishes to train staff, understanding which certifications and training to receive is important. Continued technology advances make proper training more important than ever before.
Check out our new resource "The AV Integrator's Guide to Certification and Training" to gain insight into the most important educational options. It provides a thorough overview of:
AVIXA CTS certification
Digital signage certification
Project management certifications
IT certifications such as Microsoft and Cisco
And much more
The guide also provides insights into continued education for employees to help them advance through their career. Don't miss the checklist at the end to help integrators track trainings and certifications. Fill it out as you go along and watch your career grow!