What You Should Know About Chainzone's Patented LOB Technology
LOB Stands for Lens on Board. Check out the revolutionary design and benefits for the Digital Out of Home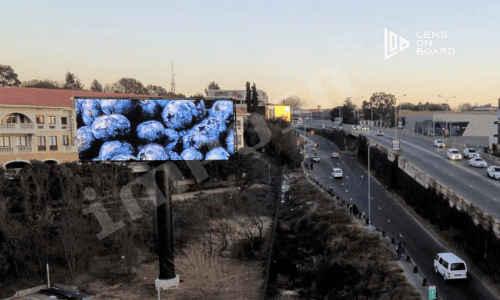 With the popularity of new media advertising, more creativity and revenue dollars rely on outdoor LED displays to clearly present messaging. For example, in recent years, naked eye 3D displays and multimedia interactive devices for various shopping malls and art exhibitions have become very popular.
According to the outlook of eMarketer in 2022, Digital Out-of-Home or DOOH advertising expenditure is expected to increase from US $2.72 billion in 2020 to US $3.84 billion in 2023. Significant market growth. The LED dis­play market is predicted to increase to $12+ billion market in 2025.
Download this new whitepaper to learn about new and strategic opportunities in DOOH to reduce light pollution, electrical usage, and light decay from direct sunlight during the daytime hours.
Download now!