Cellular Signal Booster Provider Wilson Electronics Releases Wilson Portal App for iOS and Android
Wilson Electornics, maker of WilsonPro, weBoost and zBoost cellular signal booster solutions has released an iOS and Android app for dealers, Wilson Portal app.
Leave a Comment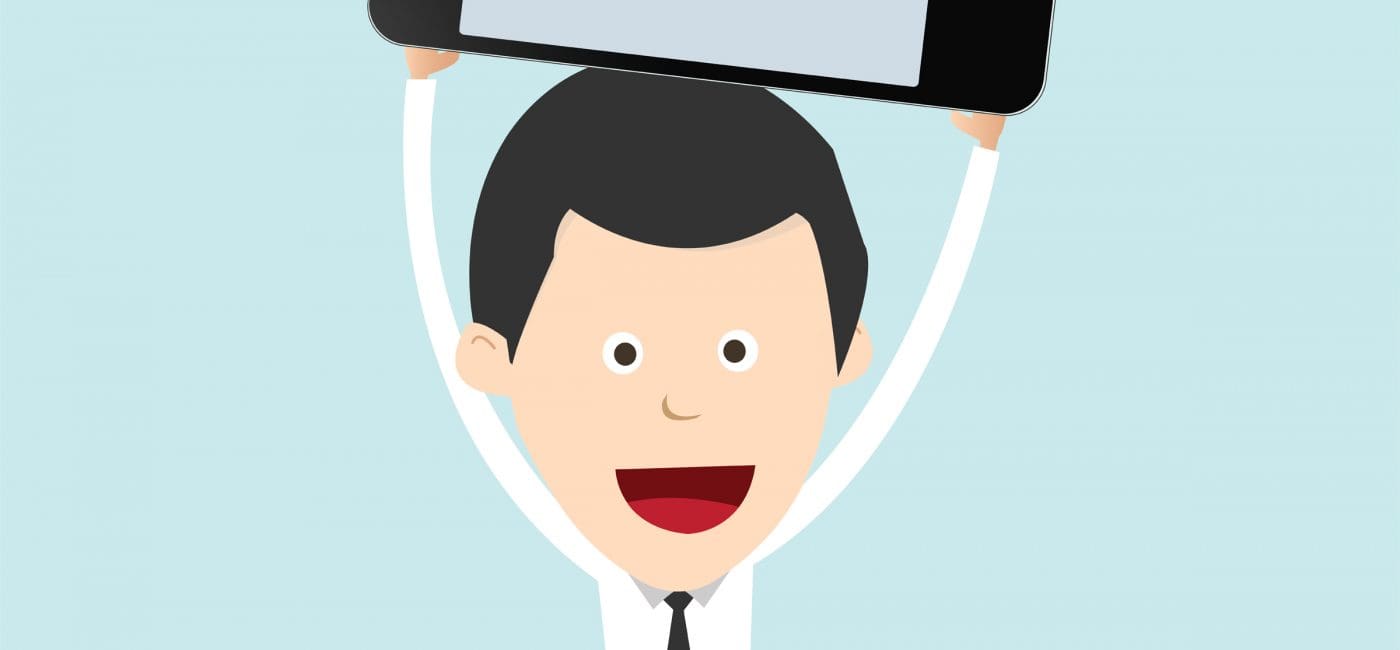 Wilson Electronics has released a support app for its WilsonPro, weBoost and zBoost cellular signal booster dealers. Wilson Portal app for iOS and Android, available here, is designed to improve dealer communication and ensure quality service and support, according to Wilson.
According to a Wilson Electronics press release, the Wilson Portal app provides dealers with assistance during a cellular signal booster installation – training, installation tips, information on new products, direct access to customer support.
The company maintains that Wilson Portal app is the first of its kind in the cellular signal booster industry.
The app includes the option to turn on push notifications for content specialized to each dealer.
Wilson Portal app features include:
Immediate access to the latest products and company news
Registration for upcoming webinars and events
Exclusive offers and promotions
Install resources such as install guides, building recommendation forms, tips and training videos
Product catalogs, spec sheets and registration
Detailed case studies
Contact information for sales and customer support teams
"Our dealers and partners are a vital part of the Wilson Electronics family, and we're proud to lead the industry in providing the Wilson Portal app to improve communications and make their jobs easier," says Bruce Lancaster, CEO, Wilson Electronics.
"They're already the best in the business, and with the added efficiency of instant access to install materials at their fingertips, our dealers are sure to create a new standard for quality craftsmanship and execution."
The Wilson Portal app is only available to authorized Wilson Electronics dealers. To apply to join Wilson Electronics' Partner Program and become an authorized dealer, interested parties should visit here.
The new Android and iOS application announcement by Wilson Electronics comes on the heels of the release of weBoostDrive 4G-X Fleet, which is designed specifically as a powerful cell signal booster for fleet vehicles – police, commercial vans, delivery trucks, more.