Mayfield Mastering Chooses Torus Power to Protect PMC Monitor System
To protect a high-performance PMC MB3 monitor system, Mayfield Mastering enlisted equipment from Torus Power, including a RM 45 BAL.
Leave a Comment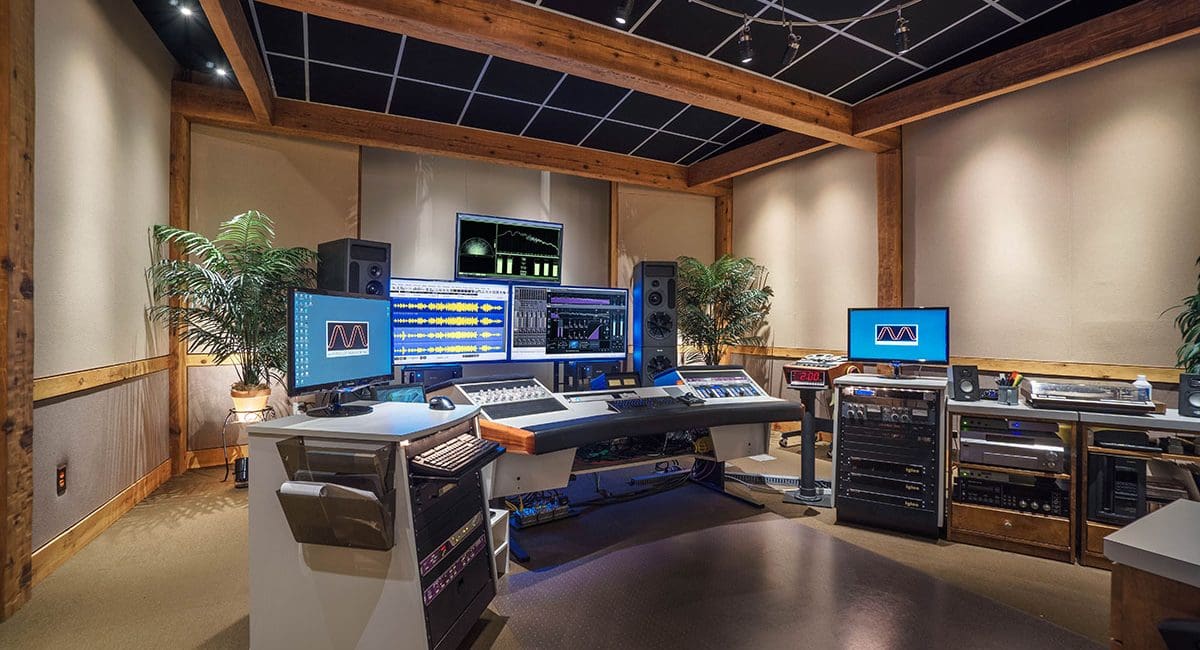 When the Nashville-based production facility Mayfield Mastering wanted to protect an $80,000 investment in a Professional Monitor Company (PMC) MB3 system, the studio turned to the Torus Power RM 45 BAL.
Mayfield Mastering — which serves such musical acts such as Taylor Swift and Willie Nelson — took the advice of PMC USA's president of sales and marketing Maurice Patist once it made the investment in the PMC MB3.
"The PMC MB3 system retails for about $80,000 and is designed to deliver clear and transparent sound, so you want to make sure that every component involved in the system is perfect," says John Mayfield, owner and founder, Mayfield Mastering.
"Just as you wouldn't buy a house without homeowner's insurance, you can't put this system in without some kind of protection—and it's got to be the best protection you can buy."
Setup and Performance of Torus Power RM 45 BAL
Patist connected the studio with the technical engineer Arthur Kelm, CEO of Ground One, an AV consulting group, and the vice president of engineering for Capitol Studios.
Kelm suggested that Mayfield Mastering employ the Torus Power RM 45 BAL to protect the active speaker system. He recommended using a "fresh" 240-volt feed from the breaker box to the RM 45 BAL and connecting the active speakers directly to the Torus Power unit.
Once the unit was installed, Mayfield measured the performance of the RM 45 BAL to see if it was making any difference.
"I put an analog voltmeter on the unit and it has been sitting at 125 volts," notes Mayfield. "It hasn't moved one iota since the day we put it in."
Torus Power Surge Protection a Critical Element
A decade ago, the facility was struck by lightning, resulting in two destroyed amps and several other fried components. So, obviously, an important feature that Mayfield wanted the Torus Power RM 45 BAL to provide was surge protection.
"I don't ever want to be involved in that kind of experience again," says Mayfield.
Meeting Mayfield's mandate for surge protection, the RM 45 BAL incorporates Torus Power proprietary Narrow Bandwidth Technology (NBT), which provides noise filtering, instantaneous current capabilities, and toroidal isolation to protect against surges.
Read Next: Industry's Got Talent: Dan Daley's Journey Through Live Music, Songwriting and Production
"If lightning were to strike and take the system out again, it would be devastating. The Torus Power unit ensures that's never going to happen to me again. I can sleep at night now."
Unexpected Consequence: Smoother Performance
"The Torus Power RM 45 BAL unit ensures that the PMC amplifiers are fed with the purest power money can buy. Thus ensuring their optimum performance day after day. That's the consistency I need," adds Mayfield.
"I built the room in 2003, and it has never sounded better. I don't know if any system that's better at this price point."