Why Uninterruptible Power Supplies Are So Important
Uninterruptible power supplies can help keep devices, rooms and facilities online in the event of a power disruption.
Leave a Comment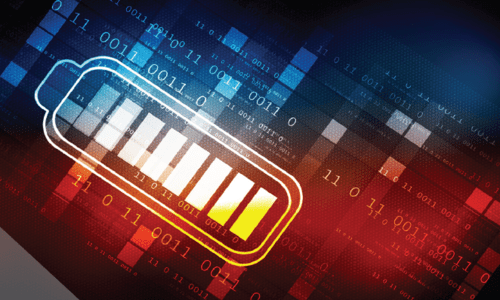 As with core IT systems, audiovisual systems have become a critical part of doing business in 2020 and beyond as these technologies must continue to support both an on-site and remote workforce for the foreseeable future.
Ensuring that these systems have power will be vitally important to your business and your customers going forward.
Uninterruptible power supplies are one way to make sure devices, rooms and facilities get the power they need in the event of a power disruption.
Anywhere companies have a piece of equipment that needs to stay operational around the clock, an UPS should be incorporated into the system.
With the majority of today's high-stakes meetings being conducted remotely, an uninterruptible power supply can help protect your equipment and keep it operational so meetings run unscathed from power quality events.
In our new guide, "Why Uninterruptible Power Supplies Are a Lot More Important Than You Realize," Mitsubishi Electric walks you through why these are so critical to IT and AV systems.
You'll learn when to use an uninterrupted power supply, how to pick the right one and tips to drive acceptance.
Download our new guide to discover how uninterruptible power supplies can help protect your installations.