Walmart Sues Tesla After Roof Fires from Solar Panel Flaws
After experiencing seven roof fires as an alleged result of flaws in Tesla solar panels, Walmart is now suing the company for negligent installation.
Leave a Comment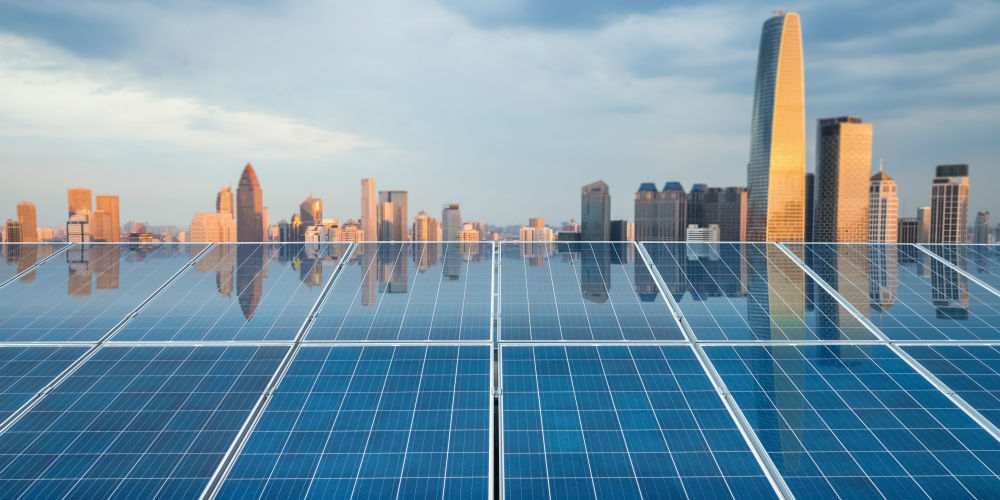 Walmart has filed a multi-million dollar lawsuit against Tesla after seven roof fires at different Walmart locations since 2012. Walmart alleges that the roof fires are due to negligent installation and maintenance of solar panels provided by Tesla.
Specifically, this comes from SolarCity, an acquisition Tesla made in 2016 of a company that provides solar panels on roofs. The company was hired to install and manage solar panels for 240 Walmart store locations. However, in 2018 alone Walmart experience three roof fires, two such first occurring only eight days apart. After suffering fires in 2012, 2016, and 2017 as well, Walmart seemingly identified the problem as the solar panels coming from SolarCity, now owned by Tesla.
Walmart says that Tesla's own inspections revealed "a total of 157 action items requiring repairs or replacement of system components, 48 of which Tesla itself characterized as reflecting conditions that rendered the sites unsafe or potentially unsafe." Walmart's own follow-up inspections turned up even more problems, the retailer charges.
The lawsuit also alleges that Tesla engaged in "widespread, systemic negligence and had failed to abide by prudent industry practices in installing, operating, and maintaining its solar systems." It goes on to say that Tesla also hasn't paid any out-of-pocket damages, inspecting fees, or attorney's fees that Walmart incurred as a result of a number of the fires.
This lawsuit should be noted by integrators as it discusses not only the solar panels themselves, but specifically the maintenance and repair of these solar panels. According to Walmart, Tesla failed to tighten connectors, among other improper maintenance techniques. In this case the installer is also the manufacturer, but what happens when products like these go through the channel.
Imagine that you're reselling these solar panels and had installed them for a customer. These fires begin to occur, and soon enough the lawsuit is filed. Now, you could say that the fires are a result of defective solar panels. The solar panel manufacturer might say that the fires are a result of poor maintenance and/or installation on your firm's part. Regardless of who is right and who is wrong, a legal battle ensues. This results in attorney costs, lost time, damage to your reputation, and more. Even if you win the battle, you've still spent time and money, and likely the stink of even being involved will linger.
Just a friendly reminder to always vet the products you're installing – and always make sure your field techs are properly maintaining equipment.