Retail is Embracing the Power of Robots
Regardless of what caused the rise in retail robots, it seems investment in them is becoming more prominent than in the last few years.
Leave a Comment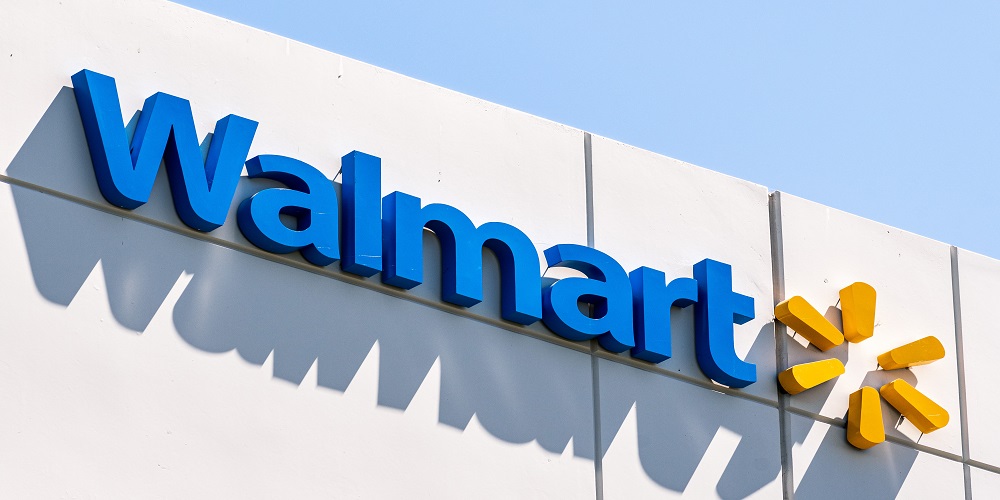 Even before the coronavirus shut down most of the United States, the automated sector of the security industry was growing. Robotics and drones have made a big splash in security markets these last few years — but now, retail robots are emerging as viable solutions.
Leading those retail robotics investors is Walmart, which last year started using special robots to scan shelves for out of stock items and lightly interact with humans.
Now, in an effort to compete with online retailer giant Amazon, Walmart will use them to assist in newly-constructed fulfillment centers across the country.
More details from a recent Verge report:
Walmart's approach of more localized fulfillment centers is a direct parallel to Amazon's strategy, as both companies continue to face off amid an increasing demand for online orders.

These warehouses use wheeled robots — called Alphabots — to pick items from the shelves and prepare orders placed online.

Alphabots will retrieve items ordered online such as boxed or frozen items. However, the company said that its human employees would still be tasked with grabbing fresh items like meat and produce in addition to larger items.

Walmart is piloting new technologies for some of its fulfillment centers, such as an automated curbside pickup feature, which will allow buyers or delivery drivers to drive up to a specific location, scan a code, grab their order, and go, all without leaving their vehicles.
We've recently seen robots used in some rare instances to tackle the pandemic's spread.
At least one mall in Thailand there has deployed a fleet of robots aimed at keeping the shopping center safe as the coronavirus outbreak dissipates in that country.
A company called Fetch Robotics is designing autonomous cleaning robots to disinfect ecommerce facilities while customers increasingly look to online shopping for essential items.
Safe Space Technologies offers products that require less time, labor and lower overall costs compared to manual disinfection methods that introduce the element of human error.
Even though the Walmart fulfillment center robots weren't necessarily prompted by the pandemic, they do have an indirect connection to it: people shopping online more as a result of quarantine prompted Walmart's increased investment in robotics to begin with.
Regardless of what caused the rise of retail robots, it seems investment in them is becoming more prominent than in the last few years.