Arista Corporation ADM-2121BP Utilizes HDBaseT to Deliver KVM Functions
The Arista Corporation ADM-2121BP Remote KVM HDBaseT Display features an HDBaseT receiver, and it deploys as a remote computer terminal.
Leave a Comment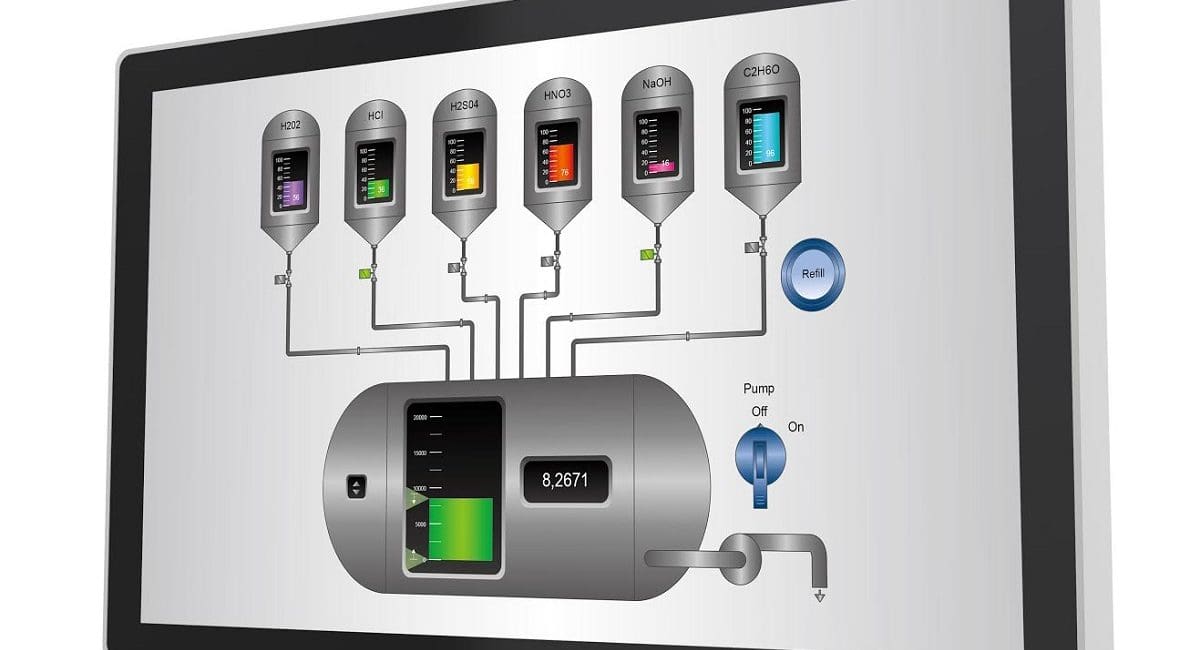 Arista Corporation, a California company known for its video wall displays, AV extenders, matrix switchers and AV multiviewers, has announced its ADM-2121BP Remote KVM HDBaseT Display.
Engineered to serve as a remote computer terminal for a range of applications, including public display terminals and control terminals for manufacturing plants and production facilities, the ADM-2121BP connects to computer systems via a single Cat-6 cable.
"The ADM-2121BP makes an excellent choice for a wide range of uses. It is equally at home, for example in hotel lobbies or at car dealerships so that customers can obtain information, as well as in manufacturing or warehouse environments where workers can check on parts, inventory and more," says Paul Shu, president, Arista Corporation.
"The ADM2121BP meets IP50 requirements and is available with either a black or white powder coated finish. I believe AV system integrators will find many applications for this new offering."
The West Coast company says the ADM-2121BP Remote KVM HDBaseT Display is capable of showing content from as far as 330 feet through its inclusion of HDBaseT.
Aesthetically, the ADM-2121BP features a flush bezel that cleans easily, which makes it applicable in sanity situations such as medical installations and gyms.
The display's enclosure design, which employs a dust-tie configuration also allows integrators to install the the ADM-2121BP in manufacturing plants, factories and other similar environments.
Remote KVM HDBaseT Display Specs:
The ADM-2121BP Remote KVM HDBaseT Display is 21.5-inch product that delivers a 1920 x 1080 resolution and 10-point Project Capacitive Touch support.
The product incorporates USB ports to connect keyboards, mouses and other devices, and it provides power over a single Cat-6 cable.
Enables a computing platform to be separated from the front line to support housing in more secure and environmentally controlled locations that are better suited to host computer systems.