AV Experts from Major Universities to Discuss Networked AV Best Practices
Audinate hosting roundtable discussion and live webinar on the increasing complexities and need for diligence on campus when managing networked AV products.
Leave a Comment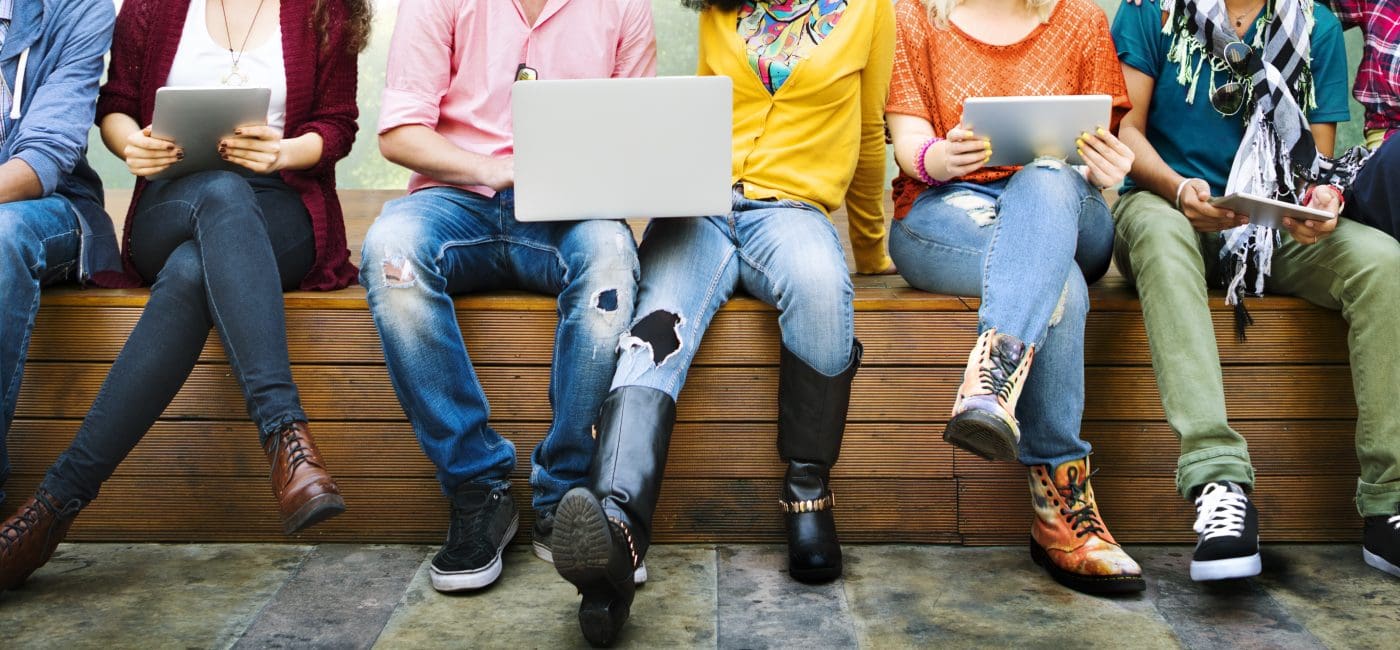 A roundtable discussion exploring the transformative effects networked AV has on learning and higher education will take place Oct. 29 at 2 p.m. ET. The event, hosted by Audinate includes an in-person discussion between multiple AV experts.
A live Q&A, where webinar attendees can ask questions of the participants, will occur immediately after the discussion.
Those taking part in the roundtable discussion, hosted by Audinate, include:
Guy Eckelberger, Director of Information Technology at the University of Oregon
Sean Snitzer, Senior Systems Analyst at Arizona State University
Scott Burgess, Manager of Recording Labs and Live Sound at the University of Colorado, Denver
Will Davidson, Media Systems Engineer at Brigham Young University – Idaho
"When we talk with our partners about how they are using networked AV we always come away impressed at their innovation and ingenuity," said Joshua Rush, senior VP of marketing at Audinate, in the announcement.
"This is especially true in the higher education market. We realized it would be incredibly beneficial to bring together some of the leading minds utilizing networked AV in higher education – and then share that discussion with the industry at large," he said.
A Brief History of Networked AV on Campus
Of course, the clash between AV integrators and IT directors when it comes to networked AV products is nothing new. This forum hopes to serve as a bit of a way to help people on both sides of the discussion understand the other's perspective and to try to work more tightly within those parameters.
More AV gear than ever has a networking component to it, but IT staffers still have some level of hesitancy when it comes to letting AV integrators attach their gear to the network without a full vetting process and understanding of the potential ramifications.
While those tensions have cooled some in recent years, there's still plenty of middle ground to be covered in this discussion.