How Are You Handling Distance Learning Technology?
Help us understand how current distance learning technology trends are shaping the pro AV installation industry by answering a quick survey.
Leave a Comment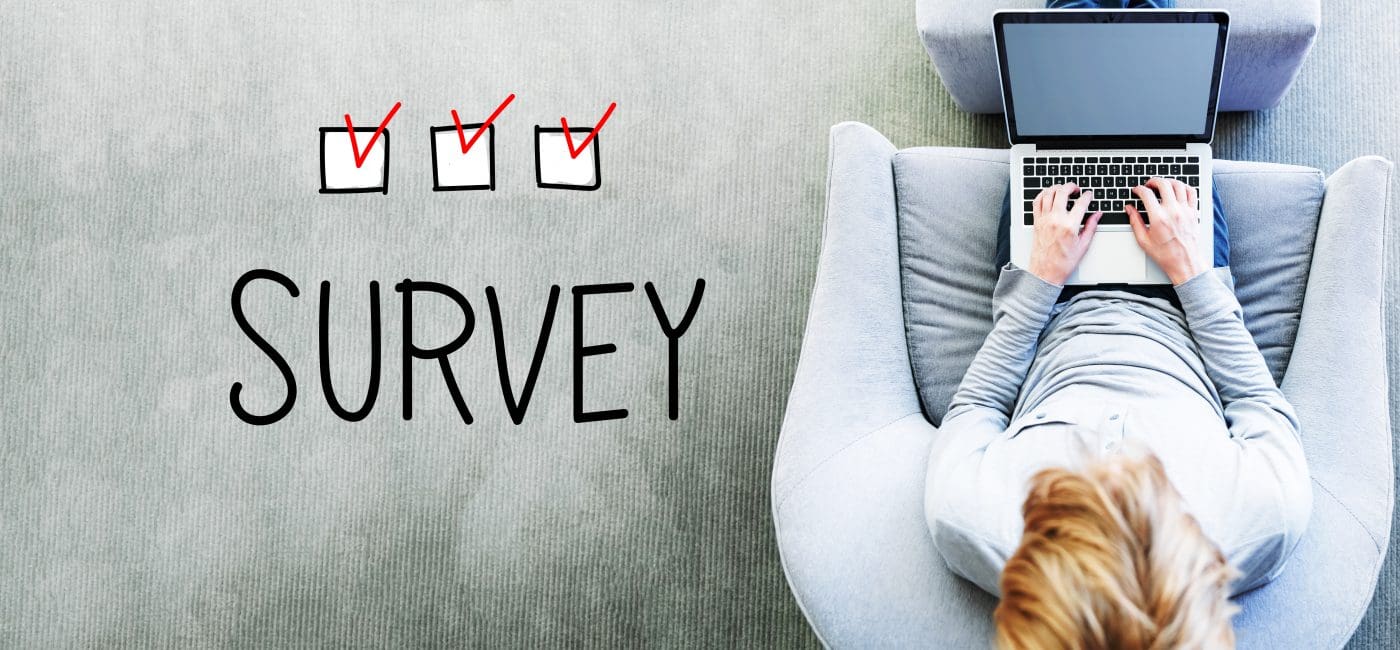 Our mission at Commercial Integrator is to help you do your jobs better. Now, we're asking for your help so that we can do our jobs better while we seek to cover more about distance learning technology.
We know CI readers aren't shy about sharing their opinions, whether it comes to demographic information about themselves, or industry topics on social media.
That's one of the reasons why we love working in this industry: we never have to worry about finding strong, well-reasoned opinions. We never worry about where we stand on an article, our editorial direction, or what topics, people, and companies we cover — because we know you'll let us know how we're doing.
Our new distance learning technology survey goes a long way toward shaping that editorial direction and helps us know more about the type of research and stories you want to make your businesses even more successful.
Without your input on these surveys, we could certainly guess what you want, but it's always better to know for sure.
We promise you that we would never publish any respondents' identities from this survey. We use this information in order to help us better plan for content strategies in the year ahead — a year that's certain to include more and more buzz about distance learning technology, given the current climate of a pandemic.
Thanks in advance for your help. We look forward to hearing from you, as always, and hope you'll continue your frank feedback with us.