Galaxy Theatres to Employ State-of-the-art Sony Digital Cinema in Las Vegas
The Sony Digital Cinema premium large-format (PLF) initiative is designed to deliver high-performance images and immersive audio.
Leave a Comment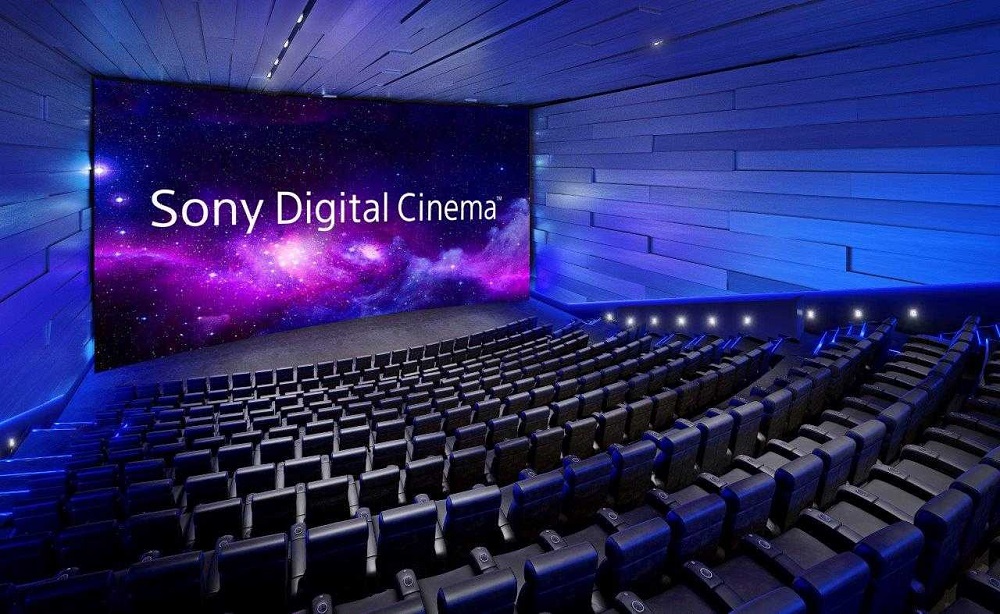 Sony has introduced its Sony Digital Cinema initiative, the company's premium large format (PLF) theater program, and through a partnership with Galaxy Theatres, the first location will debut in Las Vegas.
The Sony Digital Cinema program is a new experience for premium large-format theaters featuring Sony dual-laser projection systems along immersive audio and luxury seating.
According to Sony, its digital cinemas' high-contrast capabilities, "bring filmmakers' stories and vision to life with a vibrancy that matches their original intent."
Sony says that its latest entertainment solution meets growing demand by the public to better connect with the audio and video experience that cinemas provide.
The first location to install a Sony Digital Cinema is Galaxy Theatre's deluxe Boulevard Mall site in Las Vegas.
"This location in Las Vegas is the first in what will be a nationwide rollout of Sony Digital Cinema experiences, which will drive audiences to the movies," says Bob Raposo, head of cinema, Sony Electronics.
"Sony has the capability and tools to be involved in every aspect of a film, from capture, workflow and post production and distribution, and experiential theater solutions. We are uniquely positioned to understand and develop products that directly impact and elevate cinemas and their audiences."
Why Premium Large-Format Theatres Chose Sony
Drawing from its experience in the commercial cinema market, Sony notes that for years it has worked with the world's biggest theater chains, as well as many small independent circuits, and art-house cinemas.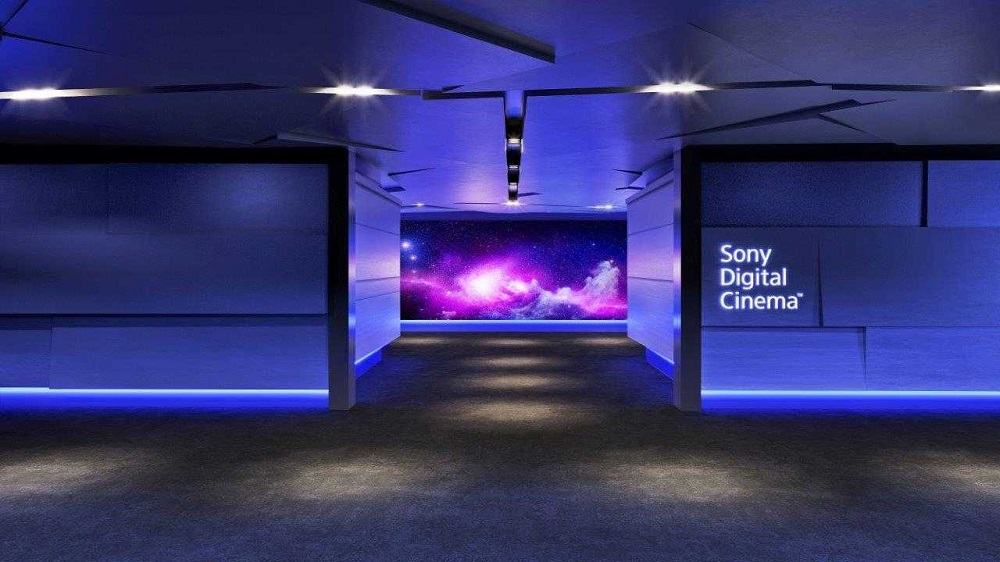 The company says today's market requires high-performing reliable products, readily accessible service support, and relevant technologies such as 4K, laser-light engines, HDR compatibility and 3D options.
"We strategically chose Las Vegas, a city synonymous with world-class entertainment for the launch of our new Sony Digital Cinema auditorium at Galaxy Theatres," adds Rafe Cohen, president of Galaxy Theatres.
"We strive to exceed customers' expectations of a best-in-class theatrical destination from the concessions and the seating, to the technology.
"We turned to Sony, a company known for quality and excellence to crate a first of its kind Sony Digital Cinema auditorium that is sure to make our Boulevard Mall location a destination for those seeking the best cinematic experience on every level."