Great Room Escape Customers Ain't Afraid of No Ghosts in Ghost Hotel Experience
Interactive Ghost Hotel game from Great Room Escape rolls out the red carpet for rookie escape artists with Videotel Digital's VP90 Industrial Media Player.
Leave a Comment
What can come between a bunch of trapped ghosts and part-time adventure seekers tasked with only minutes to send them packing? Not much, thanks to Videotel Digital's VP90.
This 4K/1080 industrial networked digital signage media player has turned a room full of clues into an "amazing installation" for Great Room Escape's Ghost Hotel experience.
Making the new interactive game fun for ghost investigators in search of disturbances made by five lost souls, the VP90 fits the bill. Now customers can say they've been there, freed the dead, and had a blast all at the same time.
"We strive to provide the most immersive and professional looking games that a customer can experience," said Greg Andersen, co-owner and general manager of Great Room Escape.
"We knew special effects that would require interactive video had to be handled by a product that was second to none, from triggerable videos, stunning 4K and everything in between," he said.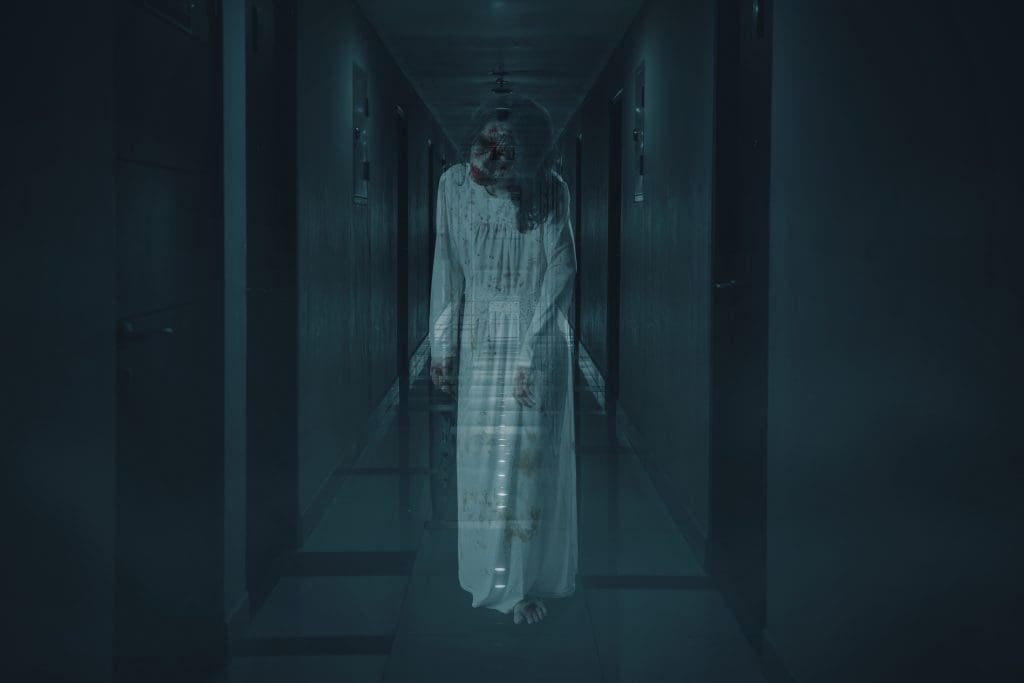 Inside the Great Room Escape
The VP90 networked digital media player plays and loops audio, video, images or a mixture of files. It's an interactive signage solution when paired with a USB accessible touchscreen or any Videotel LED push buttons, motion sensors, proximity sensors, weight sensors or RFID tags.
Designed for either one screen or hundreds of screens, the Videotel VP90 networked digital media player works for constantly changing content or a simple loop of information. Moreover, content is available for play from a live streaming URL.
For added convenience, it can all be controlled locally or remotely thanks to free digital signage software available via the cloud.
"It's so fun to know the VP90 is thrilling people every single day," said Lisa Schneider, VP of marketing and sales at Videotel Digital. "Partnering with Great Room Escape is exciting for us because the trend toward interactive escape rooms for friends, families, and team building is growing in the U.S."