Luminex: Dialogues of Light Outdoor Walkable Digital Art Exhibition Comes to Downtown L.A.
Local artists invite community members to experience the 'healing power of art' during one-night only free, walkable art exhibition.
Leave a Comment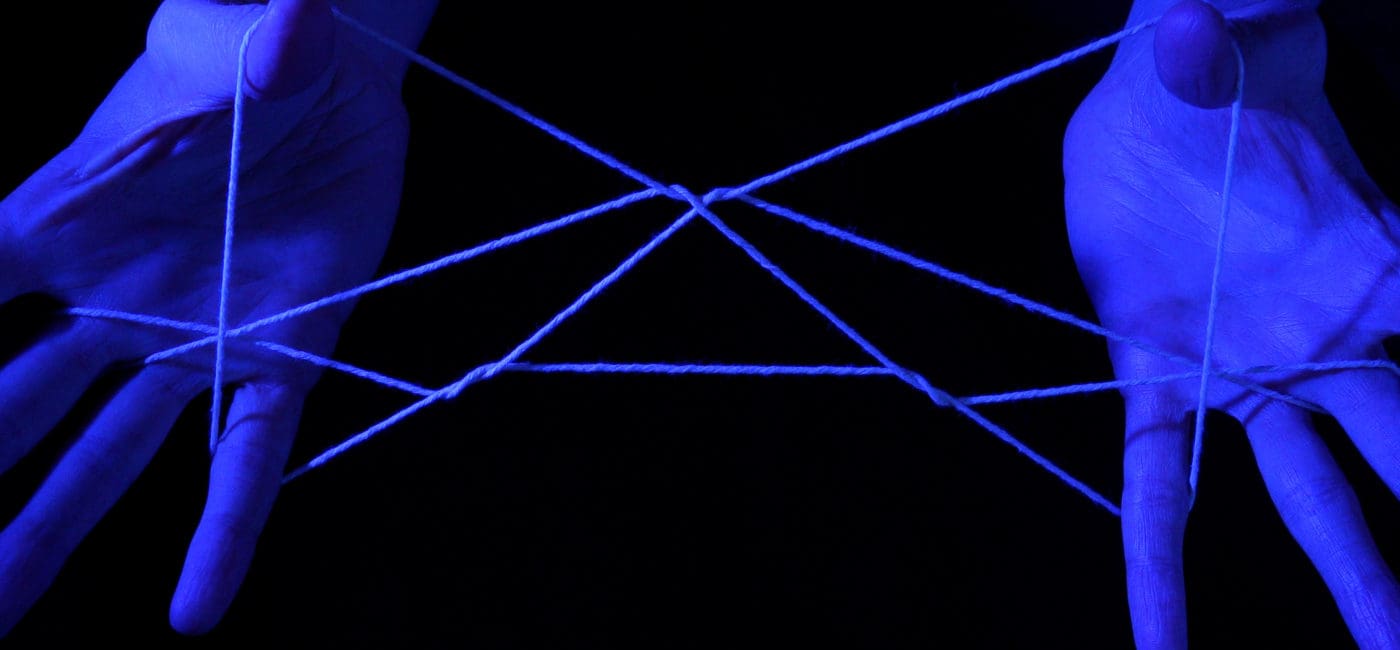 On the evening of Saturday, April 10, the Los Angeles community is invited to experience LUMINEX, an outdoor self-guided, walkable digital art exhibition taking place in the South Park district. The exhibition will run 7:30 to 11:30 p.m. This experience is free to the public.
Users can access a walking map and audio messages from each artist through a QR code for walking map and use their earbuds to interact with audio at each exhibit.
LUMINEX is curated by NOW Art Foundation, exhibiting six internationally acclaimed Los Angeles artists: Refik Anadol, Nancy Baker Cahill, Sarah Rara, Carole Kim, Luciana Abait and Akiko Yamashita.
Related: Christie Laser Projectors Illuminate Korea's First Immersive Media Art Exhibition
Using downtown L.A. buildings as backdrops, these Los Angeles artists will use digital art to reflect upon the past year, re-inspire a cultural connection and spotlight the healing power of art.
This site-specific exhibition will feature six architecturally distinct walls within a five-block walkable radius. Each local artist will transform their site, projecting a different story, or "dialogue of light," using video and sound.
The digital installations will speak to themes pivotal at this moment in time: voids and shattering realities, inclusion and diversity, the healing nature of water, sustainability and our environmental future, and local-global interconnectedness.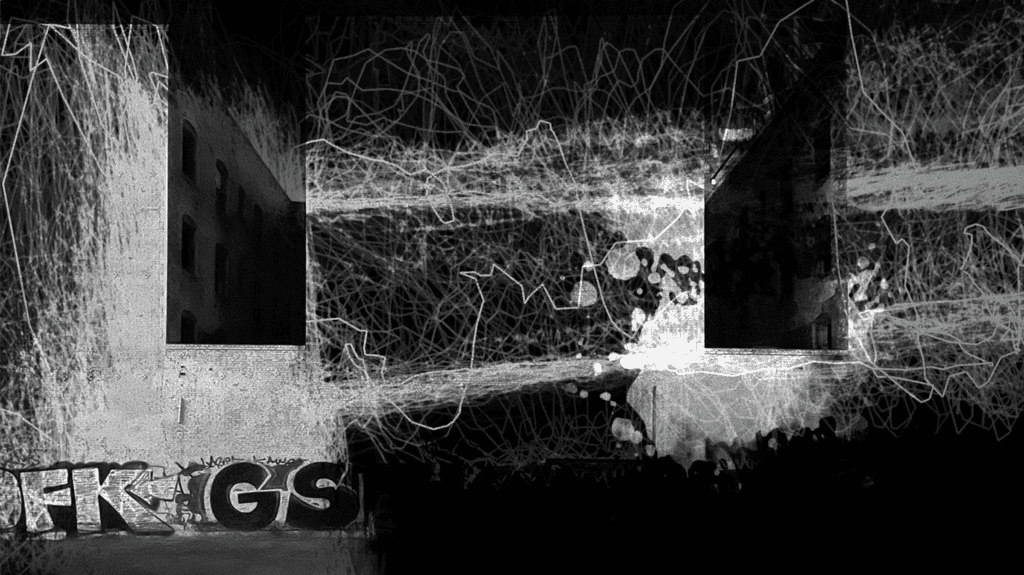 Inside the LUMINEX Digital Art Exhibition
Some installations will include live performances, augmented reality, multi-channel video art, and immersive experiences.
"Our hope is that the project has great potential to aid our collective healing process, as we emerge from this pandemic, through the power of imagination in the form of art." Refik Anadol, media artist and director, globally recognized for his work, including Dreams, Walt Disney Concert Hall, in 2018.
Through this immersive experience, LUMINEX "will transcend the physical to evoke the healing power of art," the event announcement says.
"As businesses and buildings re-open, LUMINEX aims to safely engage, inspire and contribute to all Angelenos as we move forward," the event announcement says. "This video art collaboration will also illuminate the importance of accessible public art in our culture and the future of humanity."
"Los Angeles is a city of artists and the light they shed supports our collective transition through what we hope is the end of this pandemic into the future," said Carmen Zella, founder and director of the NOW Art Foundation.
"I felt a responsibility, to our City and our local artists, to create space for the community to experience the work and messages of these profound artists," she said. "This is a love note to Los Angeles."