More COVID Relief That Can Help Your Business And Customers Is About To Pass
The $1.9 trillion COVID relief program is expected to pass this weekend, and it includes funding that can help your company and your clients.
Leave a Comment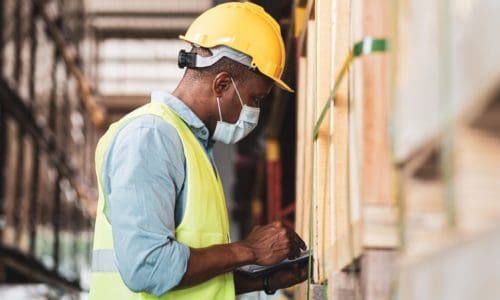 U.S. Senators are currently debating another round of COVID-19 relief, likely the final big spending package designed to help struggling businesses, help those out of work and stimulate the economy.
According to Politico, the $1.9 trillion bill could pass the Senate as early as Saturday, and relief funds would become available soon after President Joe Biden signs it.
In the Senate's hands, the bill has changed some, including some components designed to give a boost to live venue operators.
In speaking with some smaller AV integrators, I've learned that they aren't immune to the challenges faced in this economy. Many smaller integrators have told me that they have used funding from the Paycheck Protection Program to help keep their businesses afloat while they wait for work to pick up.
If you count corporate customers among your clients, you're likely already seeing that business come back as organizations install or upgrade conference rooms.
However, if you're in the live events or entertainment business, you've seen those markets grind to a halt, and they will continue to stay that way until health officials deem it safe to resume those activities.
Read Next: Joe Biden's COVID-19 Relief Plan Includes More Help For Small Businesses
Same goes for restaurants, as they've been operating at limited capacity for about a year.
According to the Senate version, the bill includes these provisions that could potentially help AV integrators and their clients:
$1 billion in Save Our Stages grants for independent live venues, movie theatres and cultural institutions.
Another $15 billion for EIDL Grants
$25 billion for a new dedicated relief program for restaurants
$7 billion for expanded PPP assistance for nonprofits and digital news services
$130 billion to help K-12 schools reopen safely
In addition to potentially boosting your business, the aid package can give your customers more funding to make necessary technology upgrades and keep their business alive and ready to make new tech purchases when the pandemic is over.
Those items are in addition to direct $1,400 stimulus checks for most Americans, an additional $300 in unemployment assistance (negotiated down from $400) and billions more for hospitals, a national vaccination program and testing.