Brad Paisley, Darius Rucker, Nelly Headline Drive-In Concert Series
Live concert series preserve social distancing protocols while letting fans see their favorite artists and sing the wrong words to their favorite songs.
Leave a Comment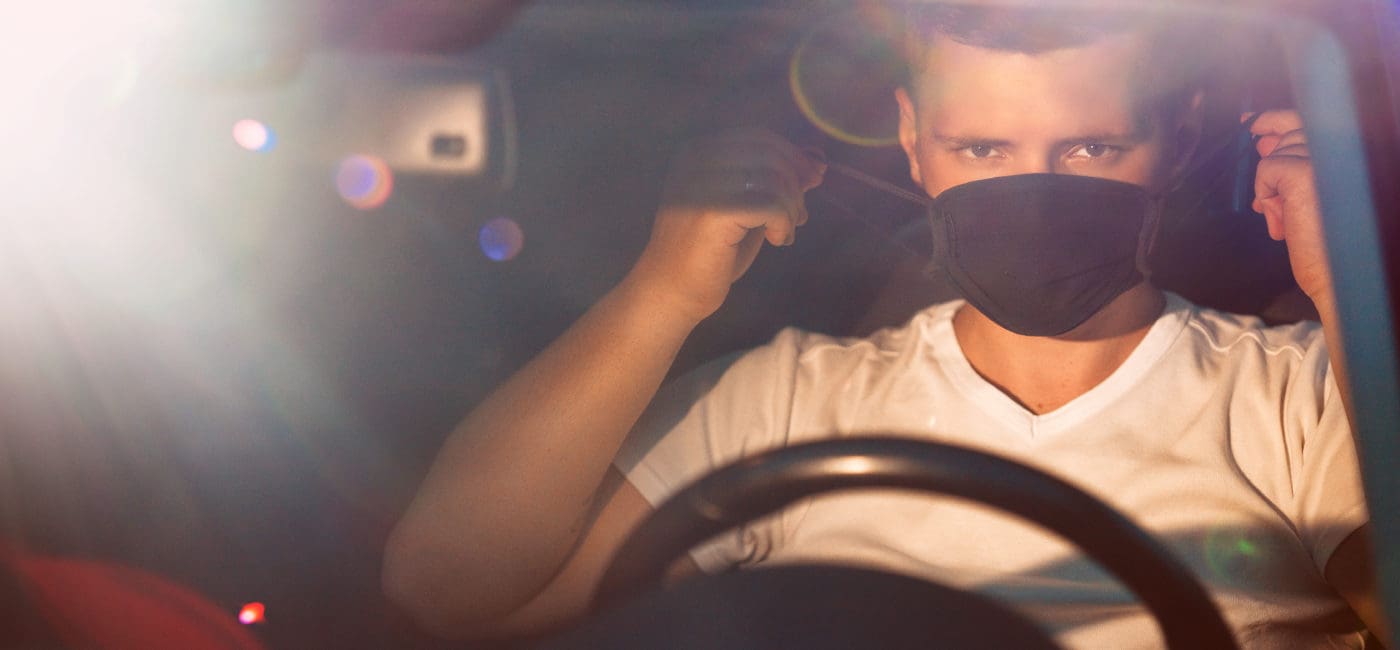 You've got to hand it to live events promoters for trying to be creative.
It's no secret that segment of the AV industry has been decimated more than any other during the coronavirus outbreak across the U.S. and around the world. Fans still aren't allowed to gather in large groups inside arenas, but Brad Paisley, Darius Rucker and a few friends are coming to town anyway.
Paisley will headline a series of concerts July 10-12 that will feature performers on a stage on one of end of a large parking lot outside a traditional summer concert venue/sports stadium and fans parked strategically around the lot to preserve social distancing protocols while they're rocking out.
Think of a drive-in concert in some ways as the pre-show tailgate that doesn't end until the last encore.
To be clear, this is a live concert, not simply a concert movie shown at various locations across the country, like what Garth Brooks did with one of his shows last weekend at many of the classic drive-in movie theaters that seem to have perfected the six-foot separation between patrons.
Paisley, Rucker and Nelly—among others—will be performing live at one end of the parking lot in the cities where the drive-in concerts land.
Why Drive-In Concerts Could Work
While this isn't quite the alcohol-soaked, marijuana-scented shoulder-to-shoulder concert experience to which we've all become accustomed over the years, this setup certainly sounds like something that has potential staying power—for as long as we're not inside the arenas anyway.
In any event, it definitely sounds like it's a little more focused on preserving patrons' health than the scheduled July 4 concert headlined by Vanilla Ice in Texas.
Diversified's Justo Gutierrez suggested during an InfoComm 2020 Connected panel on the post-pandemic sports fan's experience that teams that had space to do could adopt similar arrangements outside their stadiums to allow fans to watch games on large screens outside the building.
As a Boston Red Sox season ticket holder, that setup sounds terrible to me when it comes to sports, but I don't mind it nearly as much for concerts. I'm not sure it would work outside Fenway Park anyway since there's not much wiggle room—or parking.
It's hard to believe I'm about to go through an entire summer without going to a single Red Sox game or concert, since those have been staples in my life for as long as I can remember. At this point, I would take a parking lot concert. It's certainly better than no concerts at all.