PIXERA Infrastructure Integral to Immersive AV Exhibition
More than 60 audio and timecode channels are played out via one PIXERA mini Director control unit at the Bodmin Jail Experience.
Leave a Comment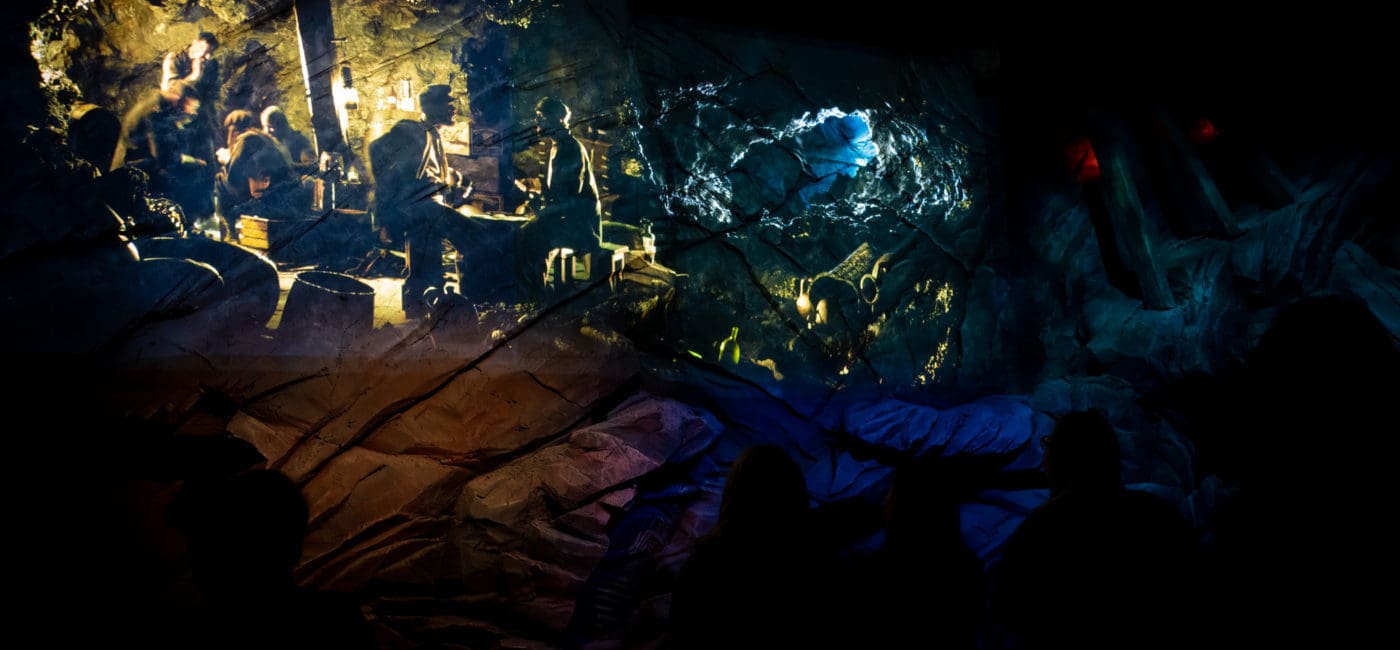 Although Bodmin Jail has consistently welcomed visitors in their tens of thousands each year – pre-COVID at least – in 2020 the site's management decided that it was time the museum benefitted from an almost $12 million facelift.
The centerpiece of this overhaul, which also includes a new build with a redesigned entrance, is the spectacular Dark Walk, an immersive exhibition that uses sensational scenic sets, special effects, films and projections to transport visitors back through Cornwall's haunted past.
This experience is supplemented by additional work throughout the original listed jail building, undertaken to preserve its heritage while enhancing the atmosphere along the original jail corridors and in the grimy cells.
Related: How Pro AV Needs to Think Differently About Immersive Entertainment
The museum was able to realize its vision thanks to the know-how of experiential design and production specialist Sarner, which was commissioned to deliver the technology necessary to transform the humble jail into world-class immersive attraction.
"We used a whole gamut of AV and special effects technology to achieve the desired end product," said Ross Magri, managing director at Sarner.
"This included holo gauze, smoke, Pepper's ghost illusions, wind, water and mechanical effects, all of which were fully automated and perfectly synchronized with the audio, video and lighting effects," he said.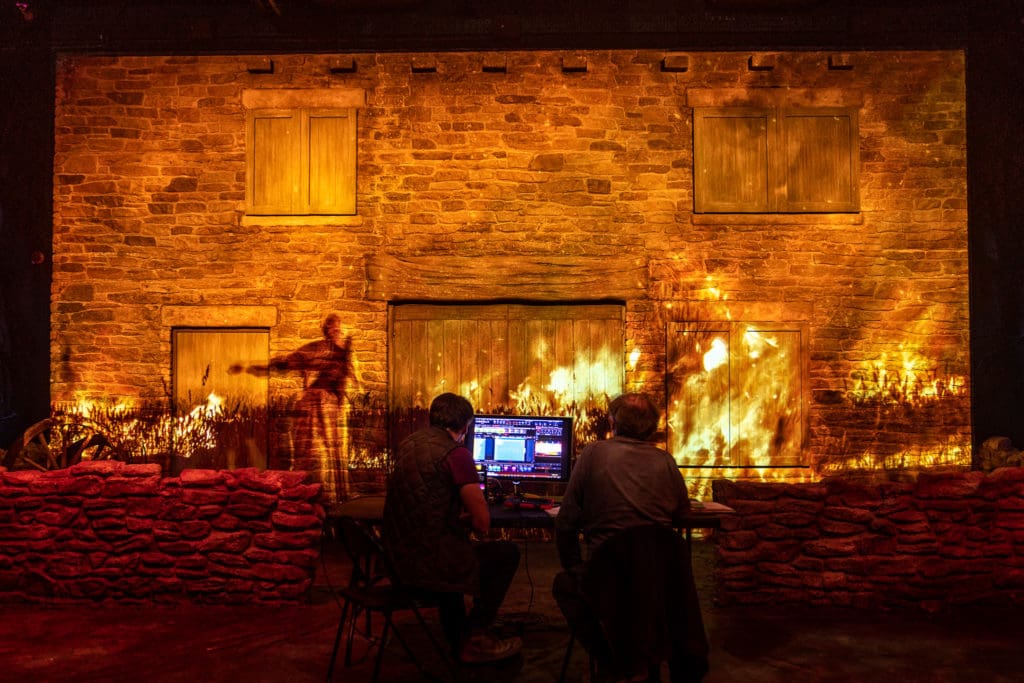 Inside the Bodmin Jail Experience

Alongside 400 lighting fixtures using 1,713 DMX channels across seven universes, the Dark Walk required 16 Digital Projection E-Vision 7500 Laser projectors and an audio system with JBL speakers and Audac amplifiers to create the ominous atmosphere that follows visitors from exhibit to exhibit.
That includes the ghostly voices and images of highway robbers, smugglers, and prolific former inmates, and follows their journeys through sentencing, life in prison and finally execution.
All of the AV content for this experience – more than 60 combined audio and timecode channels – is played out by one AV Stumpfl mini Director master unit, which itself controls another five AV Stumpfl media servers.
Pixera mini's compact size allows two servers to fit in a 1U 19-inch rack.
"Having so many audio channels, in particular, proved a challenge," said Magri, but he was able to overcome them and deliver a marquee attraction.
The experienced team from Sarner used a mixture of wide screen edge blended projection and projection mapping, working closely with the production and creative teams to ensure that the material supplied took into consideration the technical requirements.
"Once we received the media, setting up playback was fairly straightforward and we are very happy with the end result," said Magri.
Although the Bodmin Jail renovations were subject to the same delays and complications as other attractions during the U.K.'s national lockdowns, the exhibition opened to the public in October 2020.
"While we could only operate the attraction with reduced numbers, the feedback from the public was great," said Magri. "This was reflected by the visitor numbers where, at times, the show was running at full capacity."
If you enjoyed this article and want to receive more valuable industry content like this, click here to sign up for our digital newsletters!