Emerald Expositions Among Owners of The WELL Conference
International WELL Building Institute teams with Amercian Society of Interior Designers and Emerald Expositions on new conference in April.
Leave a Comment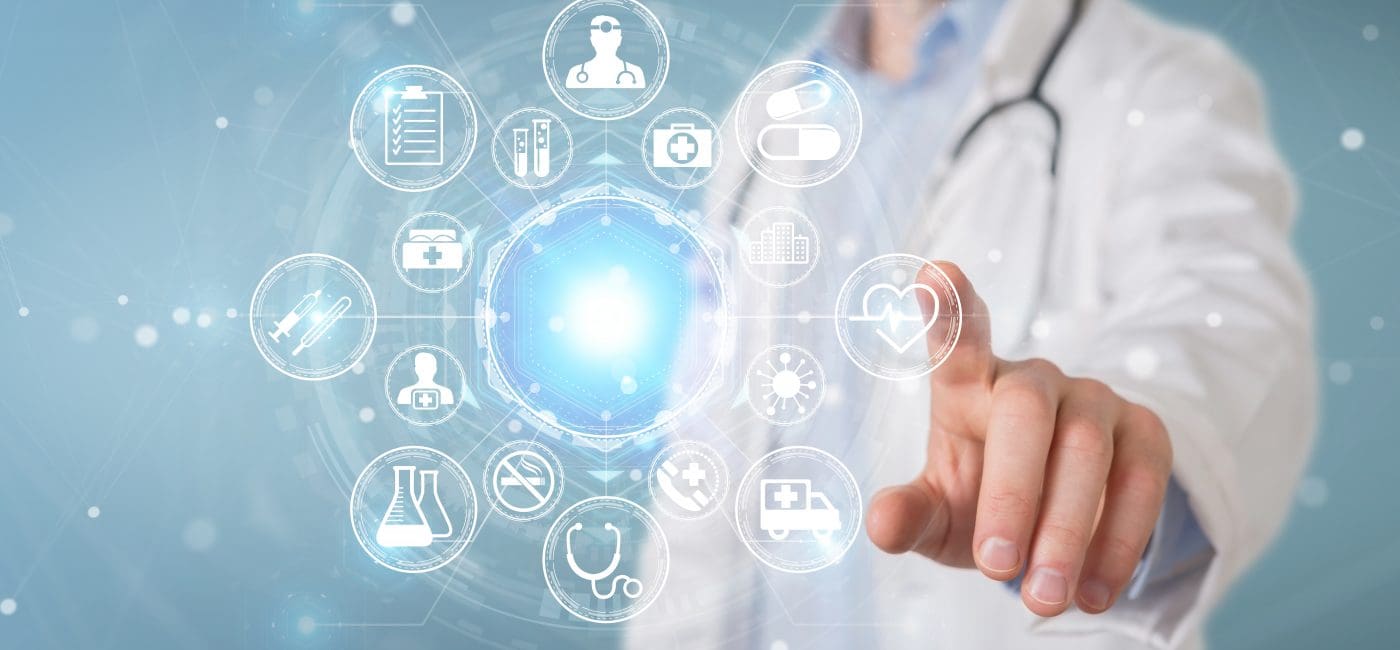 The International WELL Building Institute (IWBI), in collaboration with the American Society of Interior Designers (ASID) and Emerald Expositions announced this week the planned launch of The WELL Conference. The inaugural event is slated for April 2020.
The WELL Conference "will be designed to offer a rich, experiential opportunity for attendees from across multiple sectors," according to the joint announcement.
Those sectors include the architectural, design and engineering communities, but also real estate developers, corporate officials engaged in advancing best practices in environmental, social and governance protocols, public health practitioners and technology companies playing a greater role in the real-time monitoring of building and community infrastructure performance.
"IWBI is in the movement-building business, and we need a place and time to convene, inspire and celebrate every single person who has joined us in the journey to put people in the center of the decisions that get made about the places and spaces where we spend our time," said IWBI Chairman and CEO Rick Fedrizzi in the joint announcement.
"This second wave of the sustainability movement focuses on improving human performance, building on the work done over the past 25 years to improve building performance," he said.
"We intend this event to be a jaw-dropping, immersive experience that reminds people of why they have taken up the cause to make our buildings and communities work forour health every day," said Fedrizzi.
Inside the WELL Conference
"We're particularly excited to be working alongside ASID and its army of design professionals and with Emerald and its multi-sector platforms to help take this work forward," he said.
"At the center of this entire process is the critical role of design – design of space, materials, forms, processes, protocols – design matters in every part of our lives," said ASID CEO Randy Fiser, in the joint announcement.
"Design professionals ensure interior environments protect those who inhabit the spaces where we live, work, and play; now it's incumbent upon us to encourage greater levels of health and well-being interventions," he said.
"We are strong believers in WELL, its scientific integrity, its rigor and the opportunities it offers to recognize the critical role of the design community in every market sector. The WELL Conference will help us take that message forward further and faster," said Fiser.
"This is an unprecedented opportunity to reshape the health and wellness conference and events experience and Emerald is very excited to play a leadership role," said Emerald Expositions' CEO Sally Shankland in the joint announcement.
"IWBI and ASID are tremendous partners and, together, we can elevate the meeting experience itself, as well as its longer-term impacts, by inspiring and educating every market sector as to how they can contribute to creating a global culture of health."