ESCO Communications Enters 'New Era' As Part of Acquisition
New Era Technology acquires 2017 CI Fast-Growing Firm ESCO Communications to increase its Midwest presence and health care opportunities.
Leave a Comment

Last year, we included ESCO Communications on our list of Fast-Growing Firms, highlighting the Indianapolis-based firm as an example of a mid-sized firm that was thriving with revenue growth from $26 million to $36 million between 2015 and 2017.
It seems the industry was watching closely.
New Era Technology acquired ESCO in a deal completed last month that gives the parent company more of a presence across Indiana, Ohio and the midwestern U.S. with 140 employees focused largely on health care and higher education projects.
Meanwhile, the deal allows ESCO to expand its managed services capabilities, an area the company has struggled to establish but one in which New Era Technology has thrived.
"We started the conversation about a year ago, but it was rather informal at that time," says New Era VP Marina Gregory.
"Both sides wanted to make sure everyone was the right fit for each other. In the past few months, it really gained momentum and we wrapped it up a few weeks ago."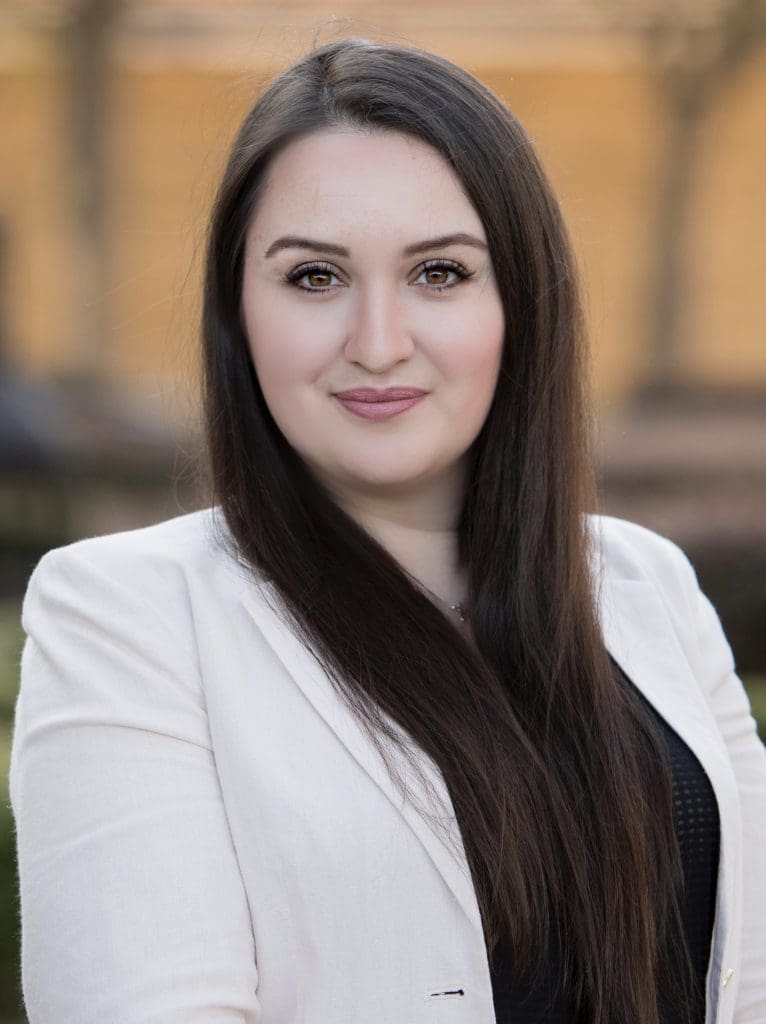 Gregory pointed to the cultural fit between New Era and ESCO as one of the primary driving forces for the deal, along with the ability to "enhance and diversify our offerings" in the health care space and give New Era Technology more of a presence in large venues.
From ESCO's perspective, CEO Chip Roth had started exploring his options for the 55-year-old, family-run business about 12 to 18 months ago.
While he has no plans to immediately retire or step away from the business at this time, that's certainly been part of the motivation to explore what to do with ESCO.
"The last thing you want to do in a situation like this is to disrupt your culture," says ESCO chief sales and marketing officer Mike Harmon.
"We're like-minded, so that gives us some comfort."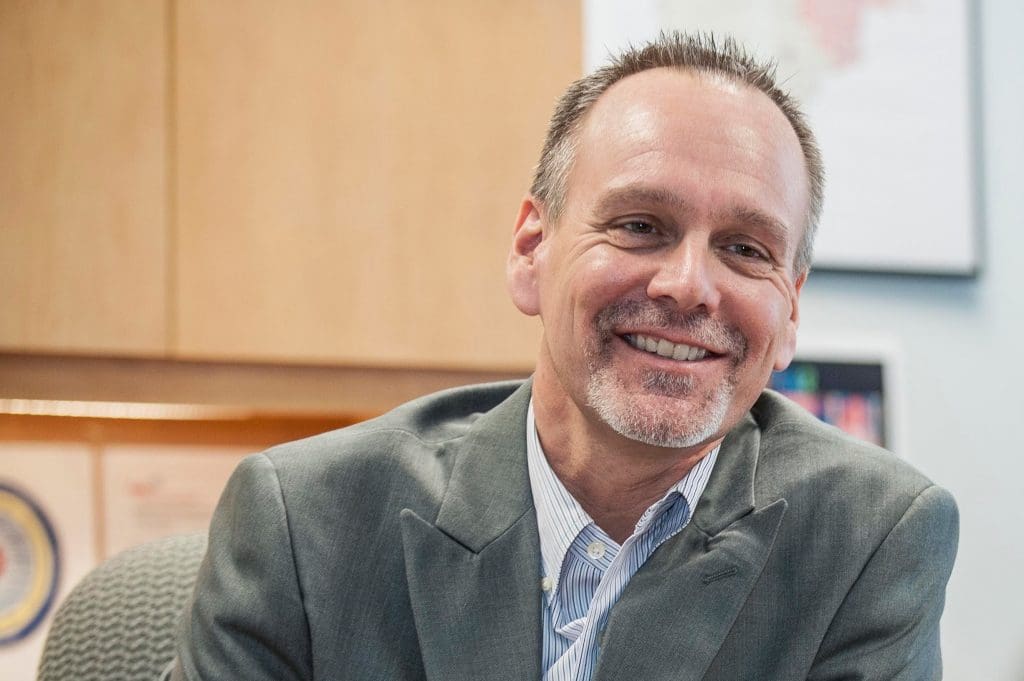 ESCO chief operating officer Keith Schuetter says joining the New Era family means "the team just got stronger, much, much stronger. It's very exciting."
Roth and other ESCO leadership have talked about the deal with some of the company's largest and longest-held clients and "every conversation I've had has been very positive," says Harmon.
"We don't want people to see a big change."
Schuetter has heard the same positive reaction. "People are very open to it," he says.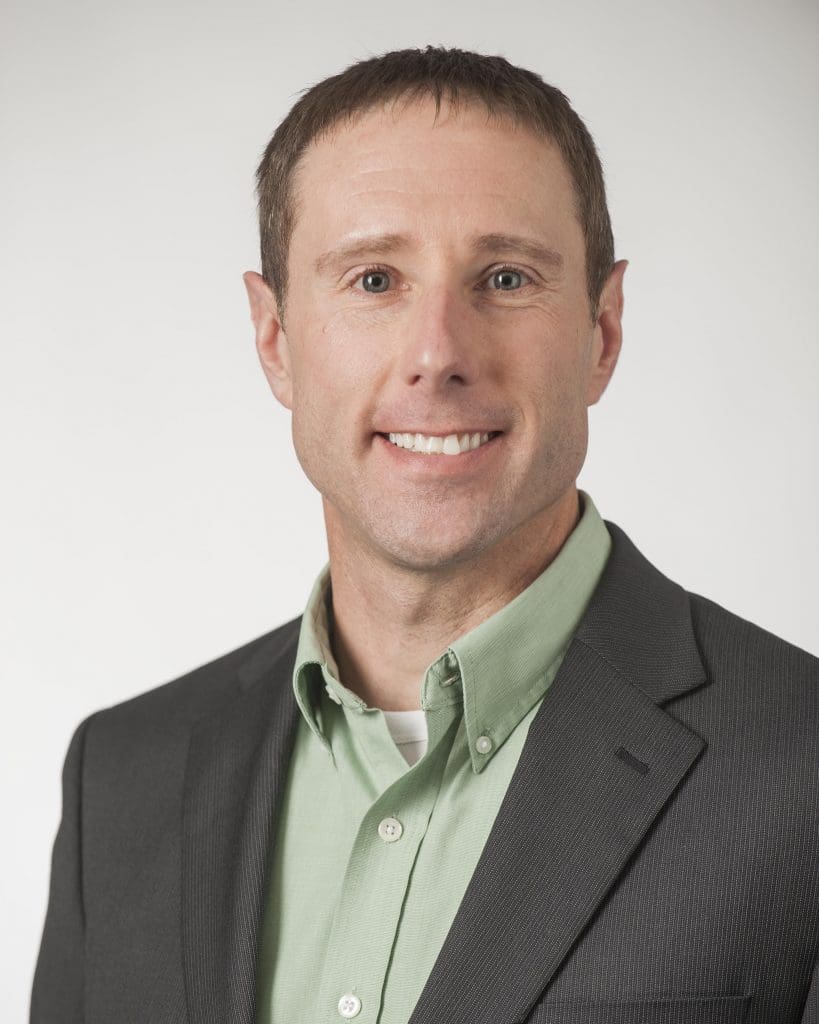 ESCO's leadership structure will remain intact following the completion of the deal, says Gregory.
"We're certainly very confident in the leadership at ESCO," she says.