Pro AV Can Fill a Coronavirus Tech Need in Healthcare Facilities
Healthcare facilities are still in need of AV solutions that can help keep providers, staff and patients safe during the coronavirus pandemic.
Leave a Comment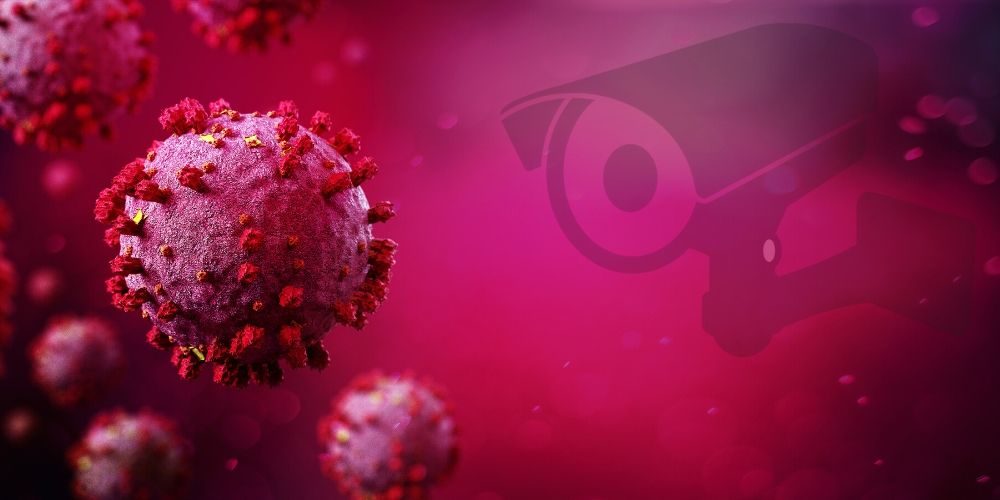 The global and national economy is still trying to recover from the coronavirus, but there are substantial fears of a second wave as cases are on the rise in parts of the U.S.
That is keeping healthcare workers busy and elevating the need for technologies that can help keep healthcare facilities and healthcare workers safe. This creates an opportunity for pro AV to step in and fill a dire need while serving a market that has proven to be resistant to recessions.
According to Matthew Chitwood, principal at AV integration firm PIVIUM, there are both immediate and long-term needs for AV solutions at healthcare facilities that can help those dedicated healthcare workers fight the virus.
Now that the initial surge and panic is behind us, the healthcare industry is going to be more open to at least investigating technology that can help, Chitwood says.
"I think the healthcare community is going to be open to, "All right, how can we help those patients feel completely safe and like they're in an envelope as they're walking through the facility?' I think there's technology out there that can really help do that."
Digital signage and wayfinding
In the near term, hospitals and healthcare facilities need solutions that can clearly and transparently tell visitors where to go and how to stay healthy while inside the building.
That includes solutions like digital signage and wayfinding that can disseminate information at points of entry and throughout the facility, Chitwood says.
However, wayfinding technology on its own has not been perfected, so companies will have to expand on current capabilities and behave similarly to when a person uses Google Maps on their phone. Chitwood says wayfinding solutions should include a smartphone integration that helps a person navigate a facility with their phone.
That can also help facilities keep track of infected people, Chitwood says.
"The implications for being able to do things like that on your own technology and not use the healthcare facility's same device screen is huge," Chitwood says. "Every time we touch a touchscreen there's the potential transmission of germs. Little things like that I think are going to go a long way."
Read Next: Telemedicine Tech Should Have Staying Power Even After Coronavirus Pandemic
Temperature Checking
To nobody's surprise, temperature-checking technology has now become popular in many different buildings, healthcare included, Chitwood says.
Several manufacturers and solution providers have released temperate-checking devices as a solution that can help detect symptoms of COVID-19 as soon as they enter a building, including NEC, Peerless-AV, Mimo Monitors, Seek Thermal, Aurora and more.
According to Bill Parrish, co-founder of thermal imaging company Seek Thermal, these solutions have been used around the globe in previous viral outbreaks like SARS and MERS.
In fact, the healthcare market was among the first to gain traction, Parrish says.
"We started out with interest from hospitals who were just trying to get staff in the door," Parrish says. "If you have a staff of 200 people, a thermometer takes quite a while.
"Getting a rapid scanning system up was a real advantage."
Waiting room
Waiting rooms in healthcare facilities can sometimes be cramped and downright unpleasant places to be. Now, there's a greater emphasis on the waiting room and how it can be a more pleasant experience – particularly as facilities fight the virus.
Like workspaces that will prioritize social distancing and open areas, waiting areas could be in line for a technology revamp, Chitwood says.
Digital signage, displays for entertainment, intercom systems and some nurse call systems can help make the waiting room experience better for the patient and their families. One hospital, a PIVIUM client, even accelerated a distributed TV project.
"Waiting rooms are going to be flipped on their head," Chitwood says.
If you enjoyed this article and want to receive more valuable industry content like this, click here to sign up for our digital newsletters!