Small Integration Firms Can Weather The COVID-19 Storm: Here's How
Small integration firms should rely on their agility, relationships with customers and cash reserves along with government help to make it through COVID-19.
Leave a Comment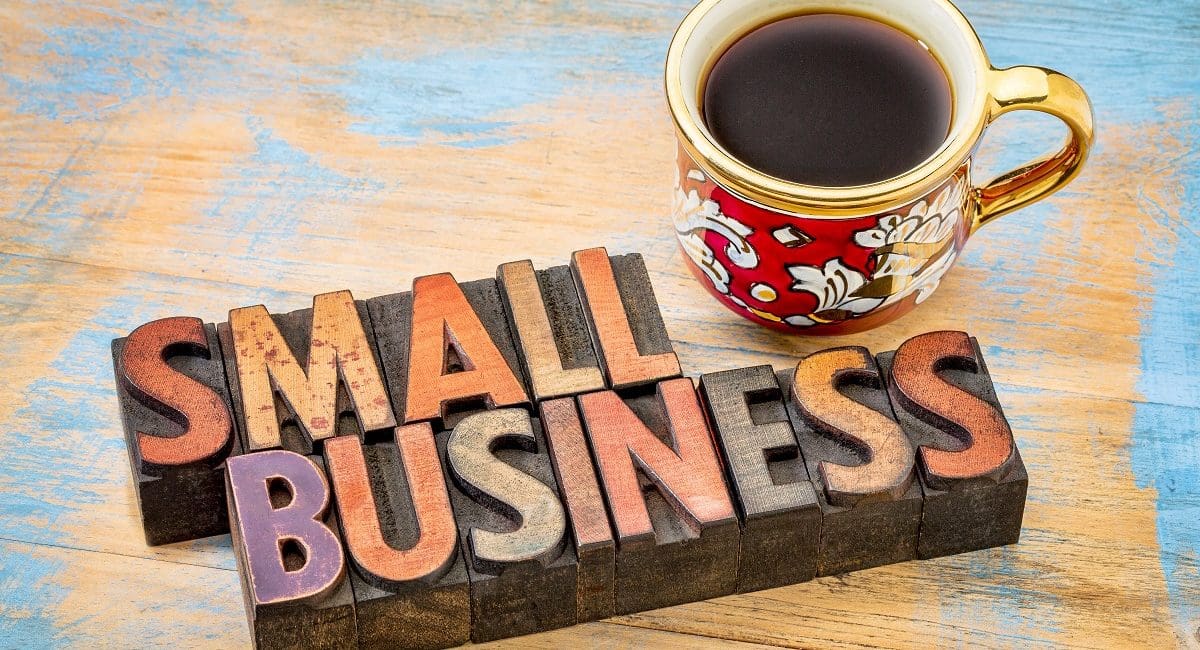 By now, you know that COVID-19, a novel coronavirus affecting that lives of everybody on the planet, is devastating the economy with state and federal-governments pushing workers to stay home so health officials can stay ahead of the virus's spread.
If you run a small integration firm, then you don't need us to tell you how this is affecting the economy. The picture is not pretty, no matter how you frame it.
For the AV integration industry, those results could be mixed, depending upon your customer base, projects already under contract and your financial position.
Stay nimble and communicate with customers
Small businesses also have the luxury of already being lean, which provides an added agility to navigate tough economic times, says Randy Johnson, president of Missouri-based integrator Sound Solutions.
The company has a small staff of 14, most of whom are currently working out of their homes if they can.
Despite the economic challenges both present and ahead, Johnson says the company is in a decent place due to its fiscal conservatism and ability to avoid having to borrow money.
"We can shut our doors and pay our guys for two months," he said. "We're better than some — not everybody — but some."
Because it's a smaller company, its relationships within the local community will help Sound Solutions navigate the public health and economic crisis.
The company, which has always aggressively paid its loans, is scaling back to just minimum payments. In addition, gym memberships for employees and a health savings account contribution program are suspended.
Read Next: NSCA Executive Director Chuck Wilson's Offers Business Continuity Tips Amid Coronavirus Outbreak
Profit sharing is also on hold until Johnson and the team can evaluate how the crisis will affect the company in the long run.
Now, Johnson is pivoting to focus on the company's customers and support them as best they can. He plans to be flexible with turning certain offerings on and off to save clients money.
If your integration firm also dabbles in event production, you'll see event revenues fall off a shelf. Large events and gatherings were among the first things to be shut down, so you may want to wrap up and close some integration deals very soon.
That's what Massachusetts-based AV installer Revelation is doing. According to Executive Producer Anthony D'Elia, 2020 is expected to be the firm's first big year of integration after primarily being a production company.
"It's a godsend that we started doing integration a couple years ago," D'Elia says. "This will be our first real profitable year with integration and that profit will see us through this year."
Revelation's integration portfolio is also diverse, with clients including churches, government buildings, golf clubs and university campuses.
The production loss will undoubtedly hurt, to the tune of about a $300,000 loss for the small company of seven full-time staffers.
"We do believe that can be replaced with our integration business," D'Elia says.
Like most small businesses, the company has no plans to cut its staff, including several part-time employees, by utilizing its reserves and relying on upcoming integration projects being executed and paid.
Many events the company was scheduled to produce have been rescheduled for the fall, which means that could be a very busy season for Revelation and the year may not be much of a loss at all.
Small business loans, government assistance is on the way
To be on the safe side, D'Elia said the firm will apply for a low-interest loan from of up to $2 million from through the U.S. Small Business Administration's (SBA) Economic Injury Disaster Loan Program and rely on other state and federal assistance for help.
According to the SBA, those loans come with interest rates of 3.75% for small businesses and offer long-term repayments of up to 30 years in order to keep payments affordable.
The company has enough reserves to pay its employees for three months, and the loan would provide an extra buffer until business resumes as usual.
Read Next: Fate of InfoComm 2020 TBD as AVIXA CEO Releases Statement
D'Elia said the company has always prioritized its employees, including a matching 401K contribution and paying full health insurance.
"We believe taking care of our people pays off in the end," he said.
Lawmakers on Capitol Hill and several affected states are also taking steps to pass legislation to give both employee's and businesses a needed hand, although that's of course taking a bit longer to come to fruition in Washington, D.C.
Look for work where you can
Back in the Midwest at Sound Solutions, Johnson is still getting calls for security, access control and drive-thru projects, which are the company's bread and butter.
With many of those buildings currently closed, some of those projects are being moved up. That's helping to keep the company at ease and provide some much-needed cash sooner than later.
At Wisconsin-based Lifeline Audio Video Technologies, they're also banking on their education projects providing a source of income during the crisis.
"The good news is we deal with a lot of education and these budgets are already set," says President and CEO Scott Wright.
Although new appointments have ground to a halt, Wright says customers are still buying.
The company has closed several deals in the last few weeks that had already been in the works. A "substantial amount" of work has already been accepted for the year, so the company is banking on those providing enough revenue to make it through a downturn.
Listen: Good News: There's Something You Can Do to Stay Afloat: Episode 97 of AV+
"Right now we are working on closing existing deals, making sure we can get into places along with staying as positive as we can," says Wright. "Making sure our employee's lives are effected as minimally as possible while still keeping our business flowing."
If you enjoyed this article and want to receive more valuable industry content like this, click here to sign up for our digital newsletters!