NBC Sports Announces Several AV Partners for Tokyo Olympics Coverage This Summer
Audio-Technica, RTS and TAG Video Systems among the AV manufacturers who'll get global exposure during delayed Summer Games.
Leave a Comment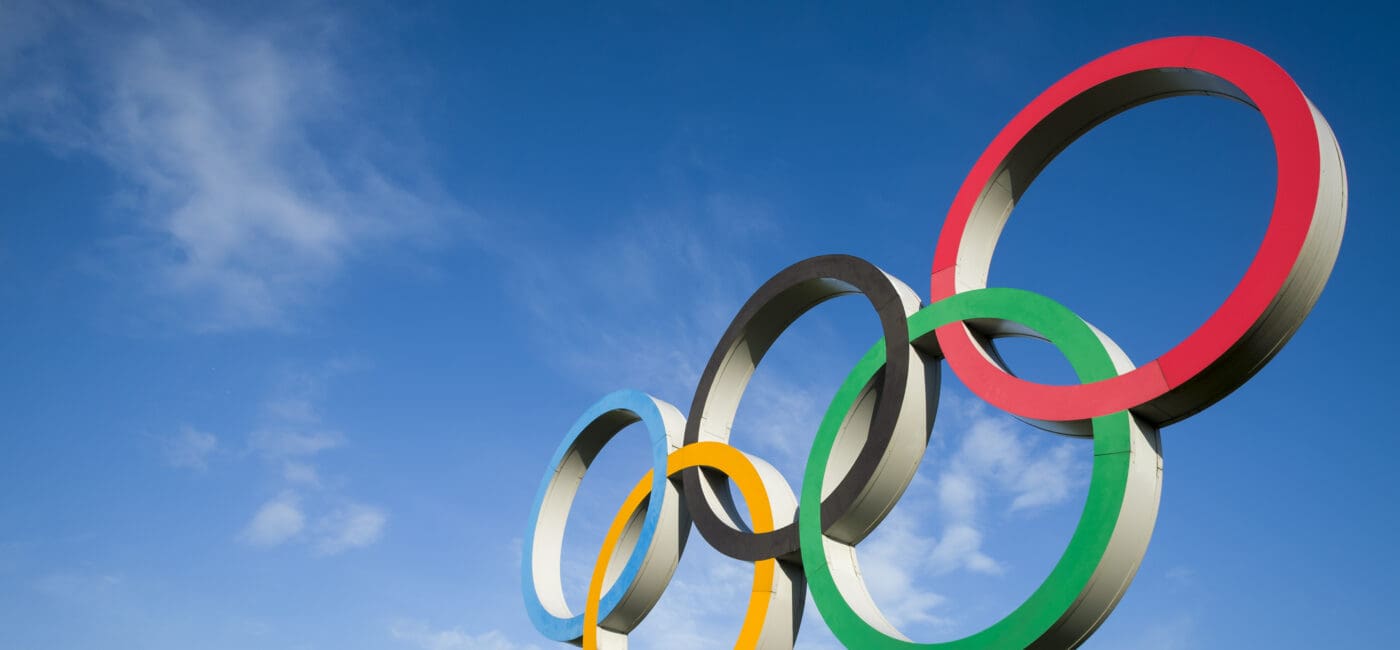 NBC Olympics, a division of the NBC Sports Group, has begun to name some of the AV partners with whom it will be working as part of this summer's coverage of the delayed 2020 Summer Games in Tokyo, Japan.
Audio-Technica will provide microphone and headphone equipment for NBC's production of the Games of the XXXII Olympiad, which are scheduled from July 23 to Aug. 8.
Audio-Technica products will help capture and monitor the audio aspects of the Olympic Games, from the sounds of the competition to the related crowd noise, expert analysis and athlete interviews.
Audio-Technica's BP4027 and BP4029 stereo shotgun microphones will be mounted on cameras to follow the action; AT4050ST large-diaphragm stereo microphones and BP4025 X/Y stereo microphones will capture ambience from the Games' various venues to create a surround bed for the broadcast.
The company will also provide BPHS1 broadcast stereo headsets will be worn by announcers in audio-over-IP venues to provide considerable separation between their voices and the ambient sound; and ATH-M50x professional monitor headphones will be used in edit rooms for monitoring RF mic receivers and submix consoles, and for other critical listening applications.
Related: Tokyo 2020 Olympics Organizers Turn 80K Tons of Recycled Electronics into Medals
"Audio-Technica microphones have been NBC Olympics 'microphones of choice' since the Olympic Winter Games Salt Lake City 2002," said Karl Malone, director of sound design for NBC Sports & Olympics.
"No matter how much of our 'modern' infrastructure is now digital or AoIP, the initial capture of the sports audio is still the most important aspect of good quality sound. We are fortunate that Audio-Technica will enable us to capture the 'immersive' sounds of the Tokyo Olympic events in all their clarity," he said.
"Audio-Technica's ATH-M50x professional headphones, distributed throughout the International Broadcast Center in Tokyo and Olympic Games venues, will be the only broadcast headphone monitoring we trust to accurately reproduce audio coming off recording and playback equipment," said Malone.
"We are proud of our role in the continuing development of broadcast audio technology, an evolution that has made stereo microphones an integral part of broadcast audio capture," said Manabu Aoki, president and CEO at Audio-Technica U.S.
"We look forward to providing new solutions for capturing high-quality audio in the future, as the industry continues to raise the bar," he said.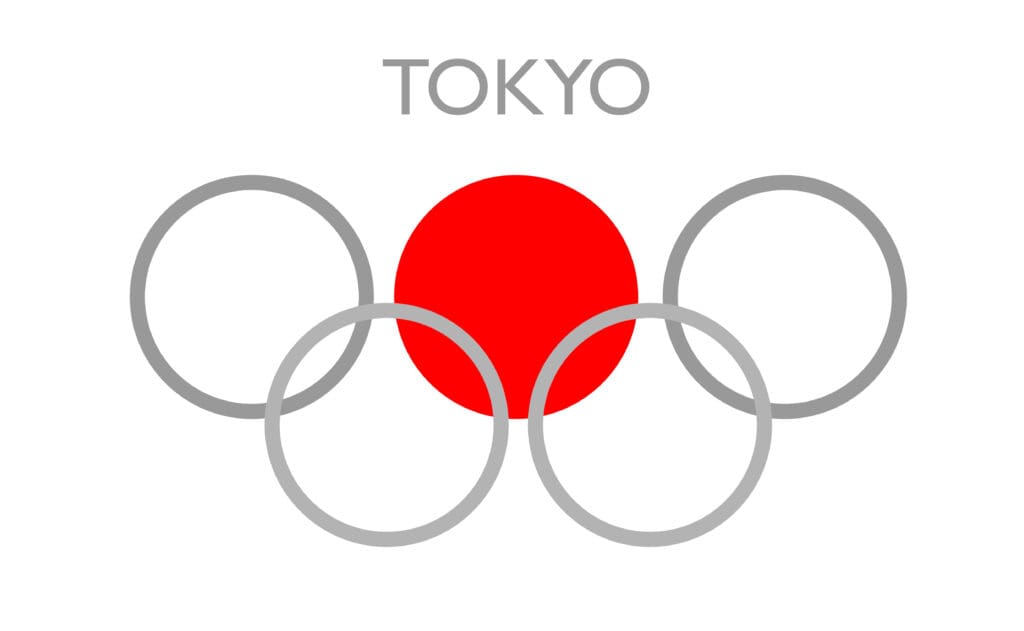 More NBC Olympics AV Partners
NBC Olympics also selected RTS to provide broadcast intercom systems and support for its production of the Games of the XXXII Olympiad, in an announcement made by John Pastore, director of broadcast communications for NBC Sports Group, and Denis Castanet, director of global product management for RTS.
"RTS has been NBC Olympics' broadcast intercom partner of choice for over 25 years," said Castanet. "We're proud to continue playing a key role in their coverage of the Tokyo Olympics.
"We are equally honored to have supported the NBC Olympics production team on their transition from analog to IP, which has enabled all their local and global locations to act as a single virtual location, thanks to our unique RTS Trunking solutions," he said.
"The installation for NBC Olympics' coverage of the Tokyo Olympics will be full IP, comprising over 600 ports and leveraging two singular and superior RTS technologies: OMNEO high-quality audio for local communication and RVON for international comms," said Castanet.
"We're very excited to be utilizing ODIN, RTS's newest intercom matrix solution, in Tokyo," said Pastore. "RTS continues to innovate and adapt to meet the high technical demands of large-scale productions that are required for massive events such as the Olympic Games."
Finally, NBC Olympics has selected TAG Video Systems to provide OTT monitoring and multi-viewing for its production in an announcement by Chris Connolly, VP of transmission engineering and operations for NBC Olympics, and Kevin Joyce, zero friction officer at TAG Video Systems.
TAG Video Systems will provide NBC Olympics with an integrated software-based IP probing, monitoring and multi-viewer solution to monitor MPEG transport streams originating in Tokyo, which are then logged, categorized and archived in NBC Sports' International Broadcast Center in Stamford, Conn.
The system will run on true COTS off-the-shelf servers and give NBC Olympics the ability to view metrics and evaluate the health of the signals at every step. It will also allow NBC Olympics the flexibility to custom configure the broadcasts on its multi-viewers to fit any scenario.
"Like athletes, being selected to participate in the Olympic Games with NBC Olympics is the ultimate achievement, an indication of strength, flexibility and ability," said Joyce. "There is zero room for error during the two-plus weeks of competition, and we are honored to work with NBC Olympics to bring the fans the greatest experience possible."
"When it comes to monitoring TS over IP, TAG is the choice to give us the complete package," said Connolly. "With the ability to monitor all of our feeds in the IP domain both visually and through metrics, TAG gives us the confidence to know we have the entire workflow covered."
If you enjoyed this article and want to receive more valuable industry content like this, click here to sign up for our digital newsletters!