Extend Your HDBaseT Expertise On-Demand with the Alliance's Online Master Program
With all-new products officially hitting the market supporting the latest HDBaseT Spec 3.0, there's never been a better time to become an expert in the fully uncompressed potential of the technology's latest generation.
Content from our Sponsor
Leave a Comment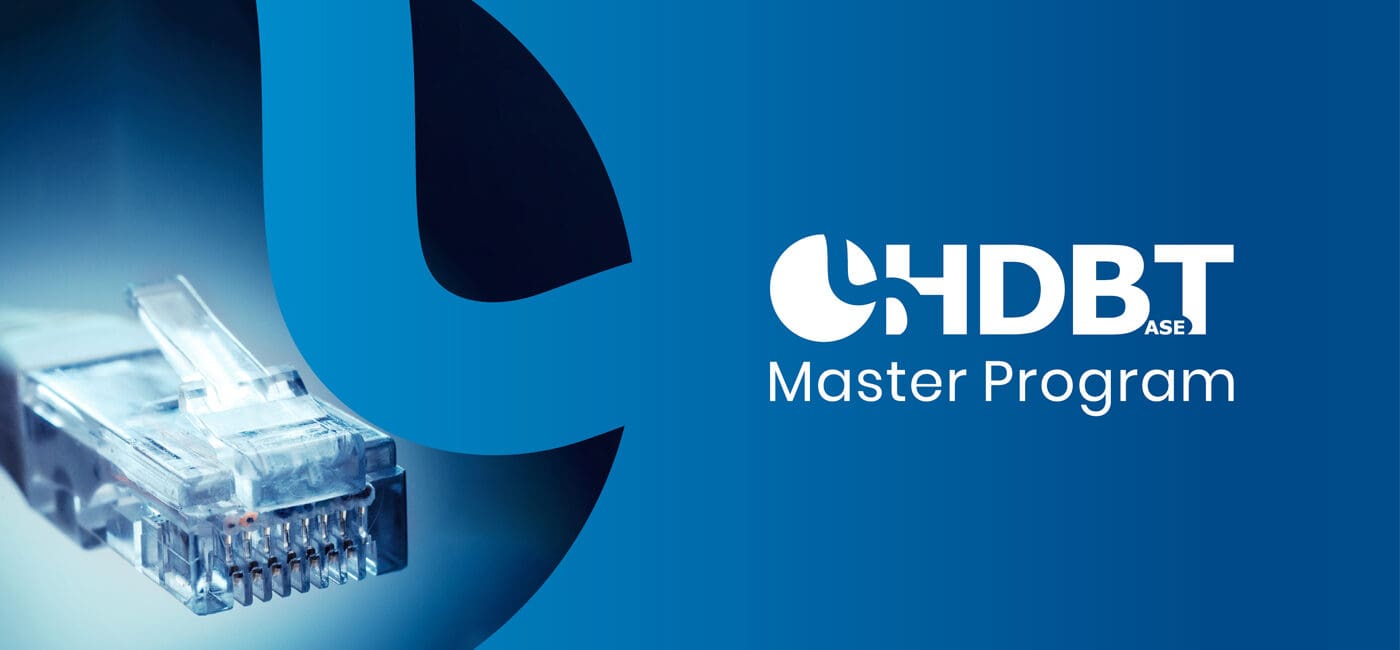 HDBaseT is the global standard for the distribution of ultra-high-definition video & audio, Ethernet, USB, controls and up to 100W of power over a single cable, for up to 100 m/328 ft. Achieving optimal performance from your HDBaseT system installations is greatly enhanced with a deeper insight into the technology and recommended best practices.
The HDBaseT Master Program is a free, online course designed to provide professional AV integrators and installers with the most updated, relevant, and useful information to support you in your HDBaseT installations. Participants receive a first-class education in the global standard for ultra-high-definition audio and video distribution, including the latest HDBaseT Spec 3.0.
The HDBaseT Master Program is comprised of three comprehensive modules.
Module 1: Introduction and Technical Insights
There are several different cable types required to convey the many AV, Ethernet, data, control and power signals required for today's AV systems. Furthermore, many of these are severely limited in practical length capabilities.   HDBaseT solves both the cable type and length challenges by combining them all over one industry standard, field-terminated Category cable. This first module of the course provides a deeper insight and understanding of HDBaseT technology, its fundamentals, and its recommended best practices.
Module 2:  HDBaseT 5PLAY Deep Dive
Setting HDBaseT apart from other high-speed, long distance AV distribution technologies is its exclusive 5Play feature set enabling for the extension of UHD A/V, Gigabit Ethernet, USB 2.0 controls, and power all over a single, standard Category cable.   The second module in the Master Program provides an in-depth exploration into the HDBaseT technology's 5Play feature set, along with its capabilities across the evolving versions of HDBaseT.
Module 3:  Interoperability and System Design
The third and final module builds upon the foundations developed in the first two sections to help enhance proficiency in the best practices for HDBaseT in the field. Here an emphasis is placed on the practical applications of HDBaseT system design including product qualification, selection, cabling, and termination, as well as interoperability, and troubleshooting techniques.
Bonus Points for Effort
The benefits of putting in the time and effort to become an HDBaseT Master extends even beyond its field applications.  Those who complete all three modules of the course are also rewarded with 3 AVIXA CTS RU and 3 CEDIA CEU credits, as well as a free Alliance T-shirt and official HDBaseT Master certificate, and a digital badge.
To learn more about the HDBaseT Master Program and to register visit: experts.hdbaset.org