Vanco Announces New HDMI Training Modules
Vanco's new modules provide an on-demand breakdown of HDMI and dive into technical details for installers and integrators.
Leave a Comment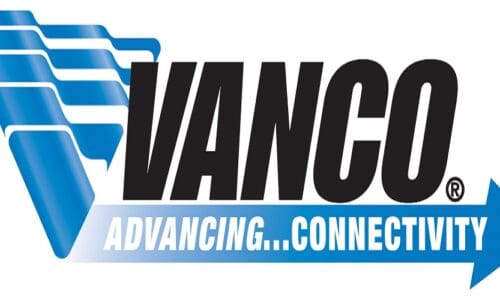 Vanco International LLC announced the availability of its two new HDMI training modules. Per the company, the modules will address common questions, concerns and important considerations when working with HDMI. Vanco is of course, the Batavia, Ill.-based provider of AV distribution and electronic accessory products.
Frank Santos, director of training and product knowledge at Vanco, expands on the need for the modules. "The first HDMI specification was released in 2002. [S]ince that time, there have been several updates. With each iteration, there are important advancements made, especially when it comes to resolution," he says. Santos adds that each update thus brings new complexities. "…and we want to be able to support our customers through the process of understanding HDMI's benefits and limitations and where Vanco can help bridge the gaps both literally with our products and figuratively with this training offering," he states.
The New Modules
The first training module provides a baseline of how HDMI works, HDMI versions along with common problems and how to address them. The second module builds on the base established from the previous module. It then dives deep into cable construction and the numerous methods for extending HDMI. It also covers when it may make sense to use an HDMI extender.
Also Read: Your HDMI Questions Answered: What About Licensed Products and EMI
Santos adds, "When it comes to extending HDMI, all of the options can be overwhelming. [Therefore,] it can be hard to parse what will work best for your particular job. The team has done an excellent job at breaking down the pros and cons of every application and the recommended best practices."
According to a statement, the new modules are available as a free online resource to Vanco distributors, reps, dealers and integrators in the Vanco Training Center. These modules join a variety of other resources by the company. These include QRTs, videos, pre-recorded webinars, and whitepapers related to Vanco International's four brands. The brands constitute Vanco, Evolution, PulseAudio, and Beale Street Audio.