4 Steps for Creating a Cyber Security Strategy for AV Clients
Providing a cyber security strategy for AV clients is a great way to separate yourself from competition and earn the trust of more IT folks.
Leave a Comment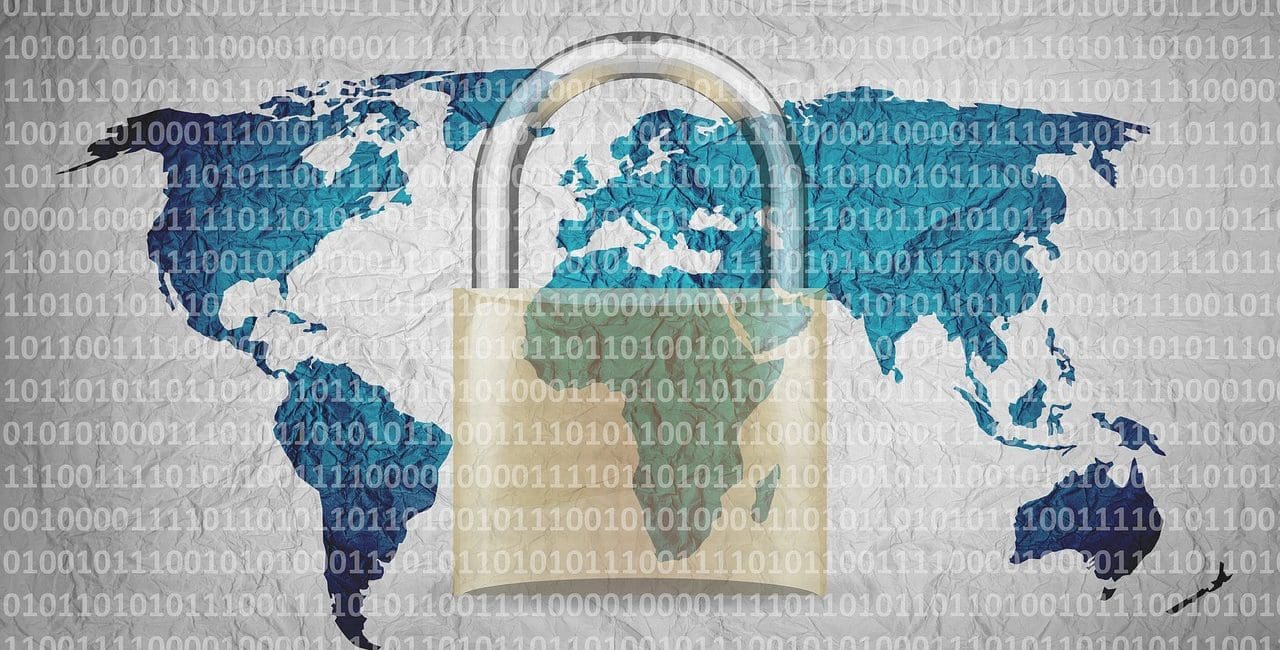 Using AV technology on a daily basis is quite common for modern AV clients and their employees. Some businesses get so accustomed to their tech tools operating efficiently that they lose track of the importance of a good cyber security strategy — and so do the integrators providing those services.
Over 55 percent of the malware attacks perpetrated by hackers each year target small businesses. This statistic alone is reason enough to get serious about developing a cyber-security strategy for AV clients.
The biggest problem most have when trying to develop a comprehensive cyber-security strategy is knowing where to start.
Often times, you will need to work with professionals like the ones at Alpine Security to get the ball rolling on your cyber-security strategy.
The following are some of the things you need to consider when creating a strategy regarding cyber-security for AV clients.
1. Finding Secure Communication Methods is a Must
One of the main cyber-threats facing small business owners is unsecured communication channels.
While it is convenient to use things like text or instant messaging, these forms of communication are typically filled with security problems. Instead of transmitting sensitive information via these unsecured channels, you need to find better tools to use.
If you are encouraging your AV clients to use their own mobile devices for work purposes, you need to develop a policy regarding what they can access. Failing to properly secure these devices can lead to lots of problems.
Investing in encryption software can help you mask sensitive data regardless of where it is coming from.
2. Simple Passwords Can Be Problematic
Some people try to create passwords that are simple and easy to remember. Making your passwords too simple makes it easier for a hacker to figure them out and use them to get sensitive information.
There are a number of websites that help you create complex passwords and offer you a secure method of storing them.
You need to make sure your employees are changing their passwords every two months or so. By doing this, you can keep hackers at bay with ease.
The passwords created by your AV clients should feature upper and lowercase letters, as well as special characters.
3. Creating a Secure Backup is Essential
Failing to prepare for mishaps like network crashes or ransomware attacks can leave your business in ruins. For years, hackers have used ransomware attacks to steal information and scam business owners out of millions of dollars.
The best way to guard information from these attacks is by establishing a cloud-based backup of all of your files. With this backup, you will be able to get right back to work following a network crash or ransomware incident.
By using a cloud-based system, you will not have to worry about manually backing up files.
4. Internal Threats Are More Common Than You Think
Did you realize that nearly 32 percent of all cyber-attacks are carried out by disgruntled current and former employees? Realizing how common these threats are is the first step in developing a strategy to combat this problem.
One of the best things you can do to remove the threat of internal data theft is to restrict the access a team has to sensitive information.
The remaining few who have access to sensitive information will need to have their activity monitored. By doing this, you can pinpoint the source of a data leak in a hurry.
Instead of trying to take on this difficult task of developing a cyber-security strategy alone, you need to reach out to IT professionals. These professionals will be able to offer you both guidance and helpful services like network monitoring.